Pepe price tumbles 16% amid Binance regulatory saga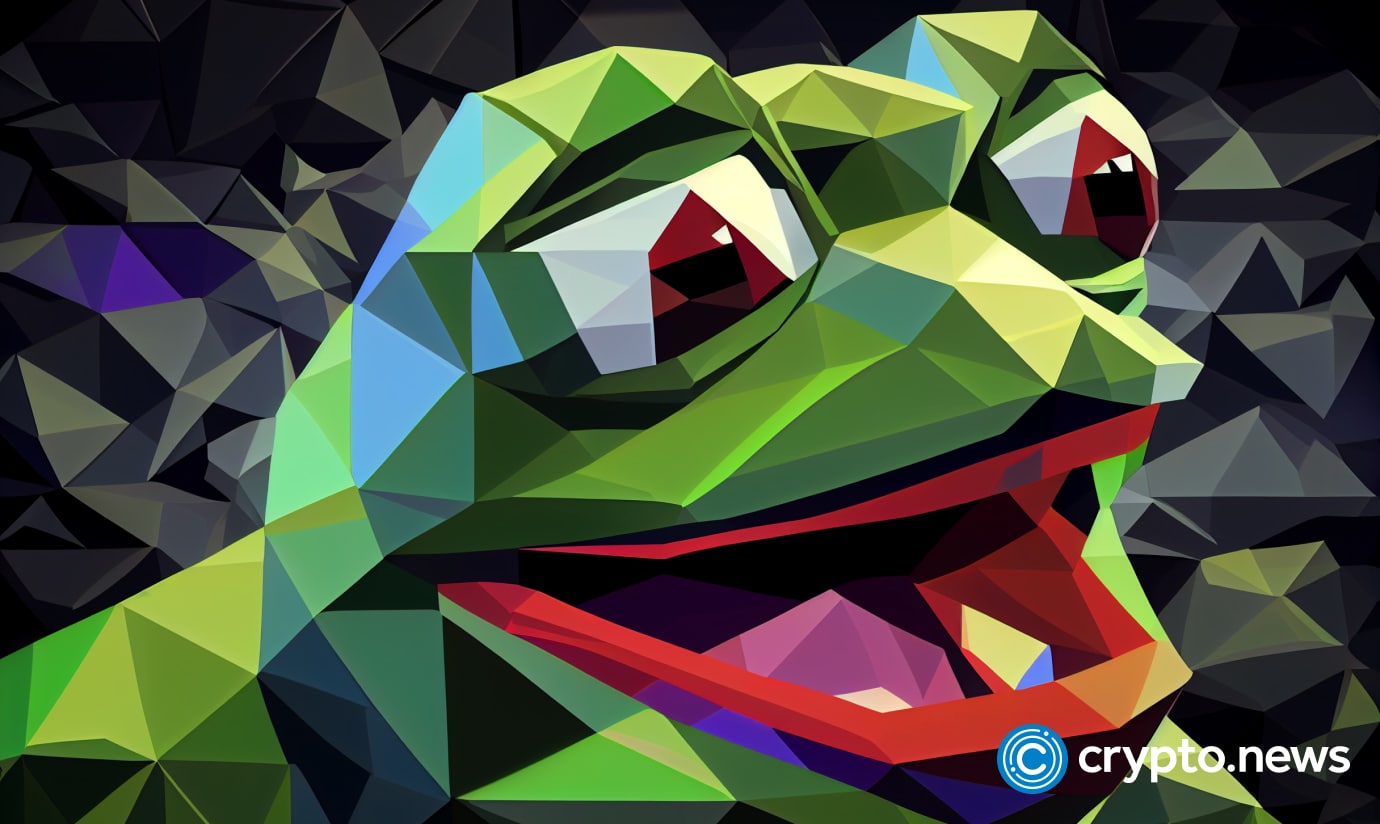 Meme coin pepe sees tremendous losses in price valuation ahead of the ongoing wrangle between Binance and the SEC that has provoked FUD and investor panic.
Pepe has seen a 16% drop in price valuation within 24 hours, trading at $0.000001. The meme coin's market cap stood at $396.3 million. Trading volume stood at $190.8 million during press time.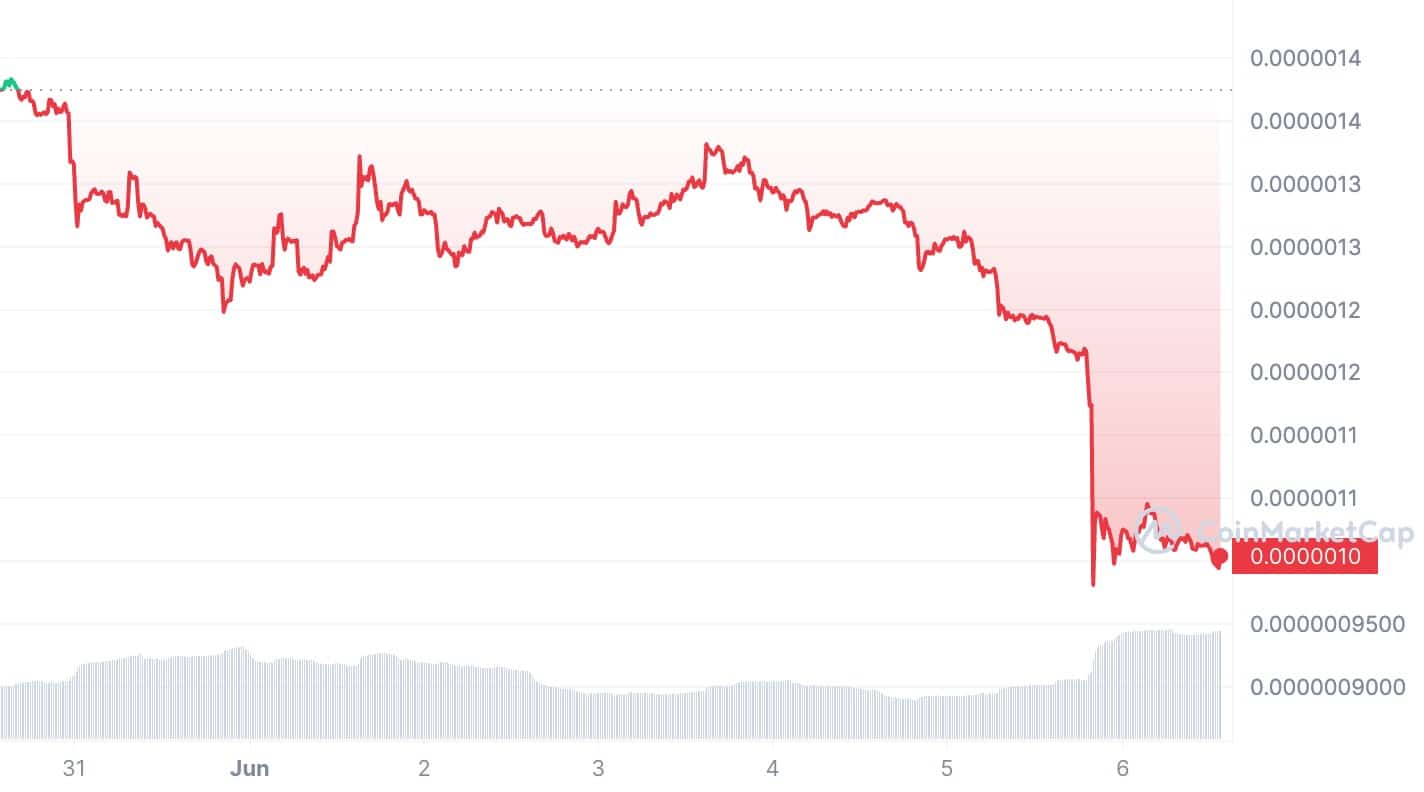 Large pepe holders selling for losses
Recent sales of large sums of pepe meme currency by major holders have resulted in losses for such investors.
Notably, a single 0x4614 ethereum address lost 76 ether (about $142,000) after selling 375,8 billion Pepe tokens for $439,690.
The 0x6544 Ethereum address lost $35,000 after selling 257.9 billion coins valued $306,000. These massive trades reflect the losses these prominent pepe token holders have sustained.
More than 649 billion pepe tokens, worth over $760,000, were deposited by a whale on Binance.