Polkadot Unveils Blockchain Governance Upgrade to Be More Decentralized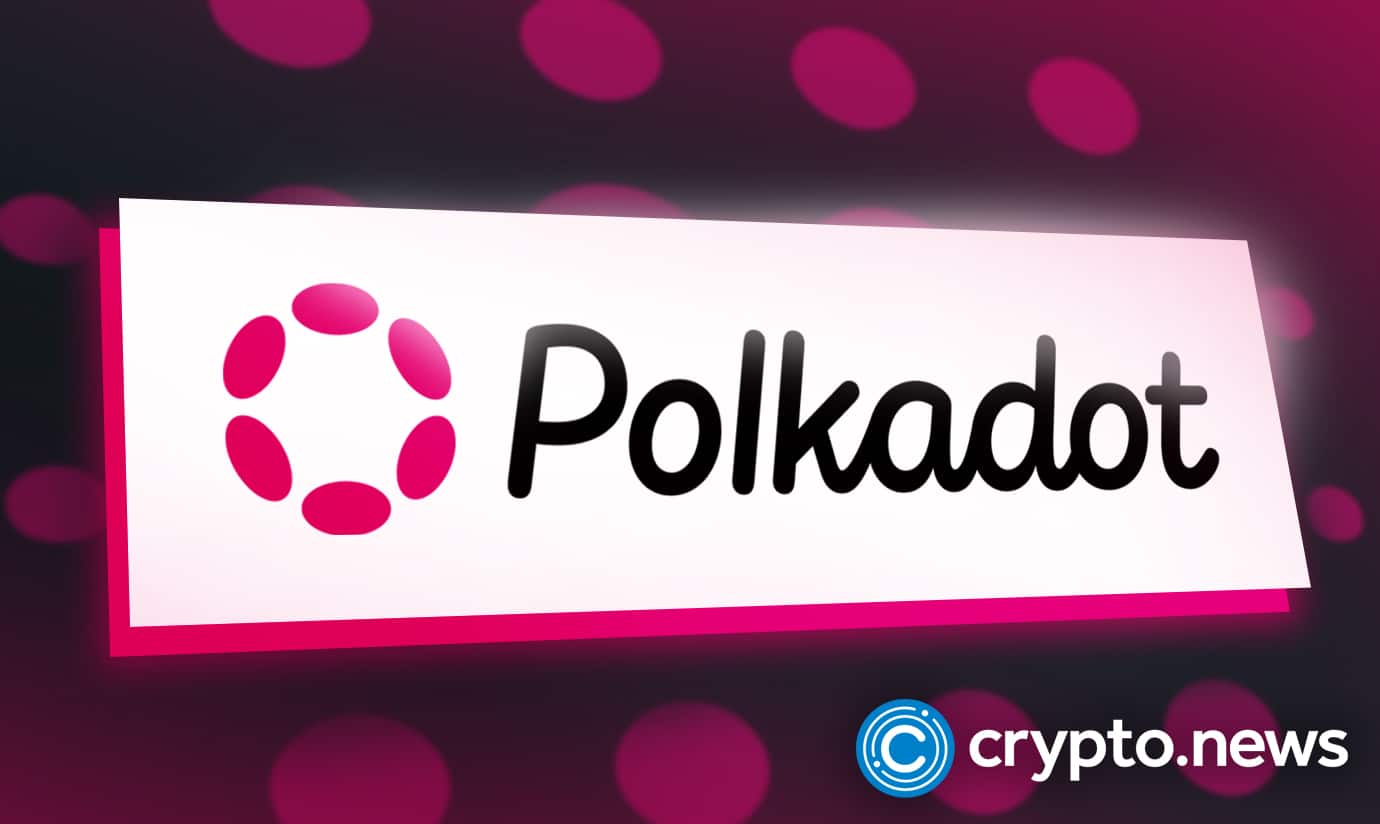 Gavin Wood, Polkadot's founder, announced the new governance structure at the Polkadot Decoded 2022 conference. The new model seeks to promote inclusion and decentralization while expanding the number of decisions that Polkadot governance may make.
Polkadot Introduces Governance V2
On Wednesday, Polkadot founder Gavin Wood announced a shift in the "Layer 0" blockchain's governance away from a council and tech committee toward a more decentralized and inclusive form. Wood unveiled the new "Gov2" model and outlined how it hopes to improve Polkadot's decision-making process in a live-streamed main stage presentation at Polkadot Decoded 2022.
The new governance model's primary focus is on expanding the scope of decisions that can be made collectively under Polkadot's governance structure. In contrast to the current system, which relies on a public proposal queue, the proposed new model of governance would allow any individual to initiate a referendum at any time, as many times as they wish.
There is no upper limit to the number of active referenda in the new Gov2 structure, and several referenda on a wide variety of issues can be held at the same time.
A new Polkadot Fellowship will take the place of the governing council and technical committee in the new model. Without giving this group of stakeholders an outsized level of authority, the Fellowship will make sure that technical specialists' ideas are still heard and weighed in Polkadot governance.
Nonetheless, Polkadot holders who choose to delegate their voting authority to community leaders will be able to do so via a new and enhanced Multirole Delegation system.
Securing Protocol From Malicious Actors
While the new system does allow for more leeway and adaptability, it also includes certain upgrades to the protocol's security. A Polkadot Origins and Tracks system will support the organization of Polkadot governance while also protecting the system from bad actors.
Under the new system, Proposers need to choose an "Origin" that best describes their issue and the objectives they have in mind. Proposals whose Origins have the potential to significantly impact the Polkadot ecosystem will be subject to stricter safeguards, higher criteria, and longer evaluation periods. Origins that impart relatively limited power have shorter review periods and lower approval requirements.
Polkadot is what's known as a Layer 0 blockchain, which is a reference to a core infrastructure level onto which additional blockchains can be created. Polkadot's Relay Chain settles transactions on its base layer and then transmits that information to the various chains that are built on top of it.
Although significant, Polkadot's new governance model is not the first significant change to the Layer 0 blockchain in recent months. Polkadot introduced XCM, a "Cross-Consensus Messaging" format that allows communication among the network's many parachains, in May. The network's goal of becoming a fully interoperable multi-chain ecosystem is one step closer to fruition as a result of the update.
As soon as the final professional audit of the code is complete, the newly announced Polkadot governance model will go live on Kusama. The Polkadot team intends to submit a proposal to introduce the new structure on the Polkadot network once testing has been completed on Kusama.