Polygon Releases Semi-Annual Report, Highlights Plans for Second Half of 2022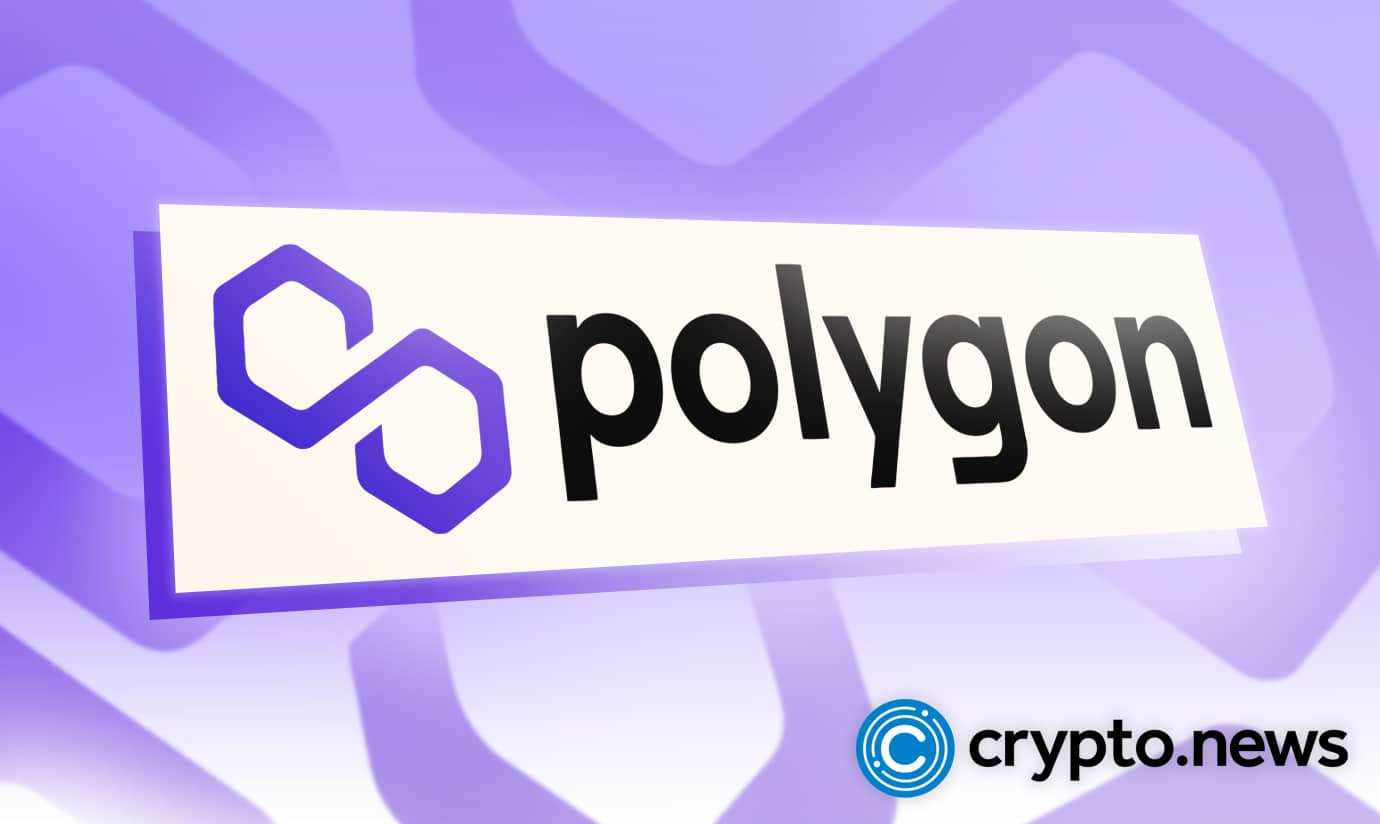 On Wednesday, July 27th, Polygon, an Ethereum scaling solution, released a semi-annual report detailing its progress since the start of 2022. This blog also highlighted some of the network's plans for the second half of 2022.
Polygon Released Semi-Annual Report
In a report released by the network's developers, Polygon established that they are currently focusing most of their energy on building for the future. Polygon bet big monies on builders.
According to stats, Polygon invested $2 million in hackathon bounties and Gitcoin commitments. Accordingly, the number of apps running on Polygon rose from 7 thousand in January to 19 thousand in April. Moreover, the number of contract creators increased to 153k at the time of writing, and monthly transactions rose to 90 million.
Polygon reiterated the relevance of builders within the web 3.0 ecosystem. Their blog said,
"It's still the early days of Web3, and without the best builders, even the most superior technology could go obsolete. So we have poured time and energy into making a strong community of builders."
Their Polygon Guilds tool introduced earlier this year allows builders to meet one another in "events across the globe to become Web3 explorers." Moreover, Polygon launched a Polygon Academy, which helps individuals learn "how to build in Web3 on Polygon." They have also met developers at workshops, hackathons, incubators, jams, Twitter Spaces, #WAGMIonPolygon huddles, and more.
The network committed $1 million for funding goods on GitCoin, Launched Polygon Fellowship, and hosted 15 hackathons, "Polygon #BUIDLIT Hackathon, with $500,000 in bounties and prizes."
Polygon's Green Blockchain Initiative
The Polygon reports also mentioned its carbon-neutral plans for 2022. The network noted that developers on the platform should be committed to fighting the climate crisis.
The blog says, "Earlier this year, we committed to offsetting Polygon's cumulative carbon emissions from inception, in order to become climate positive heading into the future." The network intends to account for all network CO2 and energy consumption in Defi, NFT, and gas charges.
Accordingly, the network announced a $20 million pledge to "fund outstanding community initiatives and projects developing technology to fight global warming." The network also spent $400k on high-quality carbon credits in April. They also offset about 104,794 tonnes of CO2 emission in June.
Plans For The Rest of The Year
While announcing its achievements, Polygon also highlighted its plans for the year's second half. According to their post, their plans are divided into three parts, products, events, and onboarding accelerators.
The network intends to give developers more creative power, allowing them to build the projects of their dreams. There are plans to organize major meetups in places like ETH Seoul, ETH Mexico, ETH Lisbon, Devcon, and many more. Since the network plans to onboard more users, Polygon will induce partnerships and support more builders to join the network in the coming months.