Prada Joins Premier Luxury Brands on Web3 With Ethereum NFTs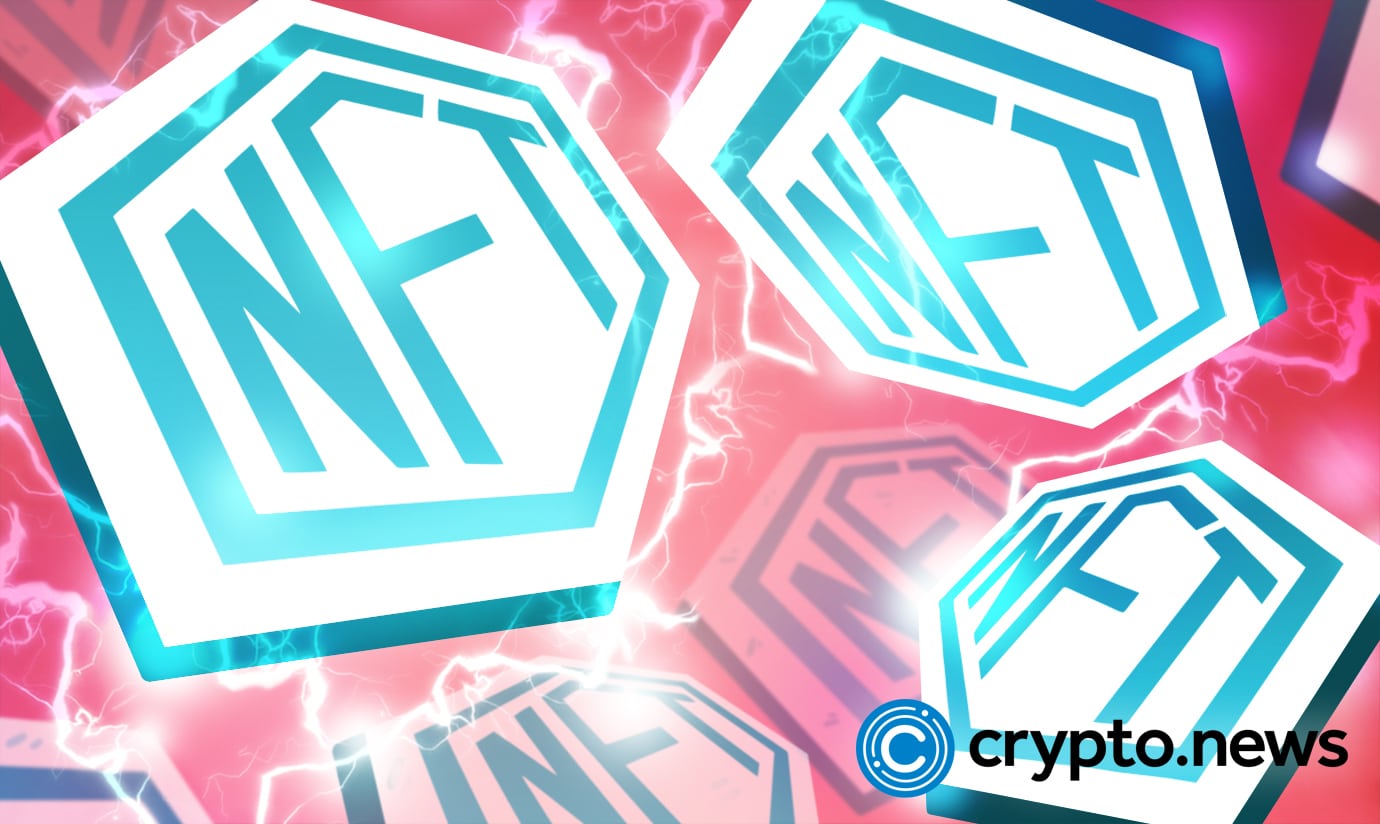 Prada, an Italian luxury brand, has joined leading luxury brands in Web3 and announced the June 2nd launch of its Ethereum NFTs.
Prada to Drop 100 ETH NFTs
Prada will offer 100 Ethereum NFTs on Thursday to coincide with the release of its latest Timecapsule clothing. NFTs, or non-fungible tokens, are unique blockchain tokens that serve as a representation of ownership over an asset.
In the instance of Prada, buyers will receive a complimentary airdropped NFT in addition to their physical merchandise purchase from Prada's latest collaboration with Damien Hirst's son, Cassius Hirst.
The Prada x Cassius Hirst unisex button-down shirts are available in black or white, and the NFTs are a GIF of a black or white pill capsule. The NFT includes the drop serial number and the numbering of each physical item in order to have an exact correspondence.
The Hirsts are no stranger to NFTs: Damien's debut collection, "The Currency," was launched in July 2021 and has a floor price of 5.2 ETH ($9,360) per NFT, almost a year later.
Unlike Damien's NFT drop, Prada's NFTs from Cassius's drop will not press buyers to pick between a digital and physical product; they will receive both.
Prada Steps Into NFT Bandwagon
Prada's latest NFT release was backed by the Aura Blockchain Consortium. Aura is a non-profit association founded by LVMH, Prada, and Cartier.
It utilizes Quorum, a blockchain platform based on Ethereum that offers blockchain-as-a-service, ConsenSys Rollups, and other blockchain-related services.
Prada's Timecapsule releases began in 2019 as a limited-edition product release strategy. According to a statement, purchasers of Timecapsule releases from the past will receive NFTs at a later date.
Nonetheless, this is not Prada's first NFT experiment. The brand previously teamed with Adidas to create the "Adidas for Prada re-source" collection, which launched on Polygon in January.
For the time being, it appears that Prada is still primarily focused on real goods, with NFTs serving as an added free bonus. While NFTs may still be new to some, luxury firms might immensely benefit from blockchain-based product authentication.
Luxury Brands and Crypto Space
High-end brands have been jumping into the crypto and Web3 space. 
On May 23, The French fashion company Balenciaga announced that it would accept cryptocurrency as payment for its products. Initially, the service will be accessible at the company's New York and Los Angeles locations on Madison Avenue and Rodeo Drive, respectively.
The Italian luxury fashion firm Gucci had announced that it would begin accepting cryptocurrency payments in five of its US stores by the end of May, with plans to expand the service to all of its 111 North American locations.
Additionally, a few other luxury retailers have begun to accept cryptocurrency. In March, Off-White implemented a similar payment system in its flagship stores in Paris, London, and Milan. Other brands, like Tag Heuer and the LVMH Hot, announced earlier this month that a variety of cryptocurrencies, including Bitcoin, Dogecoin, and Ethereum, would be accepted for payment at checkout.