Private Equity Firm GSR Capital Invests $270 Million in Blockchain Startup tZero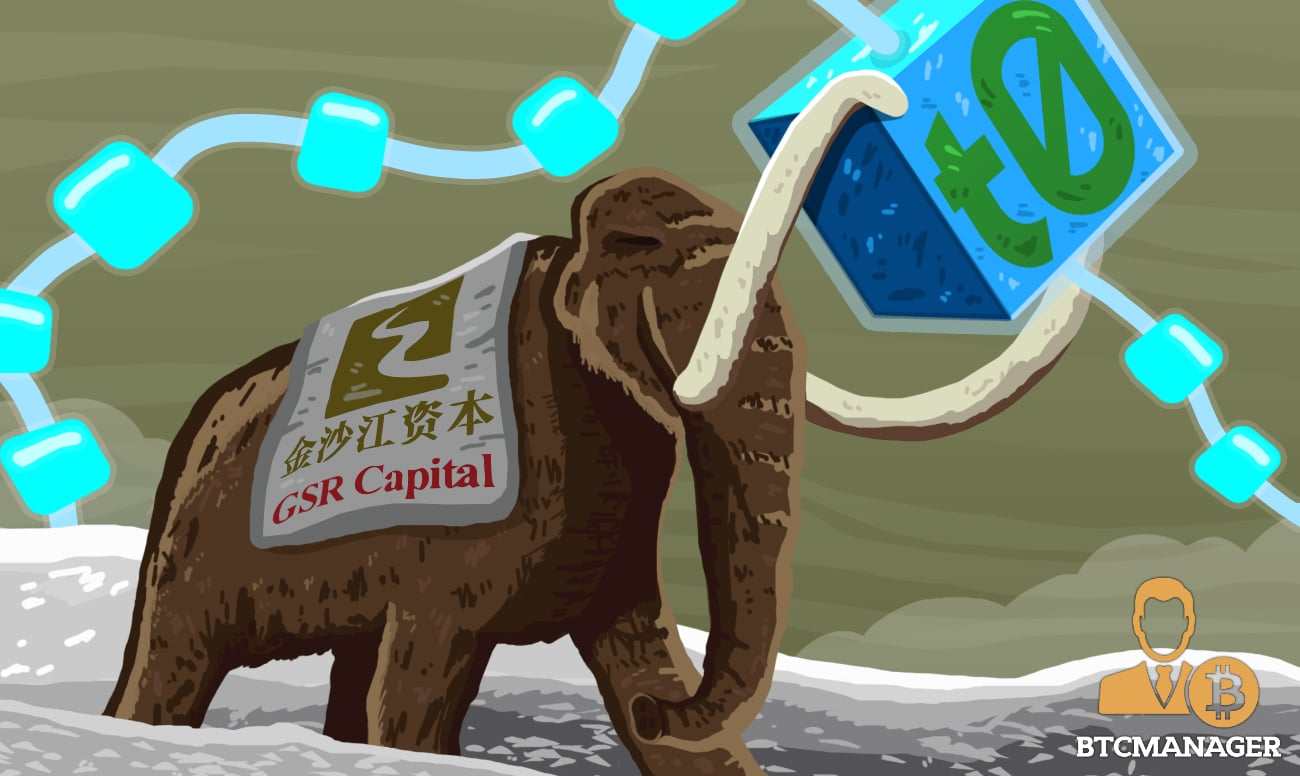 Hong-Kong private equity company GSR Capital is set to invest a whopping $270 million in Overstock's blockchain based startup tZero. According to a press release published on August 9, 2018 Overstock also confirmed that GSR Capital would make an additional investment of about $30 million in tZero's ICO, thus pushing the total amount being invested in the blockchain startup to a staggering $134 million.
Deal Structure
If the deal closes according to plan, it will be one of the single most significant investments in a blockchain startup. The announcement has already had an immediate impact on tZero's stock price, shooting it up by more than 20 percent to $45.40 per share. The official press release on Overstock's website mentions several points about the whole deal.
As per the agreement, GSR Capital will buy 3.1 million shares of Overstock's equity for about $104.55 million at a five percent discount. The discount will be calculated taking the closing price of tZero's shares from August 1, 2018, as a base price. The $270 million investment in tZero will give GSR Capital an 18 percent stake in the startup's equity composition. The valuation of tZero post investment is speculated to hover around $1.5 billion. The deal is expected to be officially closed on December 15, 2018.
Saum Noursalehi, CEO of tZero firmly believes that crypto tokens have the potential to disrupt the capital markets all over the world. He said:
"Together with our partners, we will globalize our blockchain-based platform, bringing more efficiency, liquidity, and trust to capital markets."
Persuading Firms to Invest in Blockchain
BTCManager reported in December 2017 how Morgan Stanley purchased a stake of 11.4 percent in Overstock, moments before it was known that Overstock's blockchain-based startup tZero was going for an ICO. tZero executive chairman and CEO Patrick Byrne described the whole deal as a "wedding cake."
Byrne also stated that independent letters of intent were signed between GSR and Overstock and GSR and tZero to execute the entire deal seamlessly. Three additional contributors with vested interests from Asia and the Middle East are also expected to be announced soon. Byrne hopes that the funds raised by tZero are utilized efficiently to roll out multiple tokenized securities exchanges.
It must be stressed that this is GSR Capital's first ever investment in a blockchain-based project. Surprisingly enough, the company's $1.5 billion valuation of tZero makes the subsidiary blockchain firm more valuable than its parent company overstock.com, which is valued at $1.07 billion.
When asked what he thinks about the mammoth capital investments in tZero, Byrne responded that "It means everyone else just lost."