PwC, Others Launch Blockchain-Based Luxury Goods Authentication Solution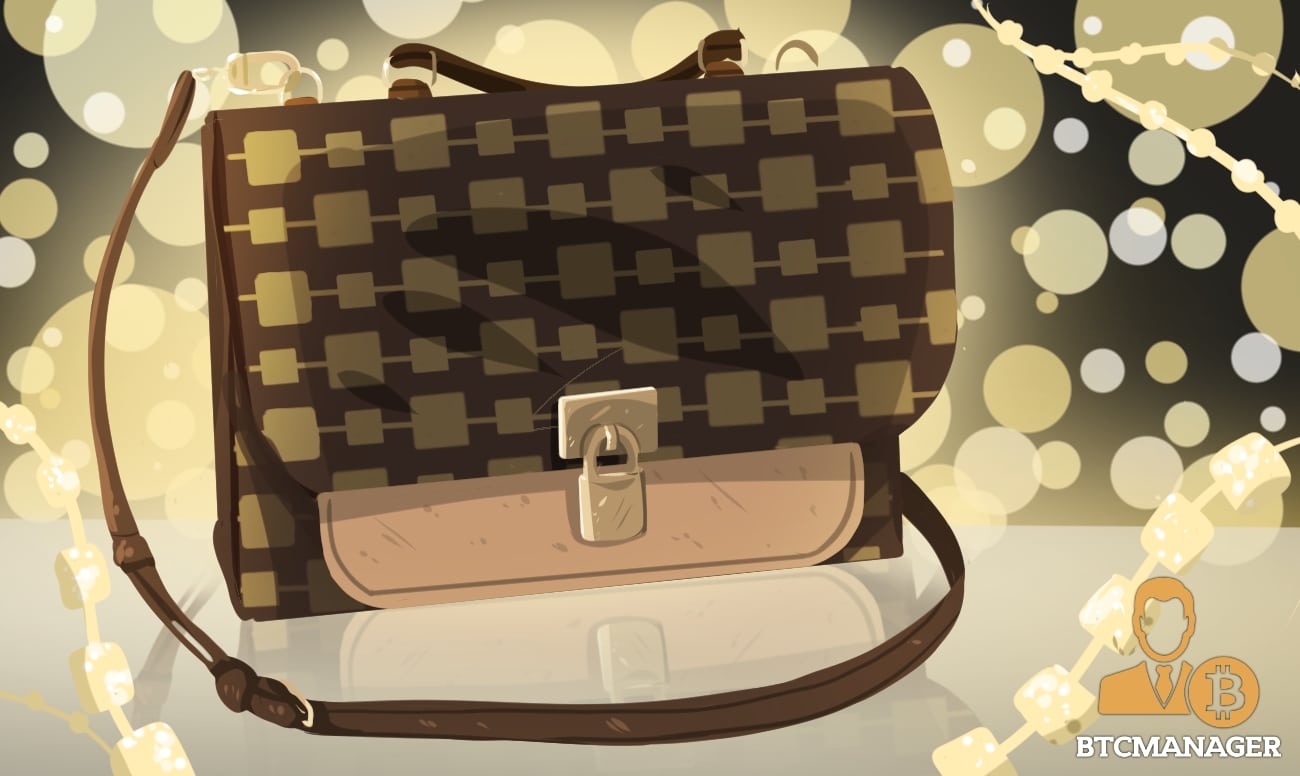 PricewaterhouseCoopers (PwC), a multinational professional services network has joined forces with Luxochain, a distributed ledger technology (DLT) project dedicated to tackling the counterfeit market, Temera and Var Group, to roll out a blockchain solution for luxury goods authentication, according to a Ledger Insights report on April 22, 2020.
Eliminating Fake Products with Blockchain 
According to a research report released by the Organisation for Economic Co-operation and Development (OECD), counterfeit and pirated goods have continued to rise in the last few years and they now account for 3.3 percent of global trade.
In a bid to sanitize the luxury goods industry and ensure people do not purchase counterfeit products with their hard-earned money, PwC has launched the Virgo blockchain solution in collaboration with Luxochain, RFID solutions provider, Temera and Var Group.
Per sources close to the matter, the Virgo blockchain solution is designed to foster transparency in the entire supply chain of luxury goods, from the point where the raw materials were purchased down to when it hits the retail market.
Virgo Powered IoT and Blockchain 
Notably, the team has made it clear that the Virgo platform is powered by blockchain technology and the internet of things (IoT).
Specifically, Virgo will enable manufacturers of luxury goods to certify the authenticity of their products using Radio Frequency Identification (RFID), Near Field Communication (NFC) and blockchain technology, while also being able to integrate it into their existing ERP solutions.
On the other hand, consumers will be able to view the entire details of their purchased product, including its origin, raw materials used, ethical sustainability, and more, using their mobile phones. 
What's more, all luxury goods on the Virgo platform will have a digital passport stored on the Luxochain blockchain and they'll also come with a digital wallet to help consumers keep their ownership certificates securely.
This way, the original owner of each product will be able to seamlessly transfer ownership to another person via a resale and the buyer will be able to easily verify the authenticity of the product.
Davide Baldi, CEO of Luxochain said:
"Virgo's primary objective is to protect the reputation of brands by creating Digital Certificates of Authenticity and ownership, for each product, providing innovative value chain-related analytics and insights, while also significantly improving the loyalty and rewards process between brands and consumers."
In related news, earlier in May 2019, Louis Vuitton founder, LVMH launched the AURA blockchain-powered luxury goods traceability platform in conjunction with Microsoft and ConsenSys.
More recently, BTCManager informed in January 2020, that the Reebonz luxury goods platform has adopted VeChain (VET) for product authentication."