Real Madrid Sign a Deal with Blockchain-Based Collectibles Platform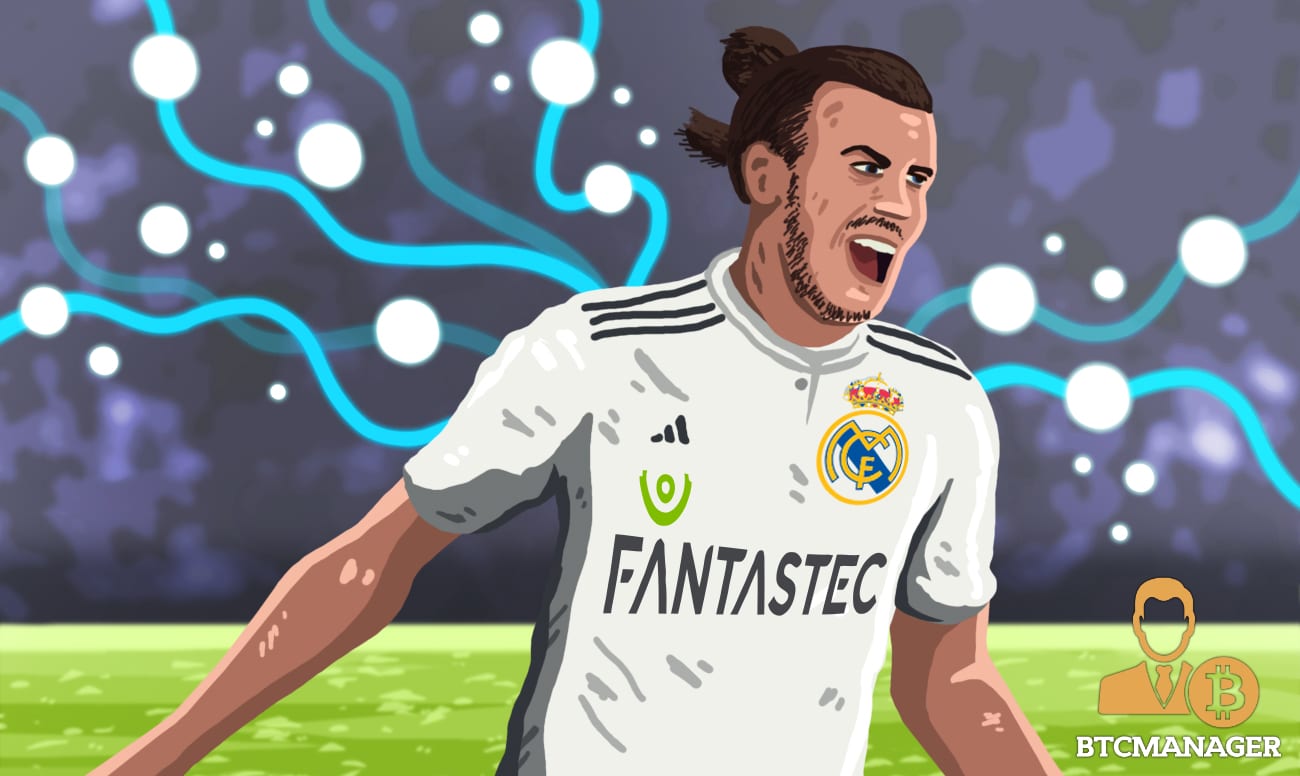 Spanish football club Real Madrid has signed a business deal with Fantastec SWAP, a blockchain-based football collectibles app, reports SportsPro, April 12, 2019.
Hala Blockchain
Blockchain-powered businesses are slowly making their presence felt on the football pitch as it was reported that one of the world's most commercially successful football clubs, Real Madrid has entered into a partnership with digital collectibles platform Fantastec SWAP. Earlier in the year, the blockchain startup signed other football juggernauts including England's Arsenal and Germany's yellow and black football outfit, Borussia Dortmund.
As a result of the newly christened partnership, fans of Real Madrid will now be able to collect and trade official club merchandise such as player autographs and exclusive video content on a secure and transparent blockchain-powered platform. With Real Madrid on board, Fantastec is mulling further expansion of its SWAP platform.
Commenting on the partnership, Simon Woolard, product development partner at Fantastec said:
"At Fantastec we are all very ambitious and have a clear vision of how we imagine sport and fan communities will evolve over the coming years. Each of our products helps us learn more and more about fan behaviour and wants."
He further commented on the company's plans to partner with other giant clubs and sports teams, adding:
"We have good connections and wide-ranging experience which has helped us build solid and valued relationships with clubs and organisations across the world."
Can Blockchain Disrupt the Football Economy?
Blockchain technology, in its relatively short existence, has managed to convince industry leaders the world over of the array of benefits it offers. The embryonic technology is being piloted at large scale in industries such as finance, supply chain management, law, and real estate, among others.
With that said, it won't be far-fetched to state that the technology could also change the paradigm of the football world as we know it.
In fact, cryptocurrencies, which is perhaps the biggest and most popular use-case of distributed ledger technology (DLT) to date have already piqued the attention of a number of football clubs.
BTCManager reported on November 24, 2018, how the Portuguese football club Sporting is mulling launching its own cryptocurrency.
Further, in September 2018 reports emerged that the Italian football Juventus is set to foray into the crypto world with the launch of the "Juventus Official Fan Token."