Reddit shuts down blockchain-based Community Points service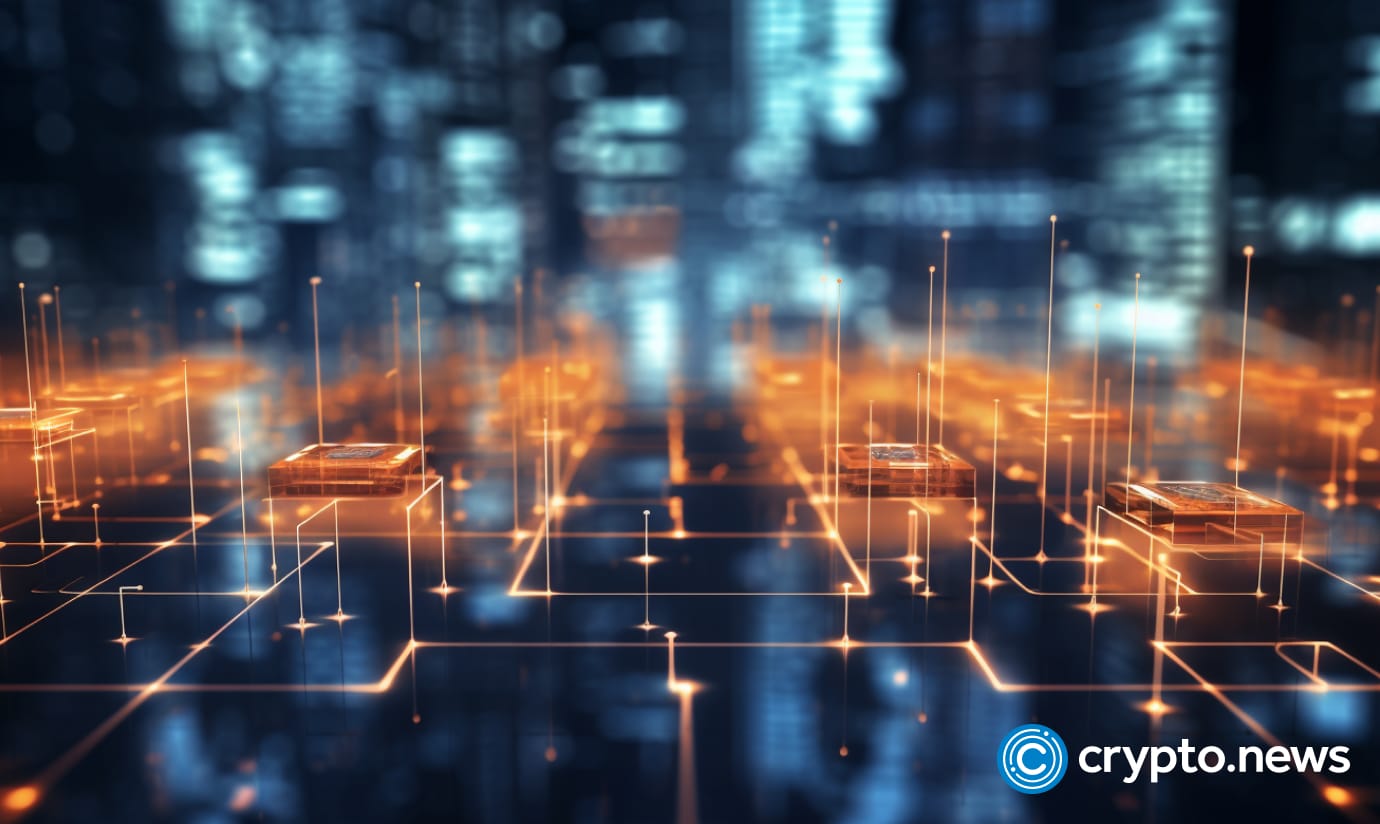 Reddit has decided to discontinue its blockchain-based Community Points reward system, citing scalability challenges and regulatory concerns.
Reddit recently announced its decision to discontinue its blockchain-based rewards system, Community Points. In an official statement first published on TechCrunch, Reddit cited the challenging regulatory landscape and issues with scalability as primary reasons for the move.
Launched in 2020, the Community Points program was developed as a mechanism to incentivize and recognize user participation in specific subreddits. Users could earn these rewards for activities such as garnering significant upvotes on comments or posts, thereby promoting positive engagement within communities.
These earned points were not just virtual tallies; they were represented as ERC-20 tokens and housed in Reddit's proprietary crypto wallet, the Reddit Vault.
Recipients of Community Points had the liberty to use them in various ways. This included redeeming them for distinctive emojis or badges. Once redeemed, these points would be "burned," removing them from circulation.
In its early days, the Community Points program was built on the Ethereum (ETH) blockchain. However, in a bid to reduce transaction fees and address scalability concerns, it transitioned to Layer 2 Arbitrum Nova in August of last year. However, the company has decided to discontinue the program.
"Moving away from Points allows us to invest in products that provide value to more Redditors," Reddit affirmed in a statement.
The social media platform emphasized its commitment to innovating and launching new products aligned with the objectives the Community Points system originally targeted. The platform has set a sunset date of Nov. 8 for the complete discontinuation of the service.