Regulators Target Cryptocurrency Mixers Under Notion of AML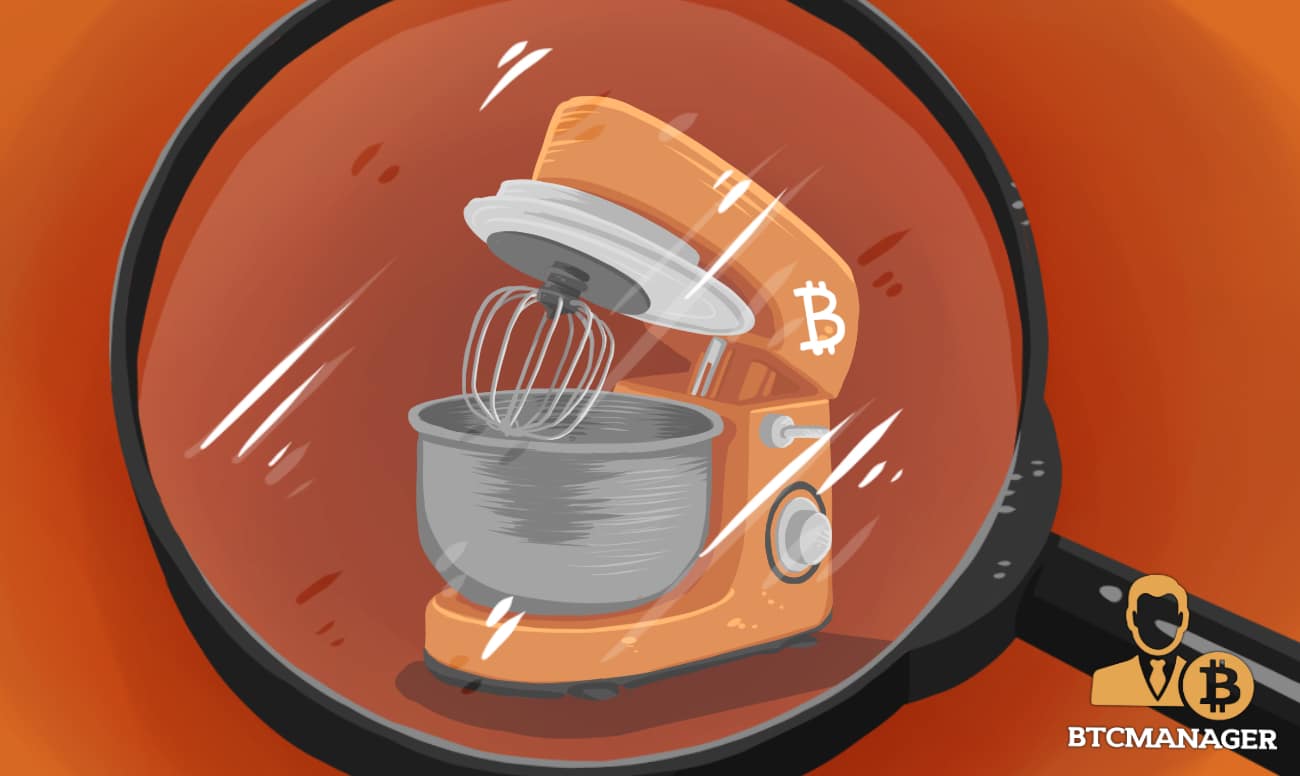 The Dutch Fiscal Information and Investigation Services (FIOD) in association with Europol and Luxembourg police have cracked down on Bestmixer, one of the largest cryptocurrency mixing services in the world. 
Mixing is a process whereby one can necessarily throw in tainted funds that are identifiable with criminal activity and receive untainted coins to obscure the trail.
Authorities Ramp up AML Busts
A crypto tumbler or mixer has been a considerable part of the controversy surrounding money laundering in cryptocurrency. Bitcoin and a vast majority of altcoins have public ledgers that help track funds, inducing a high level of transparency all the while concealing direct identity through alphanumeric addresses.
Mixers allow cryptocurrencies that are tracked by authorities for involvement in criminal activity to be thrown into a pile and sent back via new addresses, thus obfuscating the trail of the funds.
Europol alleges that most money passed through the site was tagged with a criminal origin or destination. FIOD has gathered information of interactions on the platform: IP addresses, Bitcoin addresses, transaction details, and chat messages include information seized by FIOD.
Dave Jevans, CipherTrace CEO, spoke of the blatant advertising of money laundering services and offered the following statement regarding the seizure:
"Today's Bestmixer seizure shows an increase in law enforcement activities on pure crypto-to-crypto services. This follows on the heels of European AMLD5 regulations and the views expressed by US FinCEN that crypto-to-crypto services are considered to be money services businesses and must comply with those regulations. This is the first public seizure of a bitcoin mixing service, and shows that not only are dark marketplaces subject to criminal enforcement, but other services are as well."
Crackdowns Have only just Begun
From Nouriel Roubini to Warren Buffet, there is no shortage of notable people who believe Bitcoin is a "fraud" or "delusion." With most countries taking a skeptical stance and certain others taking a completely authoritarian position, like India and China.
Bitcoin fundamentally challenged the monetary authority of governments, rendering their control over economic factors irrelevant with a stable economic algorithm. While governments may feel threatened by it, there is also a certain degree of fraudulent activities in the space that need to be curbed.