Regulatory Uncertainty Delaying Charles Schwab's Bitcoin (BTC) Adoption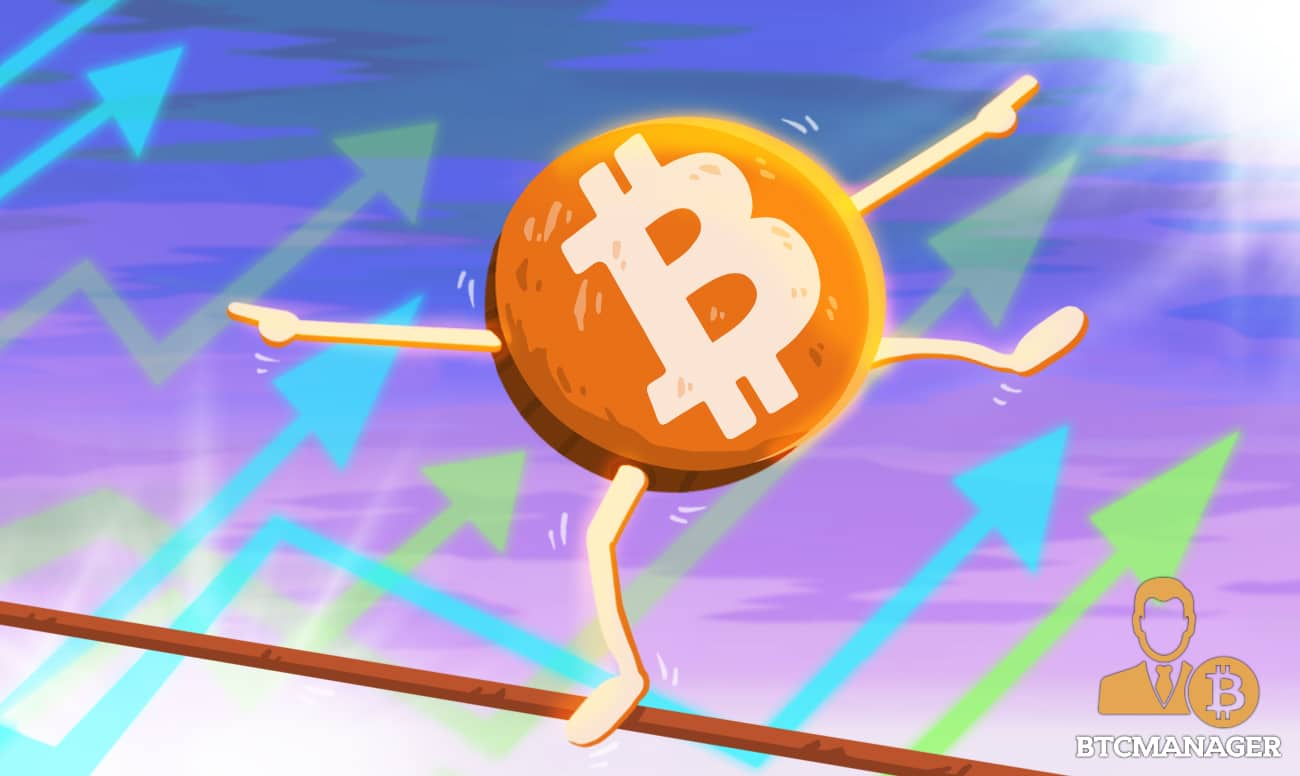 Charles Schwab has revealed that it's very much interested in integrating bitcoin (BTC) into its processes. However, the regulatory dark clouds surrounding the United States crypto ecosystem make the move a difficult one, according to a Reuters report on April 22, 2021.
Schwab Declares Interest in Bitcoin 
Charles Schwab (SCHW: NYSE), an American multinational financial services corporation that has been in existence since 1971, is the latest company to cite the lack of regulatory clarity in the U.S. cryptocurrency ecosystem as a major factor hindering it from joining the bitcoin bandwagon.
Per sources close to the latest development, Charles Schwab, which made it to the FORTUNE Top 50 "World's Most Admired Companies" in 2020, has stated categorically that it's paying close attention to bitcoin and other cryptocurrencies, while waiting for financial regulators in the U.S. to formulate amenable regulations for the industry.
Walt Bettinger, the CEO of Charles Schwab said:
"We would like to see more regulatory clarity. And if and when that comes, you should expect Schwab to be a player in the crypto industry in the same way it has been a big player in other investment opportunities across the spectrum."
Institutional Crypto Adoption on a Steady Rise
While the world's flagship cryptocurrency, bitcoin (BTC) is down by nearly 20 percent this week, the super volatile cryptoasset is still up by 69.89 percent since the beginning of this year, making it one of the strongest stores of value currently in existence, even though some critics still don't see it that way.
Despite regulators' lackadaisical attitude towards implementing clear-cut crypto regulations, forward-thinking institutional investors, including Elon Musk's Tesla, MicroStrategy, Jack Dorsey's Square, and even PayPal have invested in bitcoin and integrated it into their operations.
As reported by BTCManager on April 5, 2021, MicroStrategy, a NASDAQ-listed company that has already generated over $3 billion in profits from its BTC holdings,  added another $15 million worth of bitcoin (BTC) to its portfolio.
With some of the financial regulators that called the shots during the Trump era now out of office, "crypto mom" Hester Peirce has predicted that there will be a positive change in the country's blockchain ecosystem soon.
At press time, the bitcoin (BTC) price is hovering around $49,389, with a market cap of $929.64 billion, as seen on CoinMarketCap.