REN rallies after Binance acquisition rumor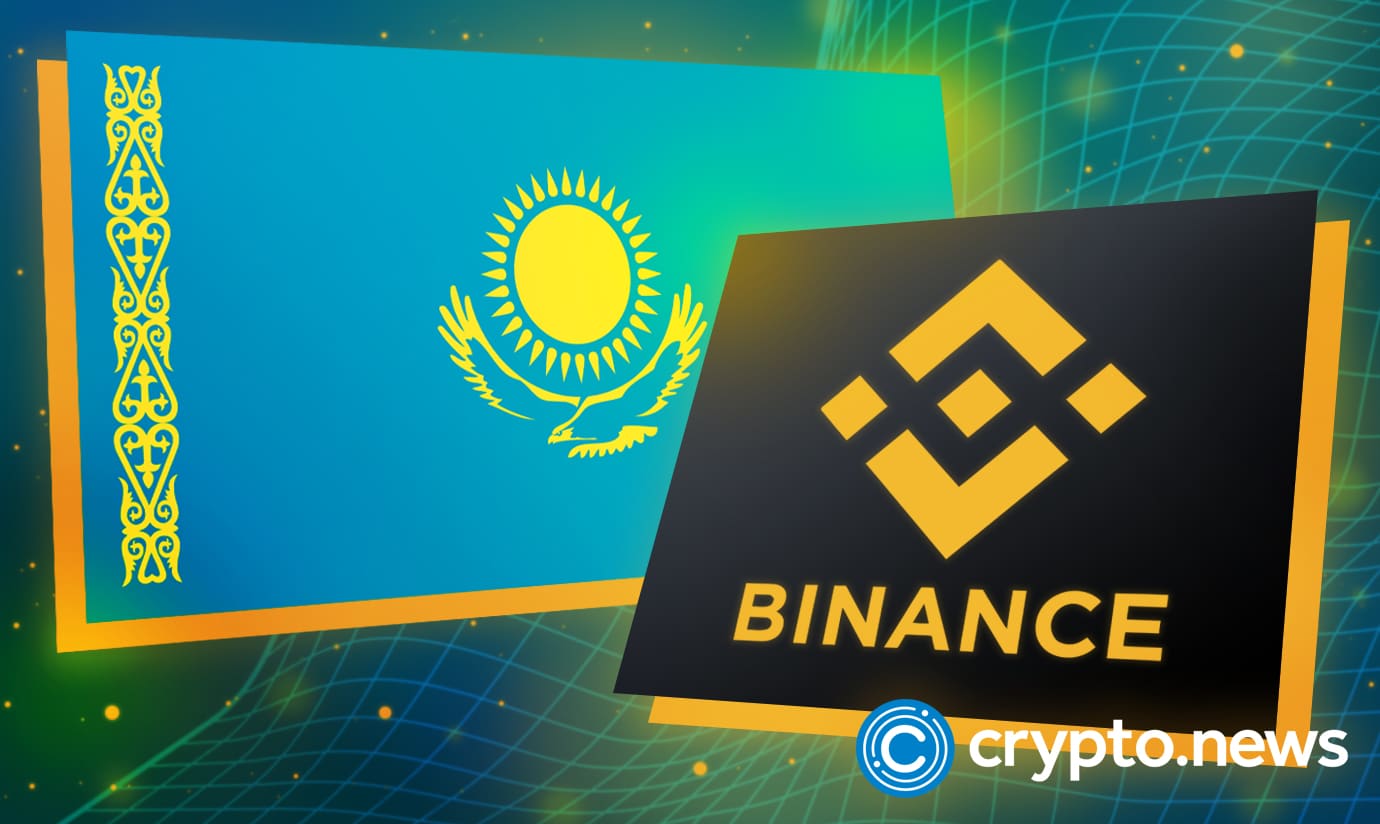 Rumor spread quickly that Binance crypto exchange was about to acquire the Ren multi-chain protocol. This resulted in a sharp rise in the protocol's native token price. It currently sells at $0.1334 as of the time of this report.
Fall off from Alameda
The Ren protocol received some funding from Alameda Research early last year. Now that Alameda, as well as its twin company FTX crypto exchange, has filed for bankruptcy, Ren is left in limbo and might not be able to continue business after this quarter if it does not get more funds.
Ren said it needs the additional fund, especially to execute its Ren 2.0 which has been in the works after the company decided it would cease to operate the Ren 1.0 platform. The 1.0 version was previously under the control of the defunct Alameda Research.
The protocol said via a blog post that I would intimate its community of the other ways it plans to secure funds. After that, it would make the decision open to a vote.
The Ren protocol is working on bringing more liquidity to the way of decentralized protocols. It would do this by enabling asset transfer across different blockchains which include active ecosystems such as Solana, Ethereum, and Polygon.
For instance, users will be able to convert BTC to renBTC which is a token compliant with ERC-20. You can bridge it to Ethereum and use it in decentralized finance apps such as Uniswap.
What the future hold
Ren 2.0 will let developers build generic decentralized app logic on Ren. It will also make a better multi-party computational algorithm available for transaction signing and REN token improvement.
The REN market supply is fixed at 1 billion and the majority of it is held on the Binance and Coinbase exchanges. Binance holds 166 million while Coinbase holds 172 million.
Meanwhile, MakerDAO voted to subtract renBTC as a reliable collateral for minting the DAO's stablecoin, the DAI. The DAI token is minted when users stake an Ethereum-based token as their collateral via a smart contract, Collateralized Debt Position. MakerDAO liquidates users' collateral if their value is under a particular mark.
Now that the future of the Ren protocol is in the balance, the community removed renBTC as collateral. The reason is that a lot of users might be liquidated if renBTC does not cover their position.
If Binance acquires Ren, then Binance CEO, Changpeng Zhao, would once again be seen as the crypto industry's savior since the FTX collapse. Binance just launched a crypto recovery fund for struggling firms.