Ripple Combats Investors After Complaints Allege Company of Selling Unregistered Securities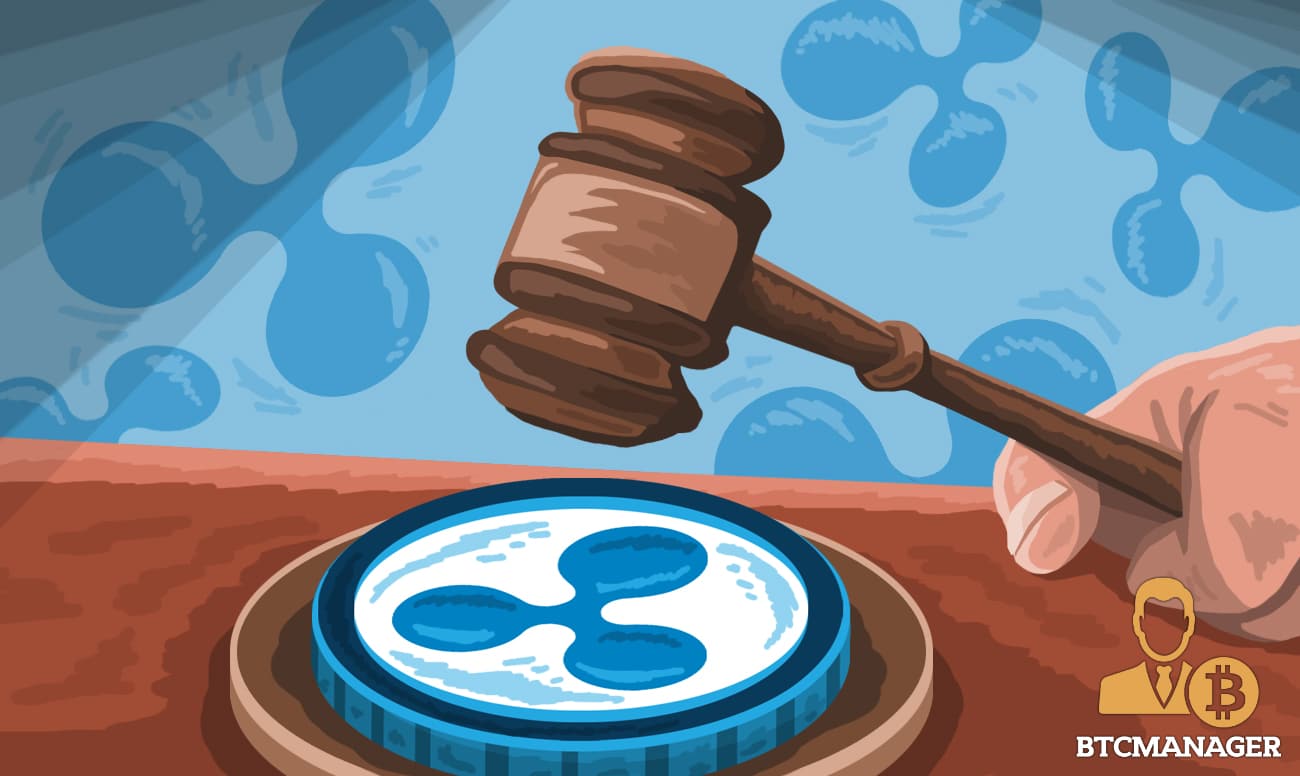 A group of investors has filed a complaint against Ripple with the Securities and Exchange Commission (SEC) for dumping illegal securities on investors in the token, as reported by Forbes, August 18, 2019. Bitcoin influencer Tone Vays has taken delight to this, claiming the SEC will "bring down Thor's hammer" on them. Many investors in the space have recently started to double down on their criticism of Ripple for dumping hundreds of millions of tokens on their investors in the open market.
XRP Battle Gets Heated
This lawsuit will mark the first time in Ripple's history that they will give an official response to allegations regarding the classification of XRP tokens as a security. Despite a number of investigations and litigations, Ripple has never made a public comment regarding their views on XRP.
Ripple has been actively collaborating with governments, but have seen tough times recently, with CEO, Brad Garlinghouse publicly appealing to United States regulators to implement reasonable and fair cryptocurrency regulations.
Tone Vays, a well know influencer, has been a long-time critic of XRP, garnering a large amount of vitriol from investors with regard to the token. Just a few weeks ago, Ripple released their Q2 report and crypto Twitter didn't take lightly to the amount of XRP that Ripple sells on the open market.
The amount of money they make by selling their tokens could alone be a business model. However, as Ripple controls 60 percent of the total supply, it seems as though they have the most to gain from appreciation of the token.
The Metrics of Success
It's actually quite interesting to observe the implications from the game theory of the XRP token dynamic.
Ripple believes that their protocols can replace SWIFT to become the standard for cross border remittance, which would involve seamless facilitation of transfer between currencies by using XRP as a bridge.
In order for XRP to be successful in doing this, it just needs to have extremely high throughput and settlement speeds, the price of the token doesn't matter at all. This weakens the investment thesis for XRP on the surface, but there may be other use cases that can propel the potential value of XRP.
As it stands, Ripple is a remittance company, and XRP is just a token facilitating that process.