Ripple Q2 Market Report: XRP Sales Decline, Partnerships Bolster Market Width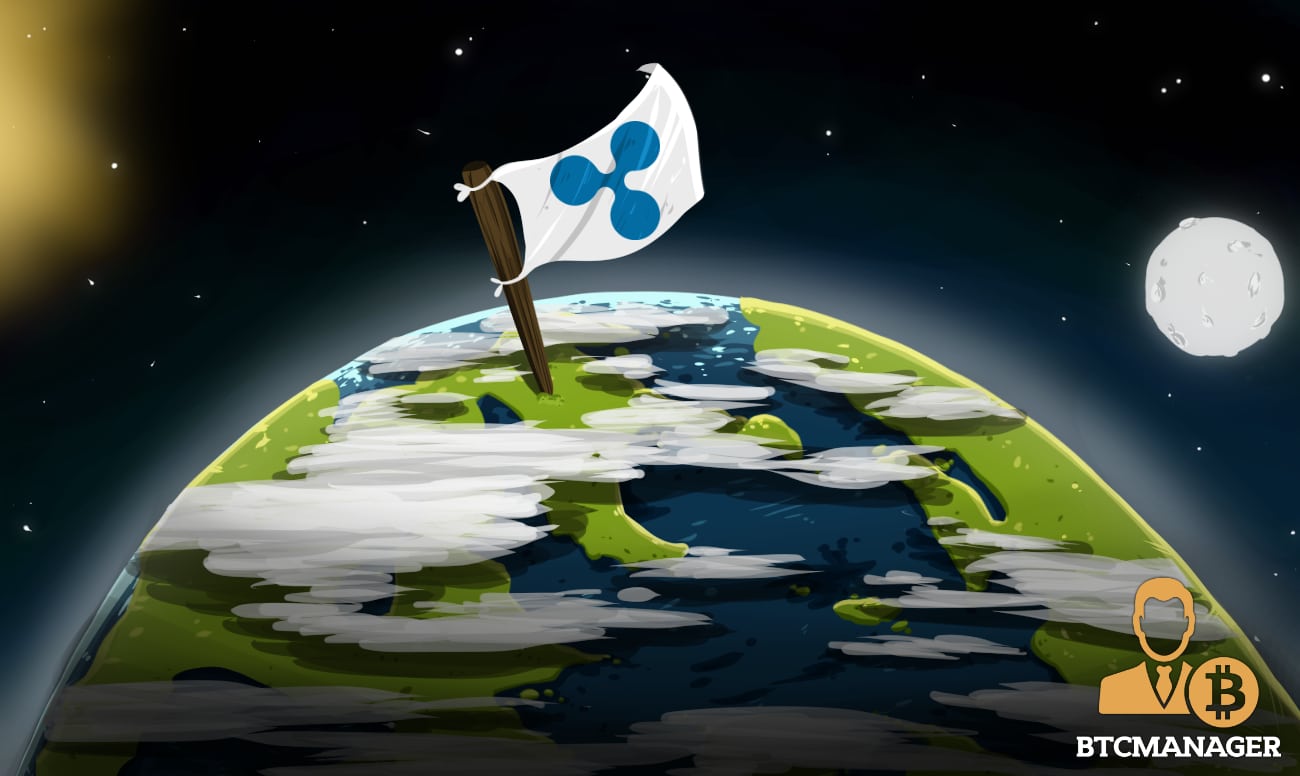 Ripple Inc's Q2 2019 market insights report shows mixed results from a fundamental growth perspective. The company has relied on the sale of XRP tokens for a major chunk of its revenue, and this number has sunk to a mere $251 million this quarter. 3 billion XRP was released from escrow but a whopping 2.1 billion was sent back to the escrow fund, July 24, 2019.
Despite Weak Performance, Ripple is Growing
The XRP token has been a weak performer in 2019, with the token almost touching it's yearly low in mid-July 2019. XRP's price has not reflected the fundamental growth is Ripple and this is likely due to an increased perception that XRP and Ripple's value are not intertwined.
Ripple will now partner with CryptoCompare to filter out unverified trade volumes. After reports of fake trading volume came to light earlier this year, this is certainly a welcome change.
Data from CoinMarketCap shows global XRP volume at $1.75 billion while CryptoCompare estimates it to be $429 million. In the long term, Ripple is hoping that the XRP market will resemble the traditional Forex markets, as the primary use case – value transfer – is similar to that a sovereign currency.
Ripple reports 2.1 billion tokens were sent back to escrow, but the reliability of this data can be disputed as there were discrepancies in earlier escrow figures given by the company.
Q2 2019 saw the highest number of transactions on RippleNet; transactions over the xRapid protocol grew 170 percent and live customers grew 30 percent from Q1 to Q2.
Partnerships with MoneyGram and Santander proved to be key drivers for company growth and many investors were stunned that the market did not price this into XRP.
Crypto Investors Bet on Digital Scarcity
A lot of the value Bitcoin has accrued thus far is due growth in on-chain metrics. However, the investment thesis for Bitcoin is heavily reliant on digital scarcity and a disinflationary supply schedule.
XRP fits neither of those narratives as the supply schedule is dubious and there is no scarcity of tokens.
While the token itself may have a use case as a mechanism for transferring value from one currency to another, price appreciation of said token is not guaranteed unless banks start to fight for liquidity in XRP.
Most crypto investors are banking on bitcoin's scarcity to pile up value, so the idea of having a coin with a large pre-mine and escrowed reserves does not fit into their portfolio.