Ripple CTO hits back at Craig Wright for attacking XRP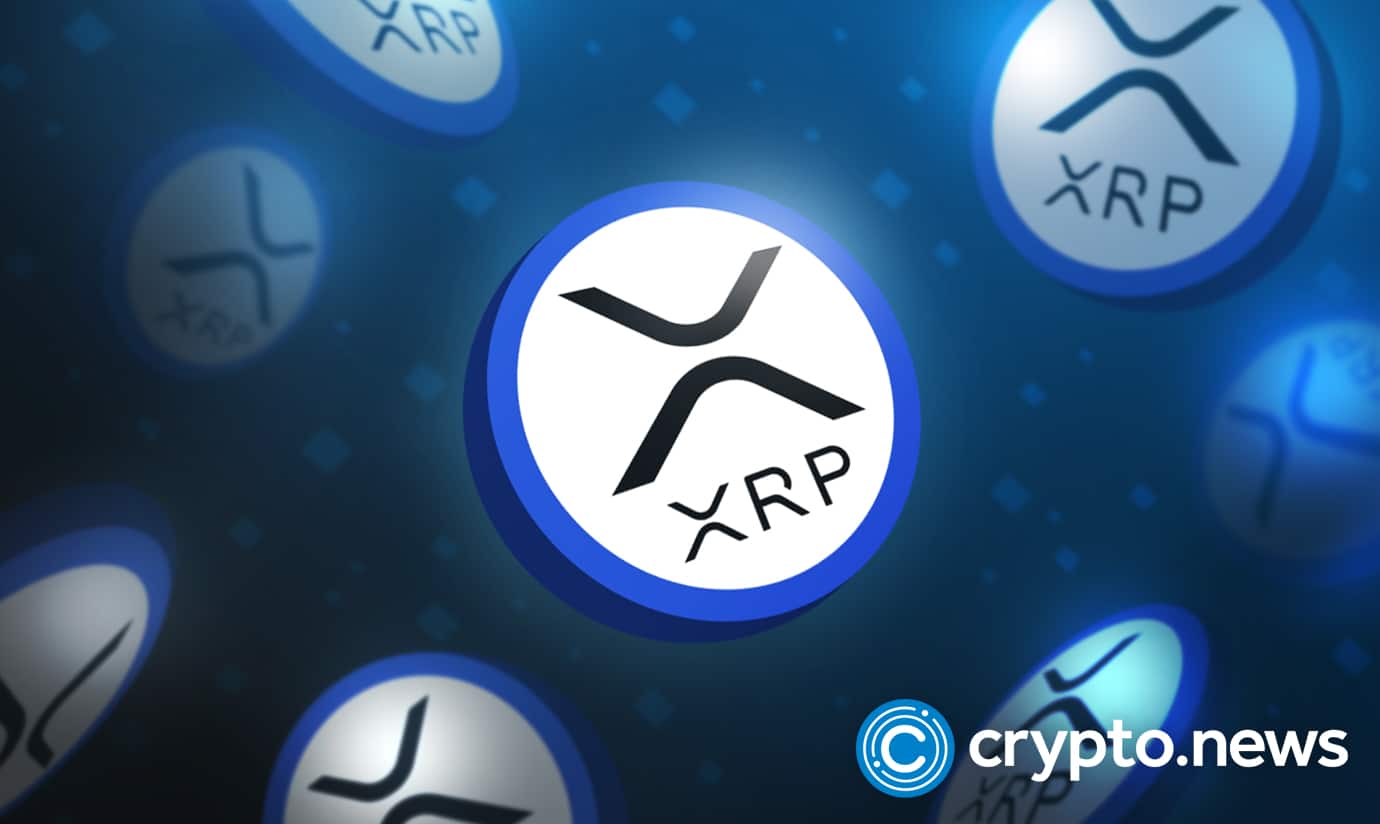 The verbal brawl between Ripple CTO and self-proclaimed bitcoin creator Craig Wright continues to escalate.
In a series of tweets, Ripple CTO David Schwartz recently responded to Craig Wright's attack on the XRP cryptocurrency.
Schwartz asserted that Craig only began discussing XRP when he demonstrated that an argument he made was absurd. The Ripple executive implies that Wright was less concerned with solving real problems in the cryptocurrency industry and more concerned with attacking him and XRP.
Wright attacked Schwartz for his alleged lack of logic in his arguments: "Nothing by DS is reasoned in this series of tweets. There are ad hominem and other logical fallacies. Nonetheless, he claims that these are reasoned arguments". In subsequent tweets, he doubled down on this line of attack, accusing Schwartz of pushing his agenda while avoiding "any dialogue" about topics unrelated to XRP.
Ripple CTO vs 'bitcoin creator': how it started
On Dec. 24, Ripple CTO David Schwartz and self-proclaimed bitcoin inventor Craig Wright engaged in a heated verbal battle. The initially neutral discussion about the institutional acceptance of bitcoin escalated into a vicious argument about the legitimacy of XRP, complete with savage insults.
Craig Wright stated in a tweet that institutional investors cannot adopt bitcoin until it is recovered by court order.
However, the Ripple CTO deemed this remark dumb for numerous reasons. He was perplexed as to why "institutional investors" are a target market for peer-to-peer digital cash. He also asked about the jurisdictions that would be covered by such court orders.
Wright then ridiculed the CTO of Ripple for his lack of knowledge regarding finance, legal issues, institutional investment banking, and bitcoin in general. Furthermore, he claimed that it was impossible to have a logical discussion with anyone involved with XRP and accused Schwartz of running a "useless pump-and-dump scheme."
Ripple's CTO denies initiating the conflict
More than a week has passed since the feud between Ripple CTO David Schwartz, and Craig Wright on Twitter began. These two cryptocurrency pioneers have been arguing about the advantages and disadvantages of XRP versus Wright's Bitcoin alternative, BSV.
Schwartz refutes the notion that he initiated the entire incident, asserting that all he did was point out Wright's error. The Ripple executive stated, 
"If I see an argument that I think is dumb, am I not supposed to say that I think it's dumb?"

David Schwartz, Ripple CTO