Ripple expected to shave off SEC's $770m claim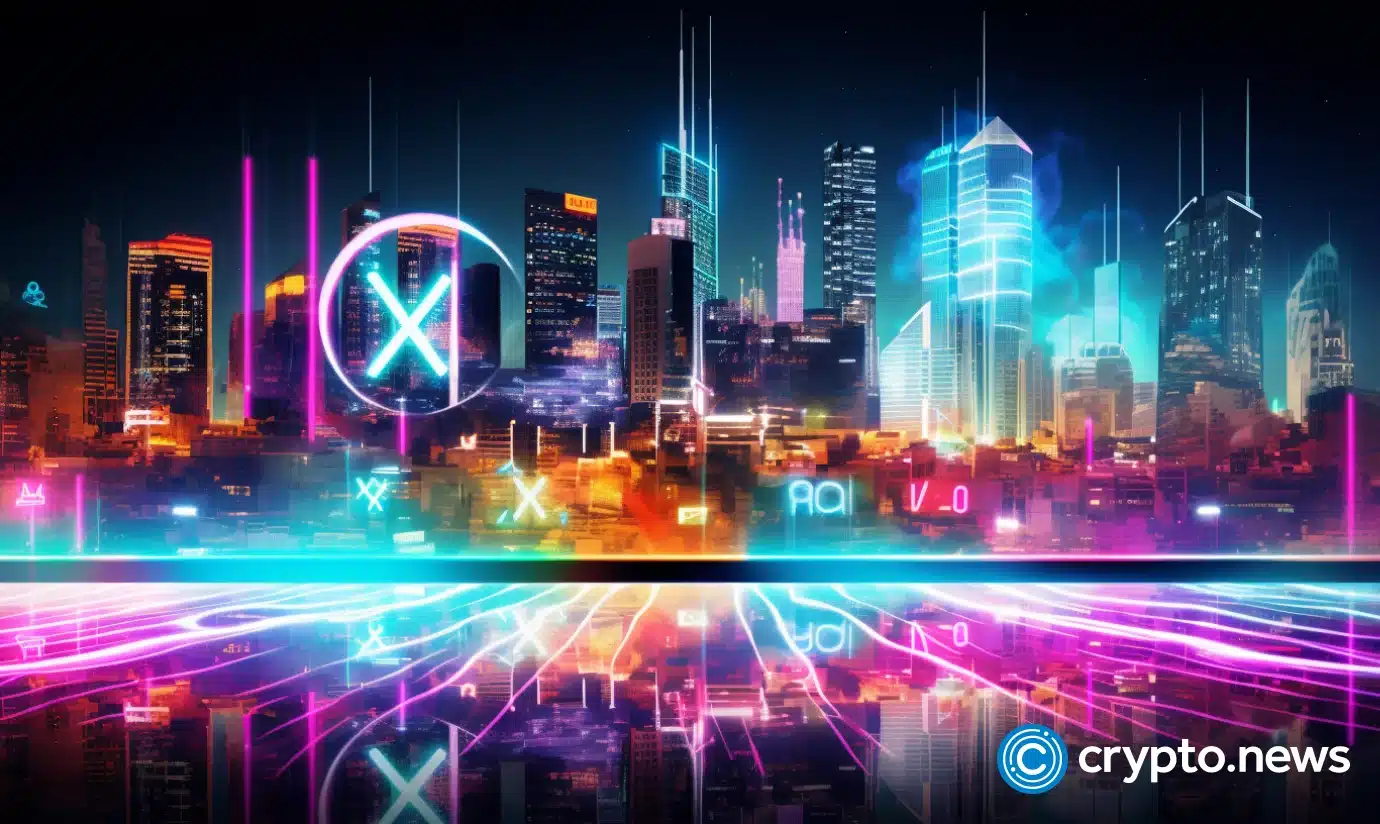 Legal specialist Jeremy Hogan has detailed possible tactics Ripple could use to reduce a speculated SEC penalty of $770 million significantly.
On Nov. 5, Hogan took to social media platform X to outline pivotal arguments that Ripple might leverage to mitigate the damages pursued by the SEC.
Hogan highlights that the SEC's pursuit of "disgorgement," aimed at recouping profits from alleged misconduct, should be calculated using Ripple's net profits rather than the total revenue. This key difference could permit the deduction of business expenses from Ripple, potentially reducing the demanded amount substantially.
Another point raised by Hogan is the jurisdictional reach of the SEC, which is limited to U.S. soil. He suggests that only those sales of XRP that have a U.S. nexus could be considered by the SEC, potentially narrowing the scope of the case and the associated penalties.
SEC vs. Ripple
The legal tussle began in December 2020 when the SEC filed a lawsuit against Ripple Labs, alleging that the company had conducted an unregistered securities offering through its sale of XRP.
The case has seen various developments, including a notable decision by Judge Analisa Torres, which found that XRP is not a security when traded on secondary markets. This ruling, along with reductions in the charges against Ripple executives, has marked a turning point in the case.
Ripple's legal team, led by chief lawyer Stuart Alderoty, has also drawn attention to the recent Second Circuit ruling in SEC v. Govil. In this case, the court ruled that the SEC must demonstrate that investors experienced actual financial harm before demanding significant disgorgement. This precedent supports Ripple's position that the extent of its liability may hinge on whether XRP investors have suffered losses.
The latest development in the case saw Judge Torres approving an order for the SEC and Ripple to propose a briefing schedule concerning the institutional sales of XRP. This aspect of the lawsuit pertains to the allegations that Ripple breached securities laws. The parties have been instructed to submit their joint briefing schedule by Nov. 9.