Ripple obtains MPI license from Singapore's MAS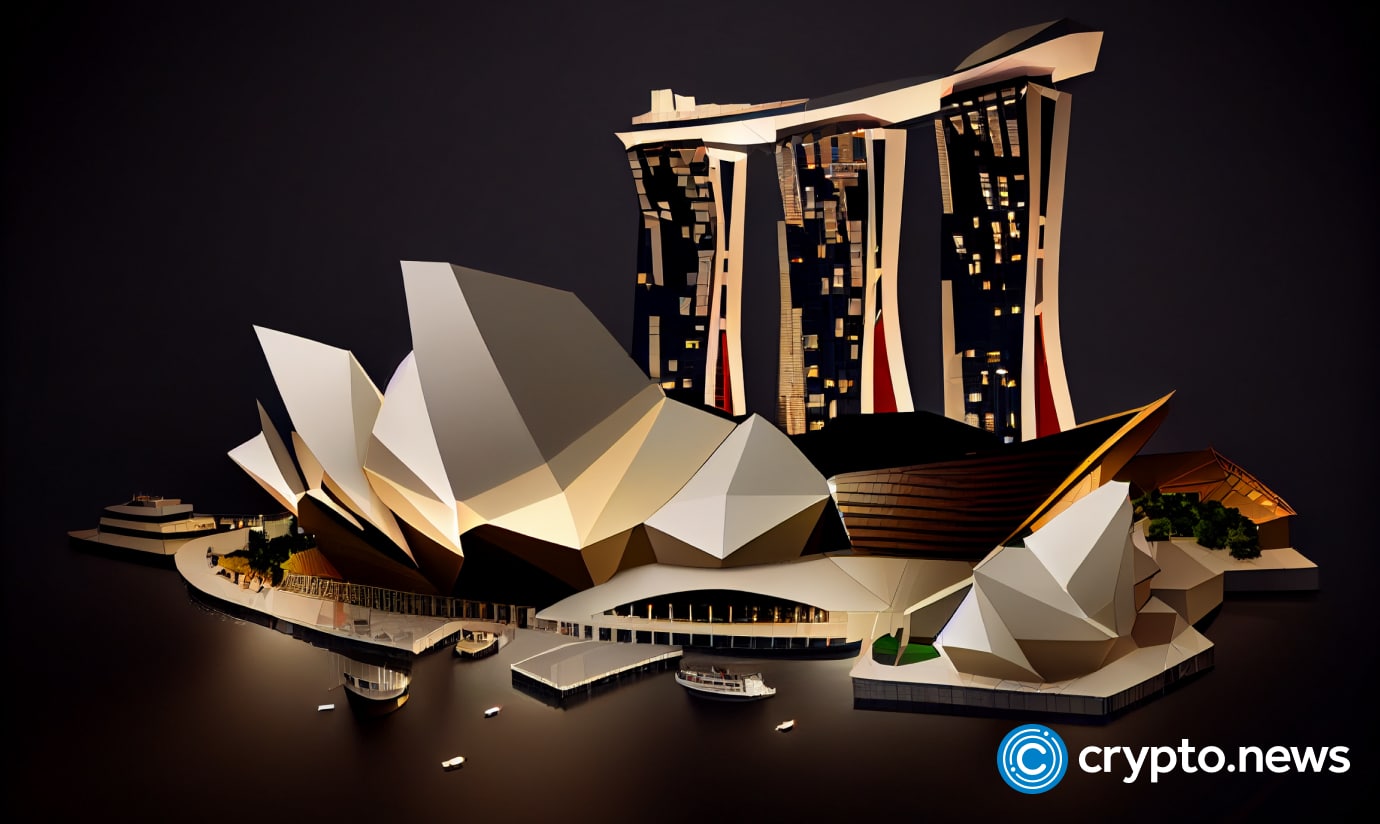 Ripple has secured a Major Payments Institution (MPI) license from the Monetary Authority of Singapore (MAS). This approval follows MAS' initial in-principle approval for Ripple's license application in June 2023.
With this license, Ripple can provide regulated digital payment token services in Singapore.
Given that approximately 90% of Ripple's business takes place outside the United States, the Asia-Pacific (APAC) region is gaining prominence as a significant market for the blockchain company.
Brad Garlinghouse, the chief executive officer of Ripple, said:
"Since establishing Singapore as our Asia Pacific headquarters in 2017, the country has been pivotal to Ripple's global business. We have hired exceptional talent and local leadership, doubling headcount over the past year, and plan to continue growing our presence in a progressive jurisdiction like Singapore. Under MAS' leadership, Singapore has developed into one of the leading fintech and digital asset hubs striking the balance between innovation, consumer protection and responsible growth."
MAS offers three types of licenses: Standard Payment License (SPI), Major Payment License (MPI), and Money Charging License, governed by the Payment Service Act of 2019.
Ripple is actively engaging with policymakers and regulators in Asia and working with MAS to support Singapore's development as a crypto and technology hub. Singapore has created a flexible regulatory framework for Digital Payment Tokens (DPTs) under the Payment Services Act.
MAS, the country's central bank, has collaborated with various crypto entities on "Project Ubin" to investigate the potential of blockchain and distributed ledger technology for payment and securities development.
Additionally, MAS is working on "Project Orchid" to build a technical foundation for a retail Central Bank Digital Currency (CBDC) system.