Ripple Payments expands its business to 70 markets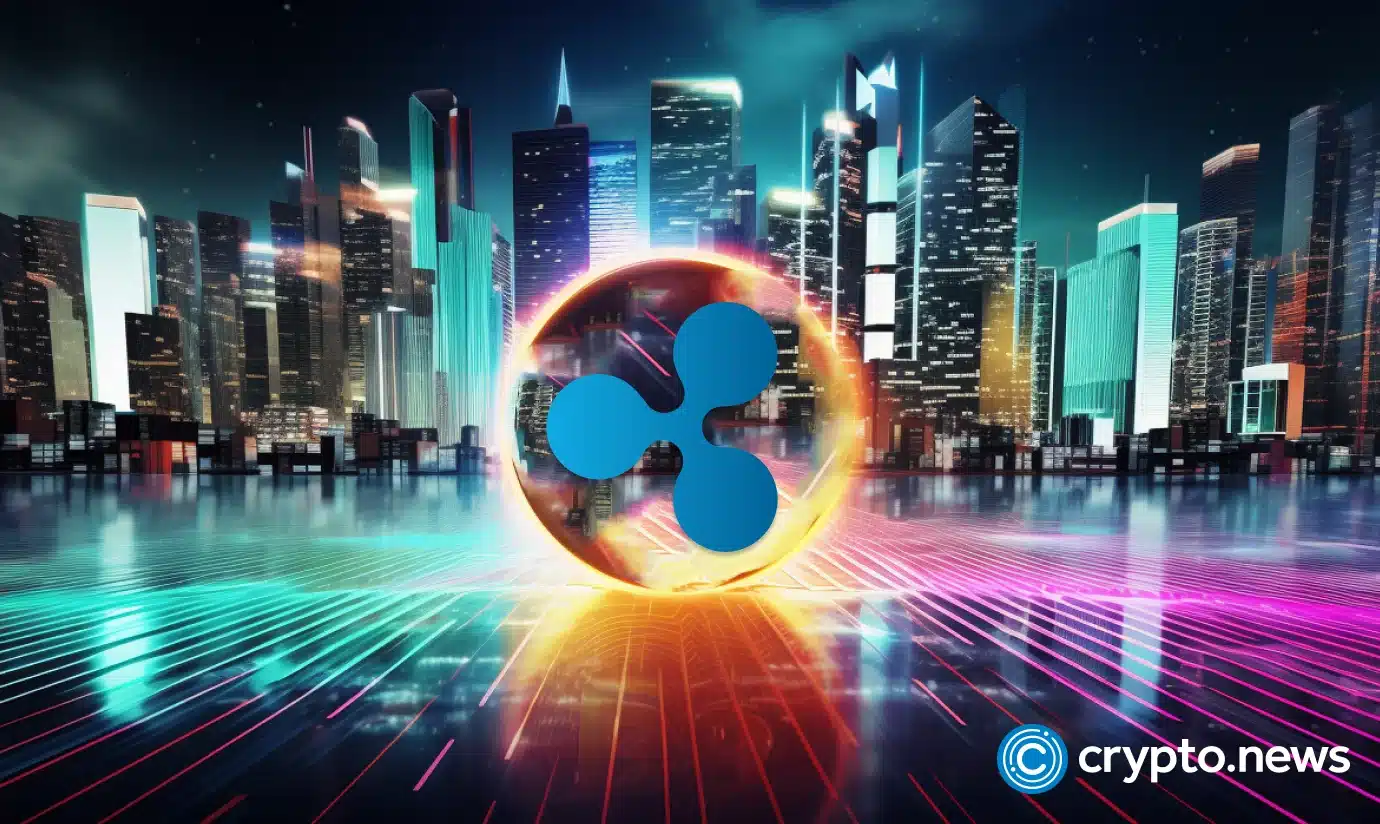 Ripple, a blockchain company, has expanded the coverage of its Ripple Payments payment network to 70 markets.
According to the blog, with the expansion, Ripple will further optimize the efficiency of cross-border payments using the blockchain. Moreover, the service will facilitate the transition to digital assets by optimizing cross-border payments using the blockchain.
Ripple has partnered with fintech company Onafriq to open new remittance corridors between Africa and the Gulf Cooperation Council, the UK, and Australia. The partnership uses Ripple Payments technology to solve common cross-border payment problems such as transfer delays and high costs, potentially improving the remittance process in Africa.
Onafriq plans to use Ripple's technology to connect its vast mobile money network, which includes more than 500 million mobile wallets across Africa. The partnership will also help make payments more efficient and less costly to the 27 countries on the Onafriq network.
Over the past week, the Ripple cryptocurrency (XRP) has seen gains, rising nearly 10% overall. Since August, the coin's value has hovered around the $0.46 to $0.55 range.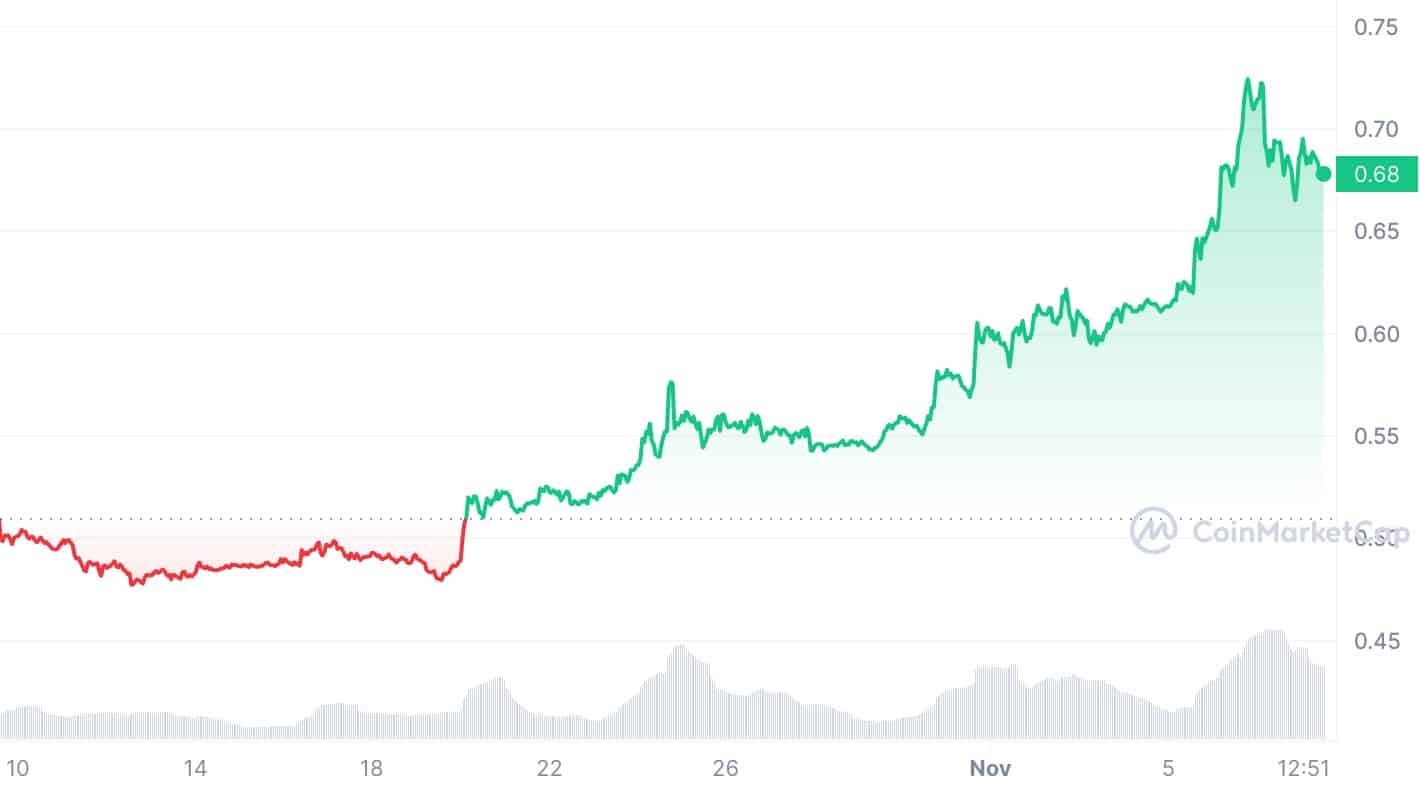 After XRP found support at the 200-day moving average, it broke above that mark.