Ripple Under Scrutiny During UK Treasury Committee Hearing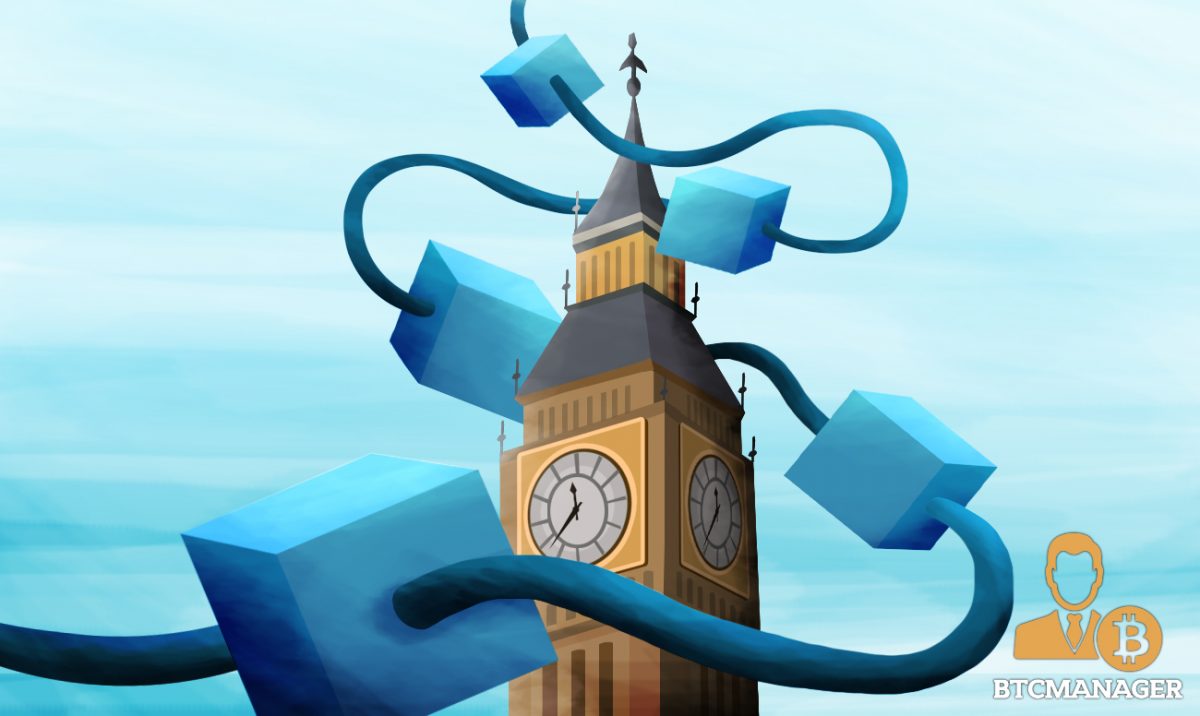 Ripple came under attack during a UK Parliamentary hearing in the UK that discussed cryptocurrencies and blockchain technology on May 1.
Ripple Under the Spotlight
The attacks didn't come from members of Parliament, but rather Martin Walker and FT Alphaville editor Izabella Kaminska who spoke before the Treasury Committee. The pair also submitted written evidence saying that within the crypto sector, Ripple, Tezos' ICO and Monero raise some red flags.
These 'red flags' were categorized as, '1) Investment classes that have little or no possibility of generating a positive return, except for investors who benefit from arrival of new investors bringing in additional funds, 2) Layers of complexity to hide the true nature, risks, revenue streams or beneficial owners of investments, 3) Structured to deliberately avoid (or attempt to avoid) the application of existing laws and regulations… and 4) Highly asymmetric information between investors and the organisers/beneficiaries of the scheme.'
Ripple raises 'all four red flags,' monero raises one red flag due to its anonymous nature according to the statement.
Martin Walker is the director for Banking and Finance at the Center for Evidence-Based Management, a nonprofit that provides resources and support to those interested in learning about evidence-based practice and decision making. While most of Walker's experience has been in the IT and finance sector, Walker also was a former employee in product development for the blockchain-based startup R3. His involvement with the corporation was a brief nine months, from April 2016 to December 2016.
Walker: Ripple Offers "Little to Nothing"
Walker claimed that "in terms of demonstrable benefits" blockchain technology has for financial services and banks, there's "little to nothing."
"All that it takes to make a credible idea into a fad is people just switch off their brains and stop thinking. Over 20 years in and around the banking industry — blockchain is a fad, but I have seen many fads in my career. If 10 percent of what I've heard in my career had come true, we would have these amazing banks that run for £1 a week."
Walker states that when it comes to payments, Ripple doesn't make things more efficient, but acts as an intermediary and increases the number of hoops you have to go through:
"Ordinarily, a bank would send a SWIFT message to another bank telling it to make payment from its account. Now what I've actually seen from some of the Ripple demonstrations is that we bring along the Ripple technology, you send a message, the same message up to your infrastructure goes into Ripple, and comes out the other side. So you've just added an extra layer of complexity."
He also stated that it's inaccurate to discuss blockchain technology as a singular entity since essentially each cryptocurrency is a tweaked version of the original Bitcoin blockchain by Satoshi Nakamoto.
Despite his negative outlook on both Ripple and blockchain tech as a whole, he does recognize that the hype surrounding it has provided a catalyst for banks, an industry typically known for its slow reception to change, to begin updating certain offerings.
Zagone: "There's not a Direct Connection Between Ripple the Company and XRP"
Ripple's director of regulatory relation Ryan Zagone rebutted Walker's claims that the XRP token offered 'no purpose,' saying that "XRP is open source and it was not created by our company, so that existed as an open source technology. We created a company that was interested in modernizing payments and then began using that open-source tech to do so."
Zagone also went onto state:
"We didn't create XRP … What we do have is we do own a significant amount of XRP, it was gifted to us by some of the open-source developers that created it. But there's not a direct connection between Ripple the company and XRP."
Lawyer Preston J. Byrne pointed out that the statement 'there's not a direct connection between Ripple the company and XRP' does not make any sense on Twitter, pointing to the portal to buy XRP on the Ripple website, the 55 billion XRP in Escrow by the company, among other facts.
https://twitter.com/prestonjbyrne/status/991697407862861825
The price of XRP price took a slight dip in light of the hearing, dipping to a low of $0.84 but has stabilized to around $0.85, after reaching a 24-hour peak of $0.87.  
The full hearing can be found here.