Ripple Reconsidering US Exit, Plans to Monitor Regulations Under Biden Admin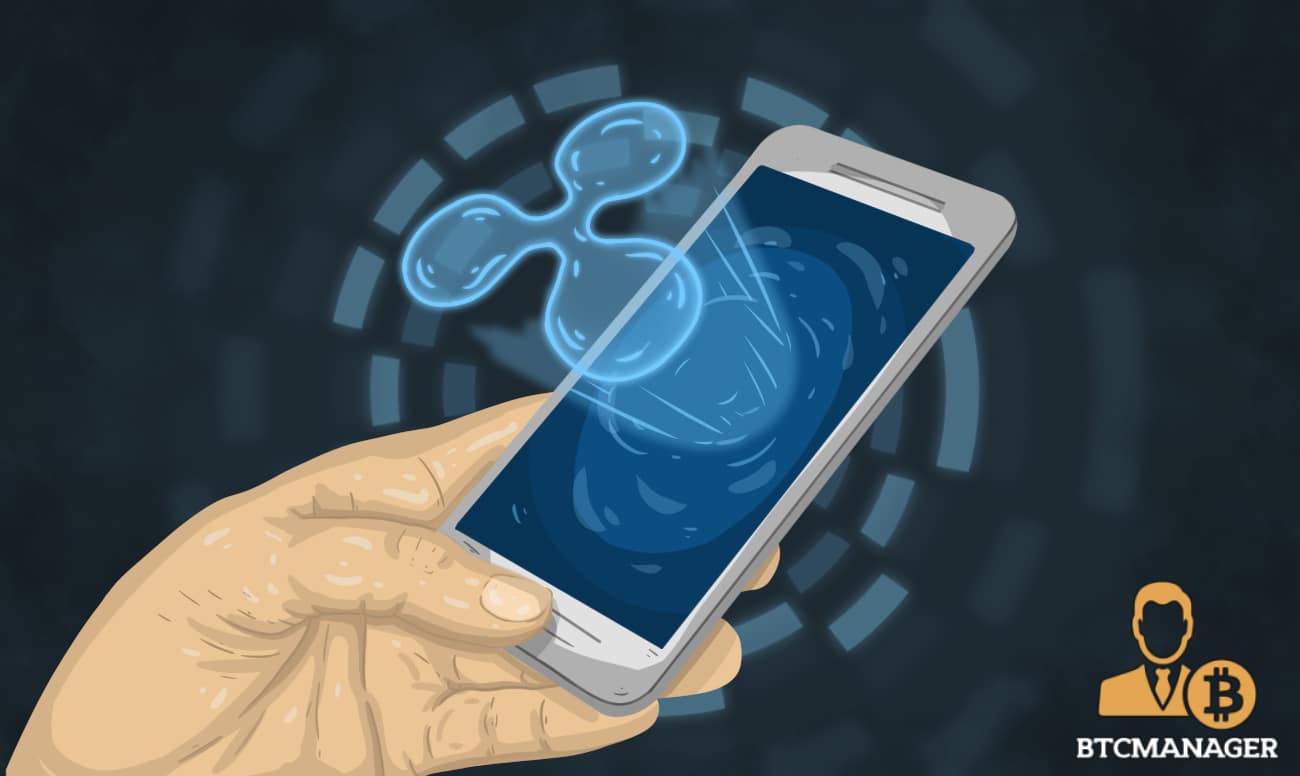 Ripple says it is keeping its powder dry regarding reports of the company's plan to exit the US amid unfavorable regulations. The blockchain firm and majority holder of the XRP cryptocurrency continues to be at the center of legal disputes about whether its distribution of the crypto constitutes the sale of unlicensed securities.
Ripple Adopting 'Wait and See' Approach to its US Exit Plans
In an interview with CNN's Julia Chatterley, Ripple CEO Brad Garlinghouse remarked that the company is waiting to see what changes the incoming Biden administration will make regarding crypto regulations before deciding on a move out of the US.  As previously reported by BTCManager Ripple has reportedly grown frustrated with the regulatory climate in the country and was mulling a move overseas with Japan and Singapore being likely relocation candidates.
Part 2 with @bgarlinghouse CEO @Ripple –

More on regulatory clarity; what it means for #Ripple US customer base & growth, plus what traditional investing says about #crypto asset diversification. $XRP pic.twitter.com/xbju427Fg2

— Julia Chatterley (@jchatterleyCNN) December 2, 2020
Commenting on the matter, the Ripple CEO remarked that he is hoping the incoming Biden administration will deliver policy changes that offer more clarity on US crypto regulations. According to Garlinghouse, there are already indications about climate change management forming a major part of future crypto and finance regulations.
Back in November, the Ripple chief predicted that Bitcoin (BTC) holding companies will come under increased scrutiny from the Biden administration due to climate change management concerns. Regulators in the UK are also pursuing a greater emphasis on green finance even as the country navigates the beginnings of the post-Brexit era. As part of its commitment to green finance, Ripple in October launched a renewable energy-based payment solution called EW Zero.
For now, Garlinghouse remains a major critic of the current US crypto regulatory climate. As part of the interview, the Ripple honcho revealed that about 95% of the company's customers are based abroad. According to Garlinghouse, the restrictive and confusing nature of US cryptocurrency regulations is stifling further participation from would-be investors.
The Ripple CEO added that the current situation puts US crypto and blockchain firms at a disadvantage in terms of competing with international firms. Garlinghouse alluded to China's control of about 65% of global Bitcoin hash rate distribution as one of the fallouts from restrictive US laws.
Garlinghouse is one of many US crypto stakeholders to hold this view as some exchanges have even been forced to geofence specific tokens to prevent running afoul of securities regulations in the country.