Russia closes biggest digital asset deal in Chinese Yuan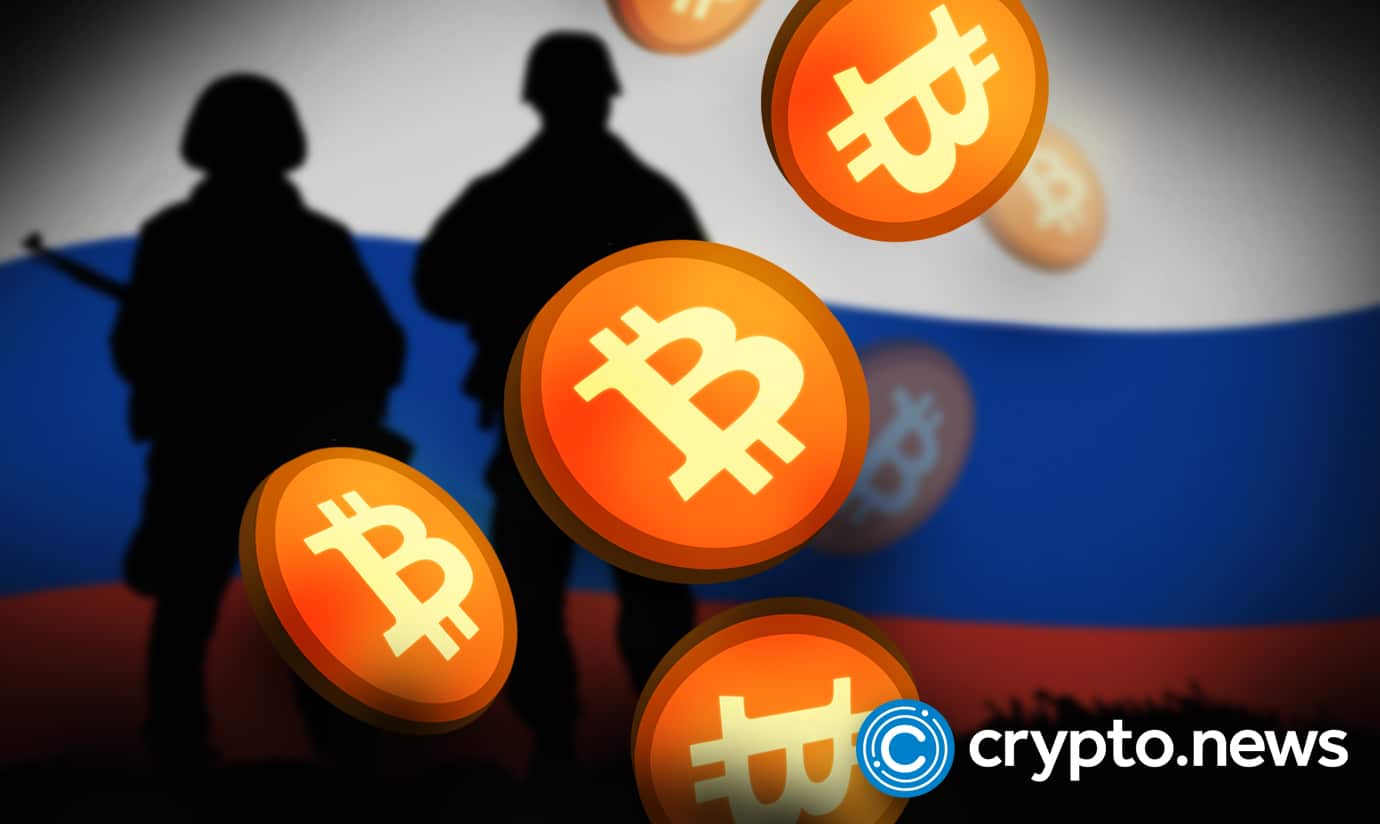 Russian authorities have approved the country's first legal digital asset deal using the Chinese Yuan. The transaction, worth about 58m Chinese yuan ($8.3m), became the biggest legal deal of its kind in Russia. 
Russia's first digital asset deal denominated in yuan
The Russian Digital Financial Asset authority approved the launch of the country's first digital financial assets deal (DFAs) involving a foreign currency, the Chinese Yuan, on December, 1. Lighthouse, the company executing the project, announced that the deal covered the issuance of tokens secured by commercial debt.
The yuan deal took place on a platform developed by Lighthouse, which the Bank of Russia approved in March as one of the "information systems operators" allowed to manage digital financial assets.
Lighthouse stated that the first DFA operation involving foreign currency became the largest placement in the country's market for digital financial assets. The maturity of the tokens issued is 29 days, and the interest rate is 4%, the fintech company detailed, highlighting the advantages of DFAs over short-term lending in rubles, which comes at a 9–10% annual rate. It also noted that DFAs reduce the risks for issuers of losses from currency fluctuations.
According to Lighthouse General Director Denis Iordanidi, the new financial instrument will provide an opportunity to make cheap short-term investments without competing with the traditional bond market that offers long-term financial investments.
Russia's stance on crypto: from denial to full adoption
Russia's new move was predicted in November. Several sources reported that the country's largest lender, Sberbank, may issue bonds in Chinese yuan. Back then, Sberbank's First Deputy Chairman Alexander Vedyakhin stated that the bank was considering the feasibility of issuing bonds in the Chinese national currency. The volumes and timing of the bond issues would be determined based on market conditions, he added.
Although Russian authorities previously banned all transactions in crypto, officials in Moscow now want to legalize crypto payments in cross-border settlements and expand the use of the ruble and the national currencies of partners like China in foreign trade. The main reason is to circumvent restrictions imposed by the West over the war in Ukraine and reduce Russia's dependence on the U.S. dollar and the euro.