Russian government subsidizes Siberian crypto mining operation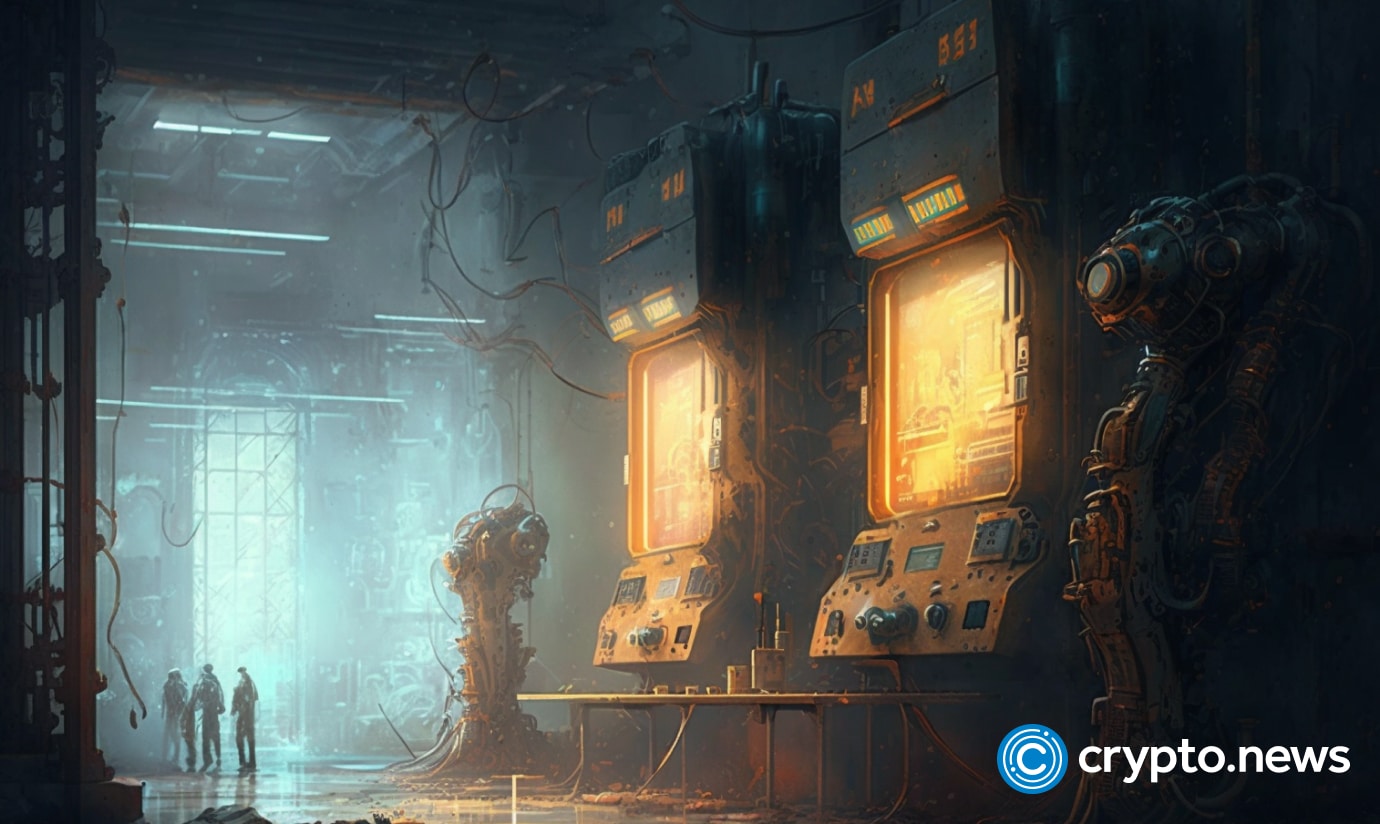 The Russian government is giving incentives for crypto mining investors and $12 million in support for building a crypto mining operation in Siberia to solidify its positive disposition toward crypto further and neutralize the fiery wiles of global sanctions.
The crypto mining center is set to open in the second quarter of 2023 in the republic of Buryatia. It will house 30 thousand devices for energy-intensive blockchain calculations with a capacity of 100 MW.
Russia's largest crypto mining colocation services supplier, BitRiver, has been tipped to run the facility. The mining center will enjoy a broad set of incentives like lower income tax rate, zero land and property tax and highly subsidized electricity supply. 
Buryatia is a republic of Russia located in eastern Siberia. It is the historical native land of indigenous Buryats and has been designated by the Russian government as the 'territory of advanced development.' 
The Corporation for the Development of the Far East, a subsidiary of the Ministry of the Development of the Far East and Arctics that specializes in supporting investment projects, is driving the ongoing development in Buryatia.
Russia's growing romance with crypto
The Russian government has changed its anti-crypto stance, particularly on mining, since the start of the Russian war with Ukraine and the ensuing financial sanctions.
Russians significantly increased their ASIC crypto-mining equipment purchases, according to a Kommersant study from the fourth quarter released on Dec. 1, 2022. Although the supply is still strong and is anticipated to increase, the low electricity and equipment prices have sparked a buying frenzy.
In a tweet on Dec. 8, 2022, Didar Bekbauov, the founder of the Kazakh bitcoin mining company Xive, hinted that Russia would soon overtake other prominent players in the cryptocurrency mining industry.
Meanwhile, crypto.news report from Dec. 24, 2022, indicated that the Russian Parliament is postponing the passage of the recently proposed crypto mining bill, citing capital flight risks.
According to the report, Russian lawmakers would consider drafting the law on virtual currency mining in 2023 rather than in December 2022.
If passed, the law is expected to set restrictions for the retrieval and sale of cryptocurrencies in Russia due to sanctions that prevent Russia from accessing foreign markets and financing.