S. Korean authorities want Terra associate arrested for bribery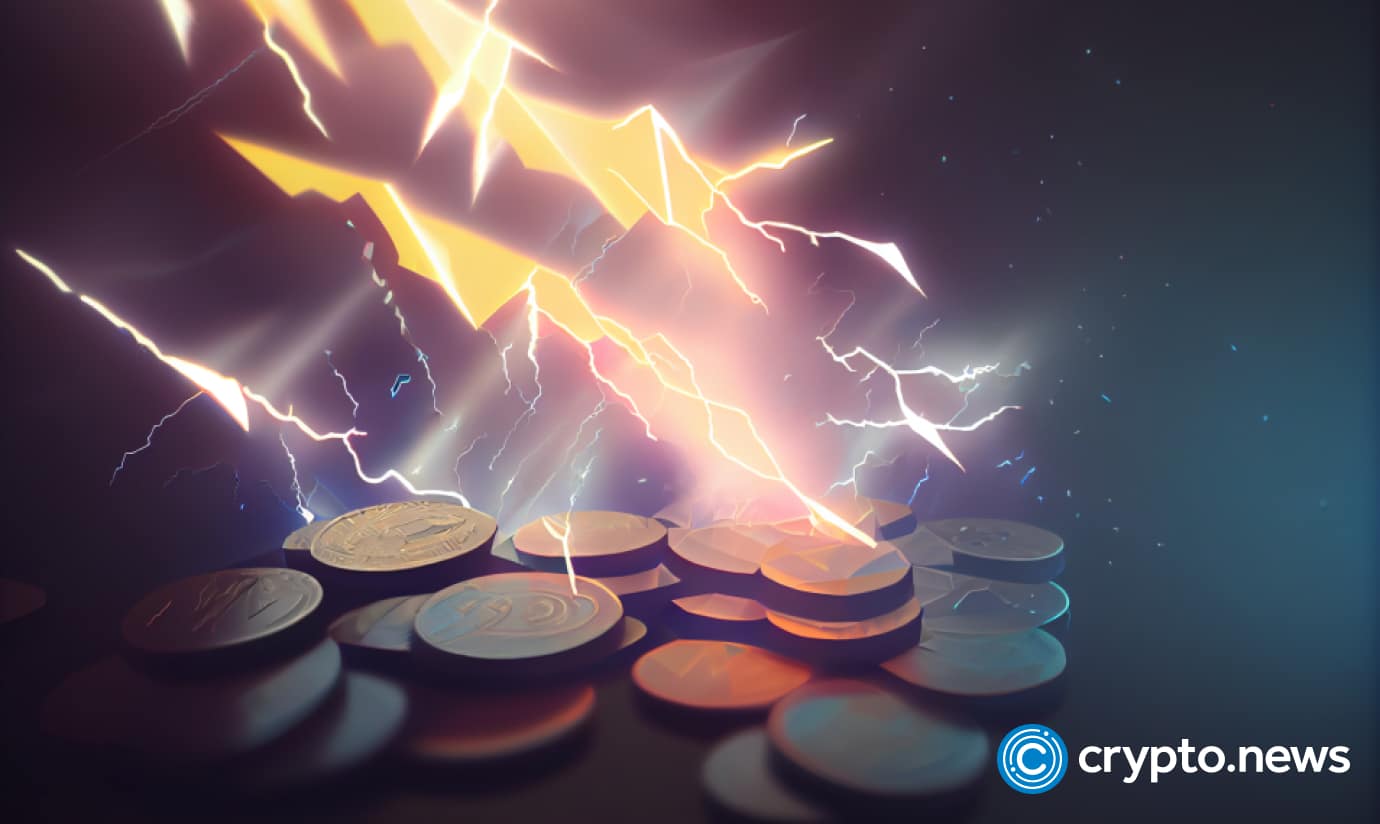 South Korean prosecutors investigating the Terra-LUNA collapse have reportedly applied for an arrest warrant against the former CEO of e-commerce company Tmon.
As per Forkast News staff writer Danny Kunwoong Park, the Seoul prosecutor's office requested an arrest warrant for the former Tmon executive for allegedly receiving a bribe from Terra co-founder Daniel Shin to promote TerraUSD (UST) as a payment method on the e-commerce platform.
Arrest warrant to be reviewed
In a series of tweets posted on his official account, Park stated that a local court must consider and approve the arrest warrant request before the former CEO is taken into custody. According to Park, the court is scheduled to review the request on Feb. 17.
The journalist alleged that the former Tmon CEO received LUNA tokens from Daniel Shin, who, at the time, was chairman of the Tmon board. The tokens would be worth more than $770,000, going by current exchange rates.
Seoul's Southern District prosecutor's office claimed that despite Terra getting warnings from regional regulators cautioning against using UST as a payment utility, Tmon aggressively advertised the stablecoin's potential as a means of payment, which increased its value significantly. 
E-commerce platform illegally promoted TerraUSD
According to the prosecutor's office, Tmon took part in an advertisement campaign and promoted articles saying that TerraUSD could be used to make payments on the e-commerce platform like fiat currencies.
The authorities claim that the deluge of articles and advertisements created a perception that cryptocurrencies like TerraUSD were "safe assets."
During a presentation at the 2018 Upbit Developer Conference held in Jeju, South Korea, Daniel Shin reportedly pushed TerraUSD as an alternative payment method for large companies such as Tmon and food delivery unicorn Baedal Minjok.
Shin allegedly promoted his stablecoin despite repeated warnings from South Korean financial authorities that it was illegal to conduct payments using crypto in the country.
To sweeten the pot, Shin allegedly offered between 10 and 20% discounts to customers transacting using TerraUSD on major e-commerce platforms.
Prosecutors intend to broaden scope of Terra's investigation
Law enforcement authorities have been investigating Terra-LUNA for about eight months now.
Reports indicate that the investigators plan to widen the probe's scope to determine if other illegal activities occurred in the country's financial sector. There have been allegations that some banks might have also been part of the illegal lobbying for TerraUSD. 
Earlier this month, a group from the Seoul prosecutor's office went to Serbia looking for help to capture former Terraform Labs CEO Do Kwon. Reports suggest that Do Kwon, who is wanted to answer charges related to the collapse of Terra-LUNA, is hiding out in the Balkan country.