SBI Group's Crypto Trading Arm Launches Bitcoin Lending Service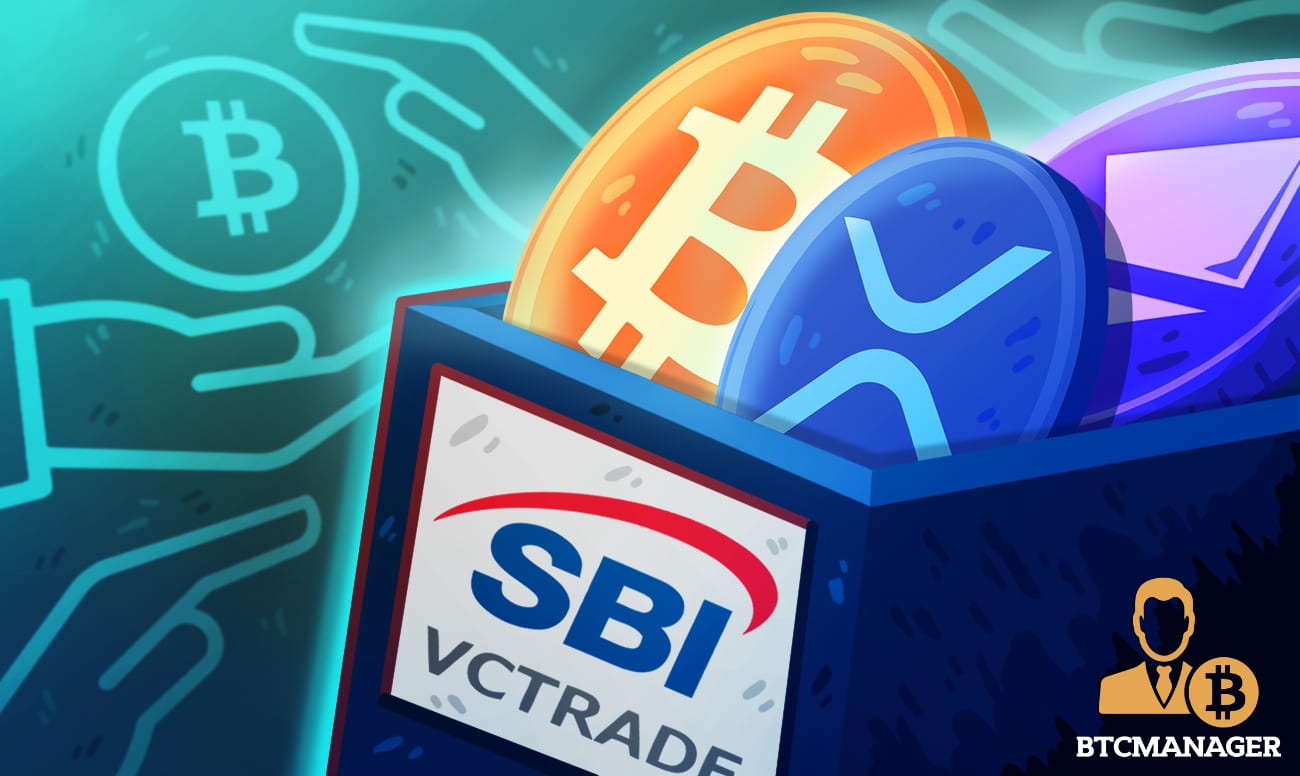 SBI Holdings has announced the launch of its crypto lending service via its bitcoin (BTC) trading arm, SBI VC Trade. The new service offers lenders an annual percentage yield of one percent and users can lend a minimum of 0.1 BTC, according to a press release on November 24, 2020.
SBI Unveils Staking Service 
As the price of bitcoin (BTC) and altcoins continue to surge in 2020, with more and more institutional monies coming into the industry, crypto-friendly Japanese financial heavyweight, SBI Holdings, has launched its bitcoin lending service.
As stated in its press release, the lending service will be handled by SBI VC Trade Co, the cryptocurrency exchange of SBI Group. For starters, the lending service will only support bitcoin (BTC) and participants can only deposit a minimum of 0.1BTC, with the maximum set at 5BTC.
Reliable Bitcoin Lending 
While crypto lending poses a significant level of risk to investors, including exit scams and bankruptcy on the part of the service providers, as recently witnessed with Cred, the SBI team claims its lending service is highly reliable and offers investors optimal trading opportunities.
The firm wrote (roughly translated):
"One of the risks of crypto lending is the risk of bankruptcy of the lender. All of our customers' lending destinations for our cryptocurrency lending service are SBI Group companies that boast high reliability, so you can use it with confidence. We will provide more trading opportunities by formulating appropriate products that match the market based on the expertise and abundant achievements of the SBI Group."
Specifically, the team has made it clear that lenders will earn up to one percent APY on their bitcoin holdings and each contract has a validity period of 84 days, with more digital currencies including Ripple's XRP and ether (ETH) to be added in the near future.
Crypto lending has become one of the surest ways by which crypto enthusiasts make decent returns on their cryptoassets and centralized lending platforms such as Nexo and Celsius are rapidly gaining traction in the cryptospace.
As reported by BTCManager on November 10, 2020, Celsius (CEL) now has more than $2.2 billion in cryptos under management, with more than 215,000 active users scattered across various jurisdictions around the globe.