Scammers exploit Damus with new fake tokens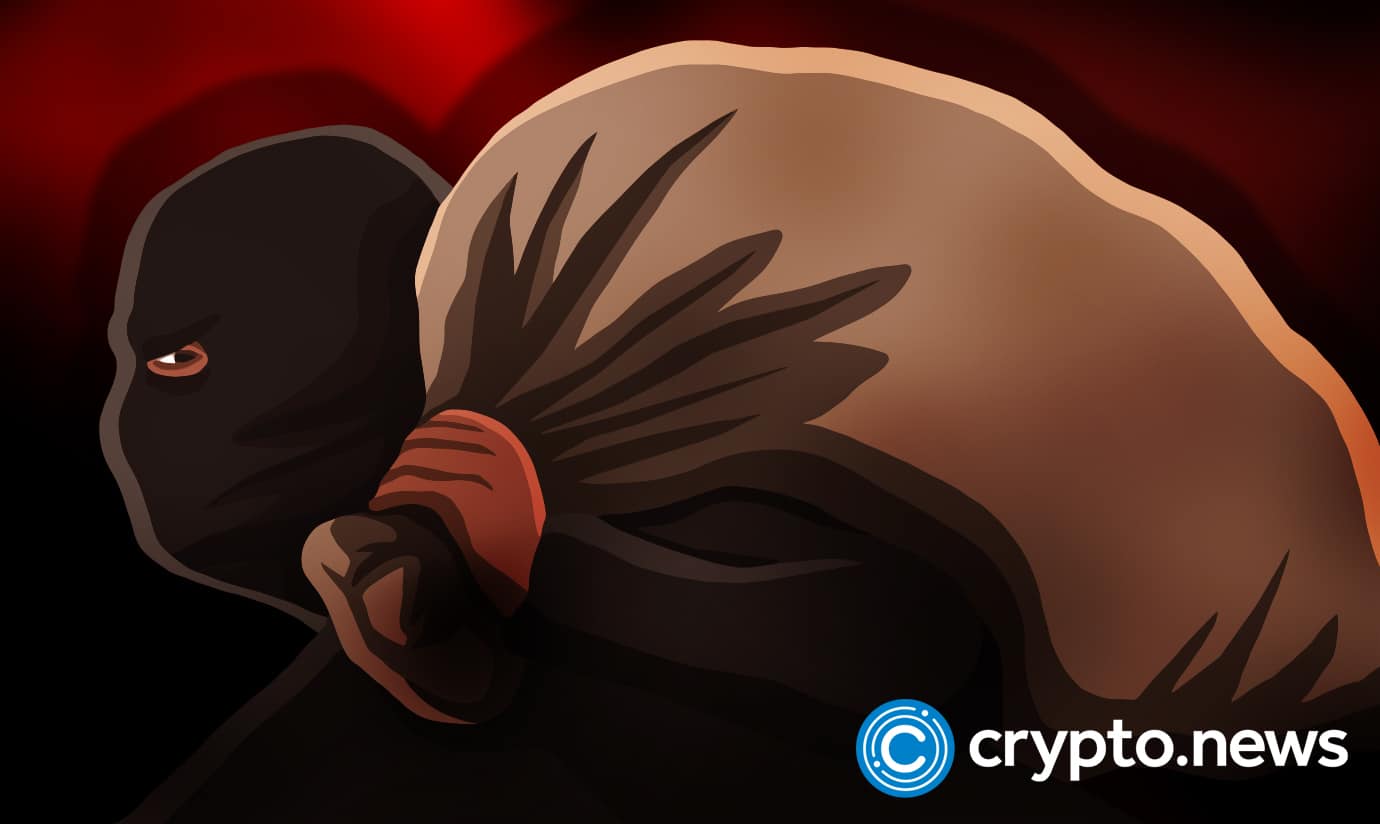 On Feb. 6, PeckShield Alert released an alert on Twitter that there have been 15 fake Damus tokens created on Ethereum & BNB chain.
The security firm noted that of the tokens, Damus is a honeypot scam; seven have a 100% selling tax, and the last seven have dropped over 99% in selling tax. The tokens are, however, fake and contain malware to lure unsuspecting buyers into the trap.
The 100% selling tax is a cunning way to loot users off their money as they transfer funds. PeckShield advised users to refrain from engaging the token.
Scammers taking advantage of the industry
PeckShield's CEO, Xuxian Jiang, reacted to the announcement and said that scammers use emerging technologies to trick innocent buyers for profits. He further urged users to be cautious of fake tokens and suspicious behavior. 
Damus management released an alert on Twitter on Feb. 3rd, stating that Damus does not have a token and have no intentions of realizing one. The alerts also said that anyone who had bought a Damus token had been scammed. 
Hackers are desperately trying to take advantage of Damus's latest success in the industry.
News of fake tokens claiming association with Damus, a decentralized social media protocol, began to surface a few days after the release of the Damus official app. Some people have already fallen victim to the scam projects, although there is no clear information on the statistics. 
This fake token announcement isn't unique in the industry.
The crypto market has been plagued by hackers and scammers, resulting in billions of losses from unsuspecting victims. In 2022 the crypto market saw nearly six billion dollars in theft.
The most notable scam projects in the year included Axie Infinity's $650 million Ronin Bridge hack perpetrated by the Lazarus Group. Hackers mainly target decentralized finance because of its lack of central governance.
The rise to stardom
Damus and its app launch continue to make headlines as many developments have been unveiled in the last few days. The star is a decentralized social media app built on the Nostr protocol.
The app has received multiple donations from Jack Dorsey and other donors and offers its users several advantages over centralized social media platforms. Although the platform has received a lot of praise since its inception, it is only sometimes loved.
For example, China has banned the app from the country's play store.
The country has heavy control over social media and other communication channels and might not be comfortable with a decentralized social media app. However, Damus has gained popularity in Hong Kong, surpassing Tiktok in numbers.
The user base of Damus has grown tremendously since its launch, reaching 45,000 members on the first day and being among the Apple app store's top ten social media apps. Damus has announced that they plan to develop the platform further, and the next version will allow users to earn satoshi directly on their media posts.