SEC announces 2024 examination priorities: crypto dealer-brokers and transfer agents under scrutiny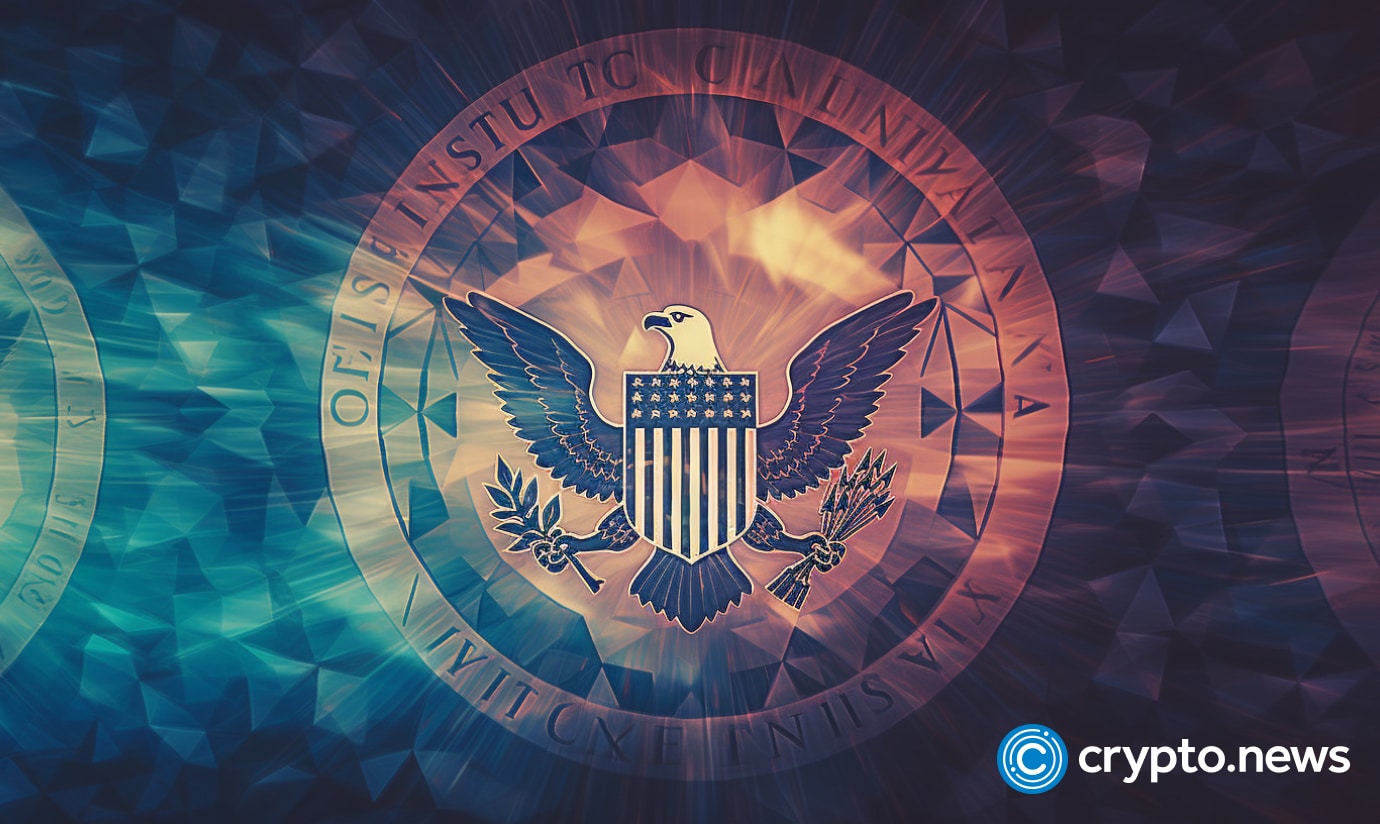 On Oct. 16, the United States Securities and Exchange Commission published its 2024 examination priorities report. 
For over a decade, the agency's Division of Examinations has consistently issued such reports, although it has never appeared at the beginning of the fiscal year.
The growing presence of crypto
The SEC's Division of Examinations states they are closely monitoring the growing presence of various investments, notably crypto assets and their related offerings, as well as the rise of emerging financial technologies.
Specifically, the division will pay close attention to broker-dealers and advisers who are introducing new products, services, or innovative practices, including those employing technology, such as mobile applications and offering online solutions designed to address both compliance and marketing needs. Furthermore, the examinations will give particular attention to transfer agents catering to specific categories of issuers, such as those involved in the issuance of microcap and cryptocurrency-related securities. 
In light of the ongoing fluctuations and activity within the cryptocurrency markets, the SEC's Division of Examinations also shared their commitment to conducting examinations of registrants, focusing on the offering, sale, recommendation, and advisory aspects of crypto assets.
Key points of scrutiny include whether these registrants adhere to their prescribed standards of conduct when advising customers, especially retail-based and older investors, concerning crypto assets. Additionally, the examinations will assess the regularity of compliance practice updates, encompassing areas like crypto asset wallet reviews, custody methods, compliance with the Bank Secrecy Act, risk disclosures and operational resilience measures such as data integrity and business continuity plans, where mandated.
It is worth noting that these priorities are not an exhaustive list for the department.
Many disputes on the horizon
Simultaneously the SEC continues to find itself in several legal disputes, including one with Binance.US over customer asset management and another with Coinbase over whether digital assets should be categorized as securities or not.
Although disputes are ongoing, the SEC continues to show their dedication to oversee the financial landscape, cryptocurrencies included.