SEC nixes plans to appeal Grayscale Bitcoin ETF decision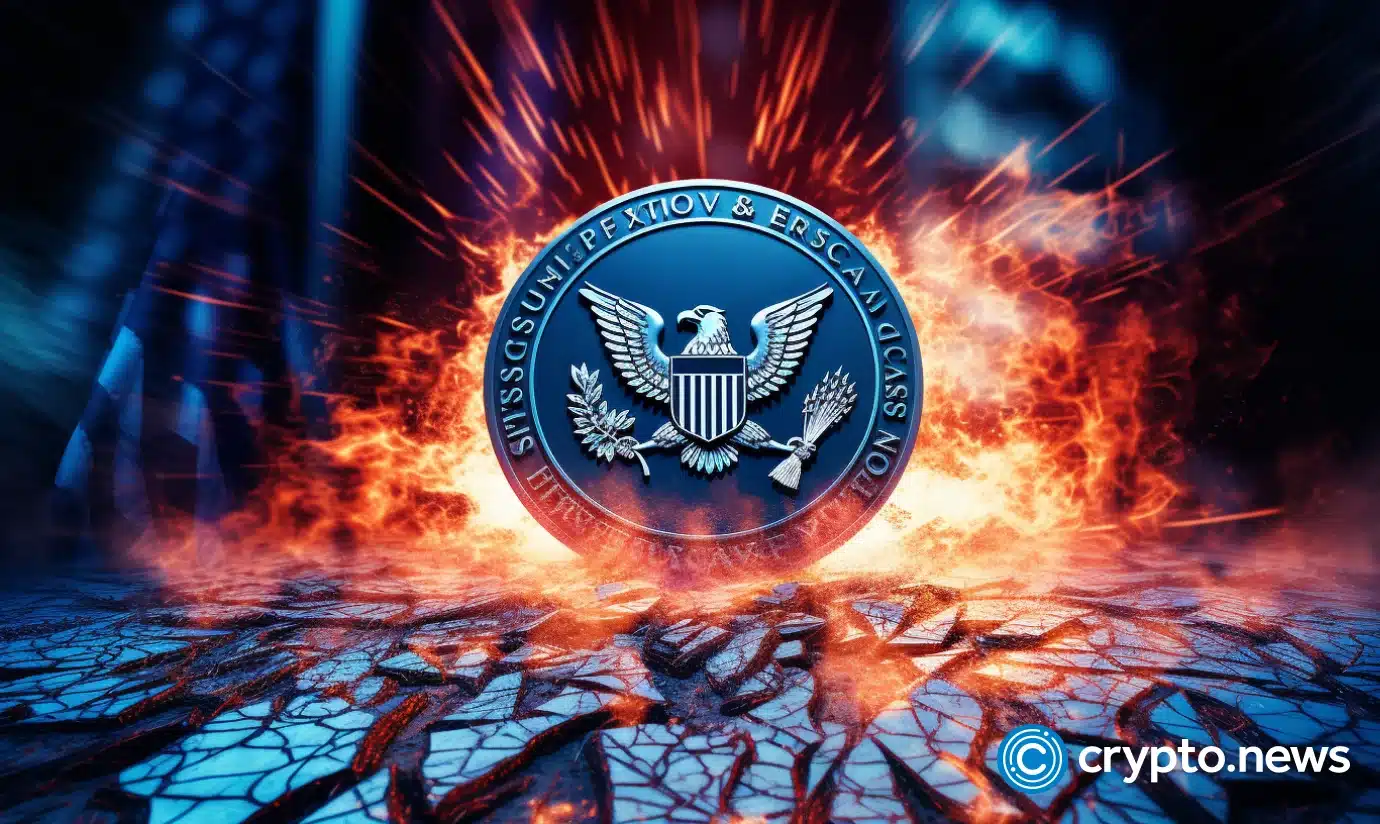 The Securities and Exchange Commission (SEC) will not contest a court ruling favoring Grayscale's proposed spot Bitcoin exchange-traded fund (ETF).
An Oct. 14 update from Bloomberg citing an inside source has revealed that the SEC has chosen not to appeal the District of Columbia Court of Appeals' decision from August, which argued that the regulator had erred in dismissing Grayscale's Bitcoin exchange-traded fund application.
The case has been under the industry's microscope as various players in the financial landscape have vied for the approval of spot Bitcoin ETFs in recent times.
The SEC's surprising move to step back may well set the stage for a comprehensive review of Grayscale's proposal.
The investment giant's proposed ETF is designed to expose clients to Bitcoin (BTC), the world's leading cryptocurrency by market capitalization, without requiring direct ownership.
Previously, the SEC thwarted all spot Bitcoin ETF applications, including Grayscale's, on the premise that applicants could not adequately shield investors from potential market manipulation.
Matters escalated when Grayscale challenged the SEC's decision in court, asserting that the previously approved surveillance mechanisms to counteract fraudulent activities in Bitcoin futures-based ETFs should also apply to their proposed spot ETF.
The appeals court reinforced Grayscale's stance, stating that the SEC did not explain the substantive difference between the two setups. Instructions on how the court's decision should be implemented are anticipated, likely directing the SEC to revisit Grayscale's application.
This development could also impact other financial mammoths like BlackRock and Fidelity, who have similar applications pending for a spot Bitcoin ETF.
With the SEC expected to make decisions on these applications by 2024 at the latest, the landscape for crypto-based financial products could be on the verge of a paradigm shift. At the time of writing, representatives from Grayscale and the SEC had not provided any comments on this development.