SEC charges former NBA player Paul Pierce for crypto promotion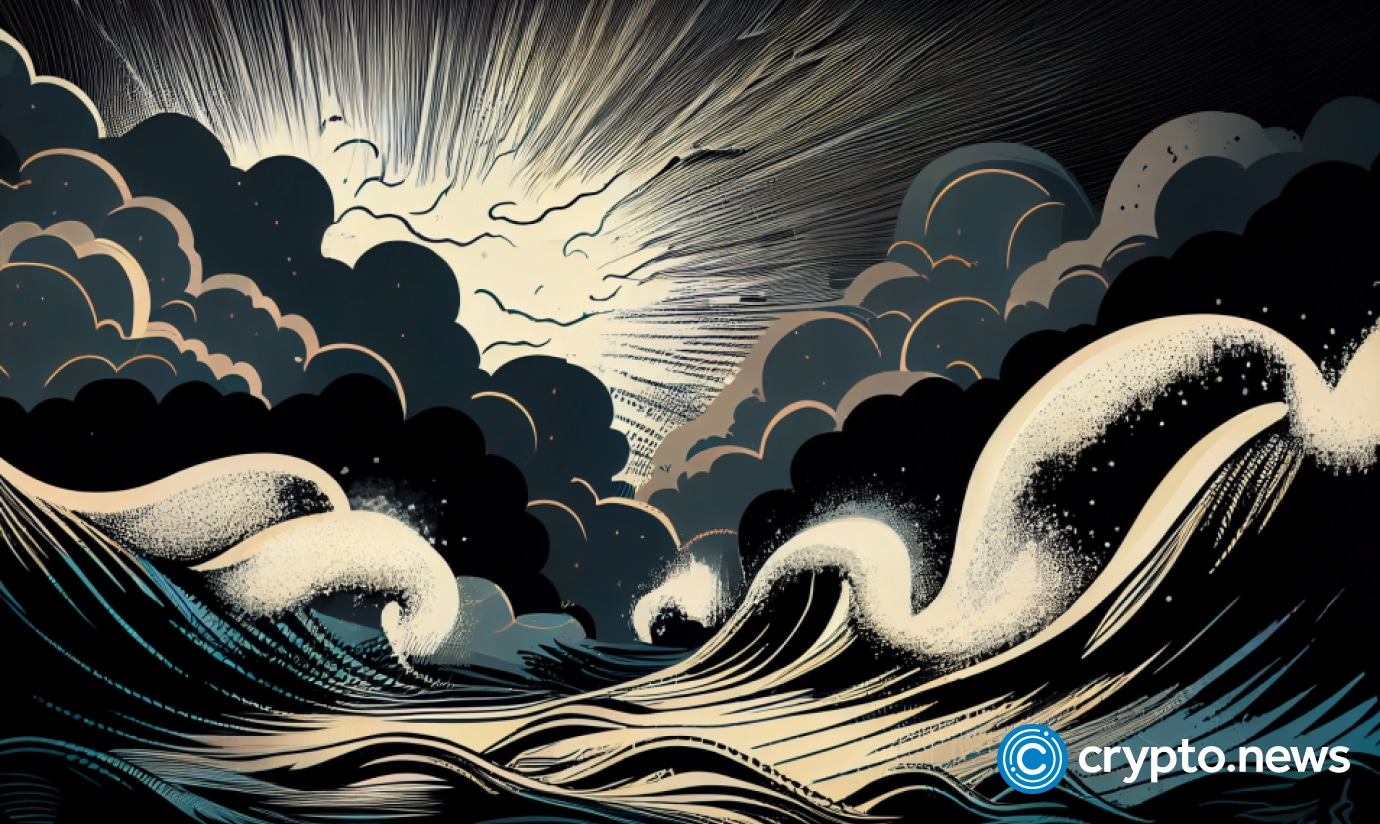 The Securities and Exchange Commission (SEC) charged former NBA player Paul Pierce on Feb. 17, 2023, for promoting and making false statements about EMAX tokens.
Paul Pierce made and promoted false, misleading promotional comments on EMAX, a token offered and sold by EthereumMax, on social media platforms. Pierce did not disclose how much he was paid for the promotion during the trial.
However, the SEC order found that he was paid more than $244,000 worth of EMAX tokens to promote the token on Twitter. Instead of admitting the charges, Pierce opted to settle the charges by paying $1.409 million imposed on him by the law court as disgorgement, penalties, and interest.
The SEC order also found out that Pierce tweeted malicious information about EMAX, including a screenshot of an account holding many tokens and profits.
Pierce did not share his account holdings that were, in fact, lower than those in the image. His tweets feature a link to the EthereumMax website, where potential investors would purchase EMAX tokens by following the instructions.
The verdict
The SEC order found out that the former NBA player violated the antifraud and anti-touting sections of the federal securities laws.
These provisions dictate that the promoter must disclose all material information, certification of reports, and financial statements by executive officers, the 'Exchange Act Section 10(b) and Rule 10b-5.' The provisions also cover liabilities for security offerings, false and misleading information, and control person liability.
The SEC investigation is being conducted by various SEC officers, including Jon A. Daniels, Pamela Sawhney, and an officer from Enforcement Division's Crypto Assets and Cyber Unit, Amanda Rios, who found enough evidence against Pierce.
Pierce did not admit or deny the charges, but he agreed to pay $240,000 in disgorgement and prejudgment interest and a penalty of $1,115,000. He also consented not to campaign for any crypto asset securities for the next three years. 
The investigations are still ongoing under the supervision of Crypto Assets and Cyber Unit officers David Hirsch, Mark R. Sylvester, and Jorge G. Tenreiro.
SEC advises crypto-asset securities promoters and investors
SEC Chair Gary Gensler released a statement warning celebrity persons that the law demands they share with the public the promoter of any security investment campaign they are running and how much they are gaining from the campaign.
Celebrities also have no right to lie to investors when they remote security. He also warned investors to be careful of investment opportunities endorsed by celebrities, including crypto-asset securities.
The investors should, however, conduct due diligence on the investments and know what motivates the public figures to make the endorsements. 
Director of the SEC's Division of Enforcement, Gurbir S. Grewal, said that federal securities laws dictate that any person, celebrities included, promoting any crypto asset security must provide the source, nature, and compensation amount they received for the campaign.
The SEC officer also pointed out that investors have the right to know the promoters' biases. Failure to disclose these details is what put Pierce in trouble.