SEC's "Crypto Mom" Eager to Offer Regulated Platform for the Sale and Issuance of Tokens and Cryptocurrencies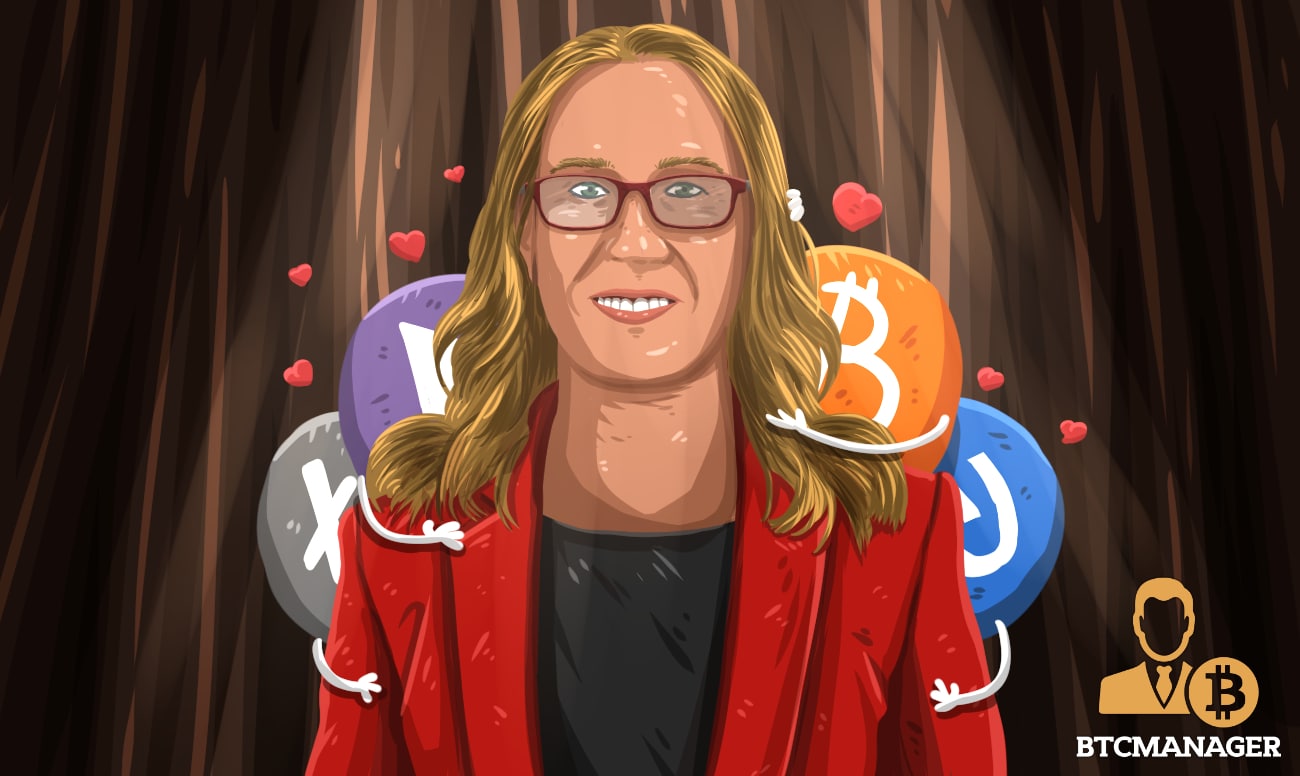 At the Convergence Forum held at the Singapore University of Social Sciences (SUSS), the SEC Commissioner, Hester Peirce, declared her desire to offer a non-exclusive safe harbor for the exchange of tokens and coins. There would almost certainly be a screening process for which tokens deserve to be listed as Pierce emphasized on giving permission to issuers based on robust regulatory requirements, August 5, 2019.
Positive news for Tokenization
For long, many have spoken about the unearthed benefits of tokenizing assets on the blockchain. Real estate would be easily transferrable, with historical information available with a private key or on a public basis. Assets like bonds, shares, and commodities could be traded at a fraction of the current cost due to easier dissemination of information.
But blockchains come with a plethora of internal problems. For instance, they are not bound to a jurisdiction; an open network like Bitcoin traverses borders and is, in essence, the most global form of currency to exist. Cross border facilitation of regulation is a huge obstacle that needs to be tackled.
To address concerns on this, Peirce mentioned that the regulators need to follow the markets lead while simultaneously working with foreign counterparts to ensure similar standards and reduce the potential for regulatory arbitrage.
International communication does not imply internationalization of regulation, but it does mean that regulators can take ample measures to ensure that there are no major loopholes.
Regulations Dictate

The last few months have been evidence of the effect regulators have on Bitcoin. For a market led by a currency that is censorship-resistant and cannot be dominated by sovereign authority, it sure does care about the thoughts and actions of regulators.
This is for a simple reason: lack of adoption. The limited adoption in crypto means that for users to pay their bills and buy necessities, they still need an off-ramp to fiat that allows them to do so.
If users aren't able to access off-ramp and on-ramps, the decentralized economy has been cut off by the centralized economy. In this scenario, without adequate merchant adoption, it is nearly impossible to live your day to day life off just cryptocurrency. Of course, there are services like Purse.io, BitPay, and BTCPay that help users buy goods and services in crypto.