Seychelles Stock Exchange to List Tokenized Securities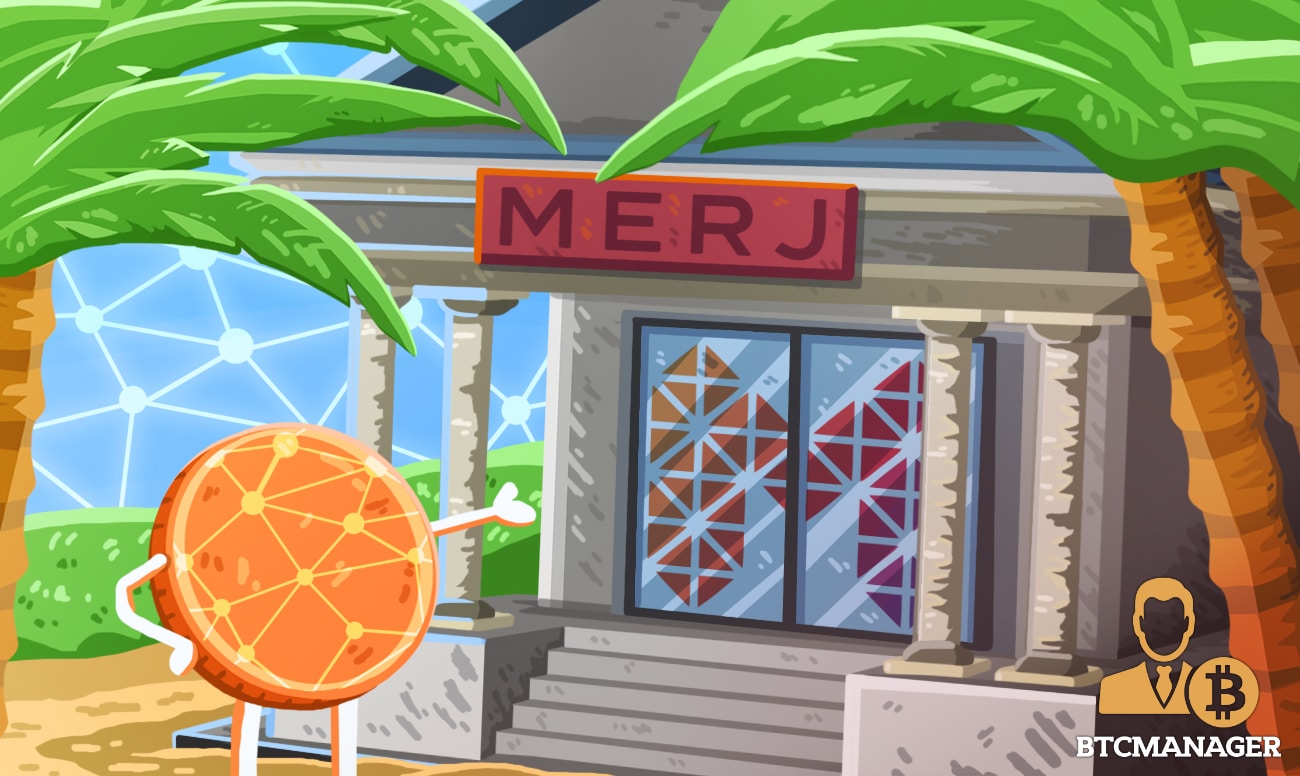 The Seychelles stock exchange has announced plans to list a regulated security token, becoming the first national bourse to do so.
Despite the hype surrounding tokenized securities and the talk of security token offerings (STOs) replacing initial coin offerings (ICOs), not much has happened in this regard. Meanwhile, regulators in different jurisdictions continue to move towards more clear-cut regulations for the cryptocurrency space at large.
MERJ to List First Regulated Tokenized Security
According to Bloomberg, MERJ Exchange, the operators of the Seychelles bourse, says it plans to list the world's first-ever regulated tokenized security. The listed token will be available for trading alongside the other 31 securities already available on the country's stock exchange.
In a statement put out by the company, the MERJ CEO Edmund Tuohy revealed:
"We truly believe this technology will be one of the key steps toward democratizing access to global access to the capital markets."
The press statement gave no indication of the listing date or further details about the company shares being tokenized. Formerly known as Trop-X Seychelles, MERJ currently boasts a market capitalization of more than $325 million.
Becoming home to the first-ever regulated token security listing would be a change of pace for the Island nation associated with laissez-faire financial regulations.
For most of 2017 and 2018, ICOs experienced a massive boom with several projects raising hundreds of millions of dollars. The cryptocurrency bull market of 2017 saw investors looking to put up equity in whatever was advertised to be the "next bitcoin."
However, many of these projects have yet to experience any major significance post-ICO. Removed from the lofty promises contained in their marketing documents, many projects have failed to attract utility in the open market.
Also, regulators have come down hard on ICOs with many being deemed to be in contravention of securities law. ICO promoters counter that their offerings are utilities, but regulators like the U.S. Securities and Exchange Commission (SEC), say otherwise.
With ICOs experiencing a death spiral, many experts have pointed to STOs being the future of token-based fundraising. However, despite this promise, security tokens are yet to take center stage.
As previously reported by BTCManager, issues surrounding investor accreditation forms part of the significant reasons why STOs haven't gained significant traction. Stakeholders say regulators must simplify the compliance requirements for STOs before any progress can be made.