Shibaverse Reveals the 'First Look' of Their Metaverse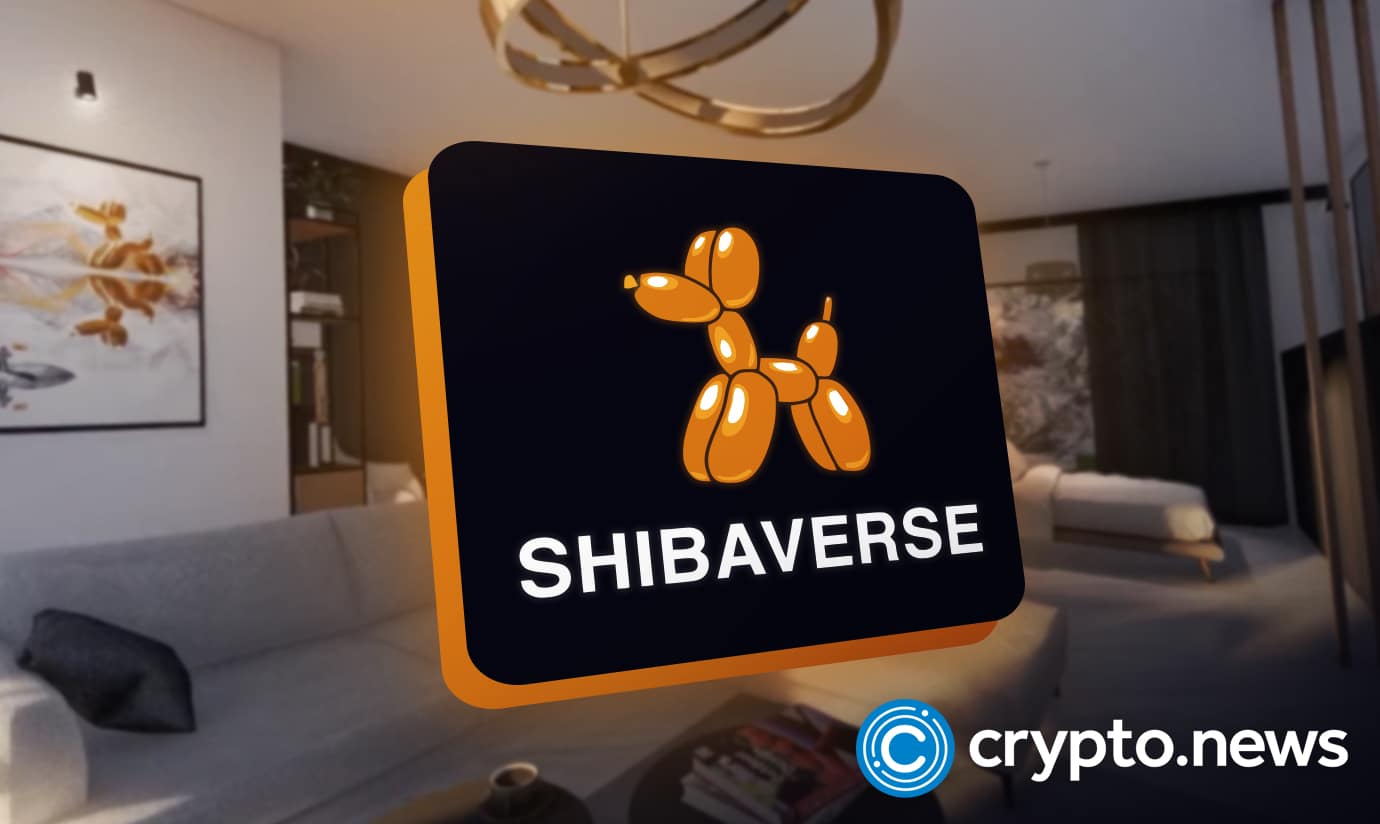 Shibaverse, a $SHIB community member separate from Shiba Inu's 'Shiberse,' has released the first view on their metaverse. They have released a video of the apartment view in their Shiba City.
Shibaverse Reveals the First View of Their Metaverse Project
Shibaverse is a $SHIB community member but manages its investments off
Shiba Inu's
ledgers. However, the two are correlated in that you can purchase Shibaverse Metaverse Token through
ShibaSwap
. Shibaverse has revealed the first view of its apartments in their Shiba City located in the metaverse. Shibaverse (VERSE) was rolled out last September and has been developing their Shiba City in the metaverse since then. The City is touted to be the capital of their metaverse project. Their metaverse also boasts of Genesis district, a prestigious location by the sea coast. The team released the first looks of their project yesterday, showcasing an upscale apartment located in the Genesis district. The video depicts a living room with high-end sofas and well-designed interiors. It also showcases a fireside table with a backdrop of a television unit. Other rooms in the apartment have fish tanks and exciting lighting, with the overall look being sophisticated in an admirable way.
Shibeverse tweeted: "#Shibaverse #Metaverse is proud to present the first look at the #Shiba City #Genesis District apartments! Welcome to your new home! The luxury on #blockchain! Relax in your very own #NFT domain!"
Additionally, they posted another video on Twitter showing other city views, including 'Shibucks Coffee' located along vEmpireDDAO.
 "#Shibaverse is excited to reveal to you the @vEmpireDDAO Commercial Space in #Genesis District! We join #vEmpire, the world's largest #Decentralised #Metaverse #Investment Organisation in our collective battle against centralization! We welcome #vEmpireDDAO to Shibaverse!" the tweet read.
More About Shibaverse 
Shibaverse
explains itself as a Metaverse with Shibacity as its capital on their official website. It details that the team plans to fully develop Genesis district, the most prestigious one in the metaverse with a coastal location. It reveals that being a member of the Shiba Inu community, the other districts will depict native products and platforms for the Shiba Inu token Ecosystem.
The website quotes "Shibarium (nautic partly immersed underwater district), Shibaswap district, and others."   
It also reveals more plans for their metaverse project. The website adds:
"Shiba Academy, community online events and meetups, virtual 3D galleries with art created by users, property/pet/accessories NFT marketplace, gaming challenges – that is what will take place in Shibaverse and as our virtual world will be open to community ideas. We sincerely believe it is only the beginning."      
The team's coin spiked 9% following their virtual apartments, and some city looks. VERSE also built up a buying pressure showing that it might break out in the coming days. Shibaverse is still down 78% from its November 2021 ATH despite the spike. The Shibaverse project is only an example of the ever-growing
metaverse
innovation. Currently, even institutions that are not financially based are looking to join the bandwagon. However, it is advisable to DYOR before investing in any crypto project as the market is very volatile.