Singapore to broaden blockchain pilot project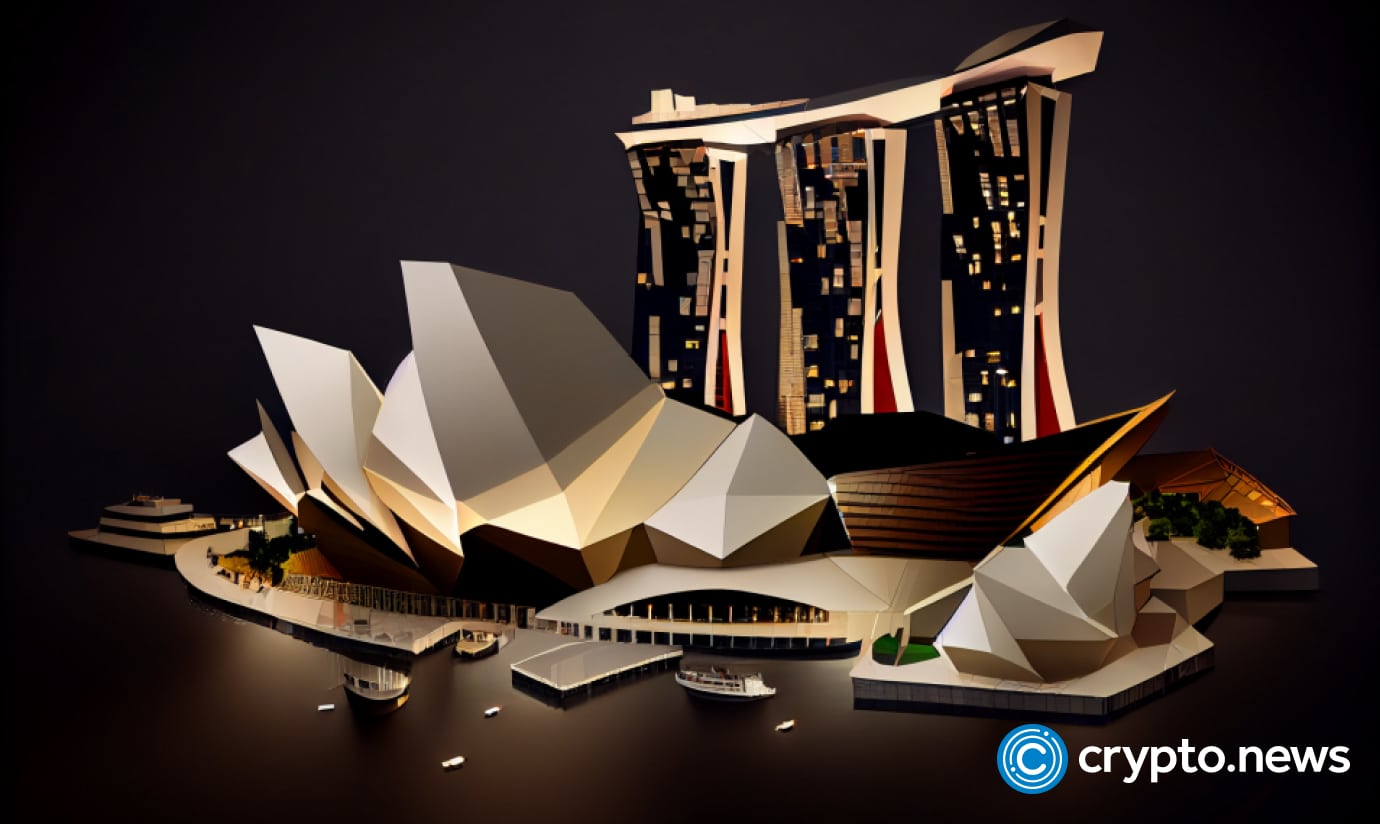 The Monetary Authority of Singapore (MAS) has recently announced its plans to expand its blockchain experiment. The regulator revealed that it would soon add three asset classes to its ongoing industry pilot effort.
This development was announced on June 26 as an extension of MAS's existing Project Guardian program, which aims to explore and expand the applications of blockchain technology within the financial markets. It will encompass asset and wealth management, fixed income, and foreign currency.
Project Guardian, scheduled for release in May 2022, will test the feasibility and effectiveness of public blockchain technology in constructing open and interoperable networks that facilitate the trading of digital assets across various platforms and liquidity pools.
To oversee the pilot project for the three new domains, MAS has established the Project Guardian Industry Group. This group comprises eleven member financial institutions, including prominent names such as HSBC, UBS, Schroders Investment Management, and the Singapore Exchange organization.
As part of the pilot program for asset and wealth management, digitalized goods and tokenized investment vehicles will be explored. For instance, UBS Asset Management plans to test the native issuance of a variable capital company (VCC) fund on digital asset networks. This initiative aims to expand the fund's reach and enhance its tradeability on secondary markets.
Schroders to explore tokenized investment
Meanwhile, Schroders is collaborating with Calastone, a global funds network, to explore the potential of a tokenized investment vehicle for VCCs. This vehicle aims to provide investors with increased flexibility to tailor their investment strategies to their needs.
Experiments will be conducted in the fixed-income and foreign exchange markets with tokenized asset-backed securities, tokenized bonds, and bank liabilities. Notable collaborations in this domain include Standard Chartered and supply chain fintech firm Linklogis, who have jointly developed an initial token offering platform.
This platform facilitates the issuance of asset-backed security tokens listed on the Singapore Exchange. Furthermore, DBS Bank, SBI Digital Asset Holdings, and UBS are conducting a pilot program involving repurchasing natively issued digital bonds.
MAS's initiative has garnered international interest and collaboration. Japan's Financial Services Agency, the country's financial regulator, is participating in Project Guardian alongside its international counterparts for the first time. This partnership opens doors for joint efforts in exploring new developments in digital assets and establishing standards for asset tokenization.