South Korea Crypto-Exchange Bithumb Reports $180 Million 2018 Losses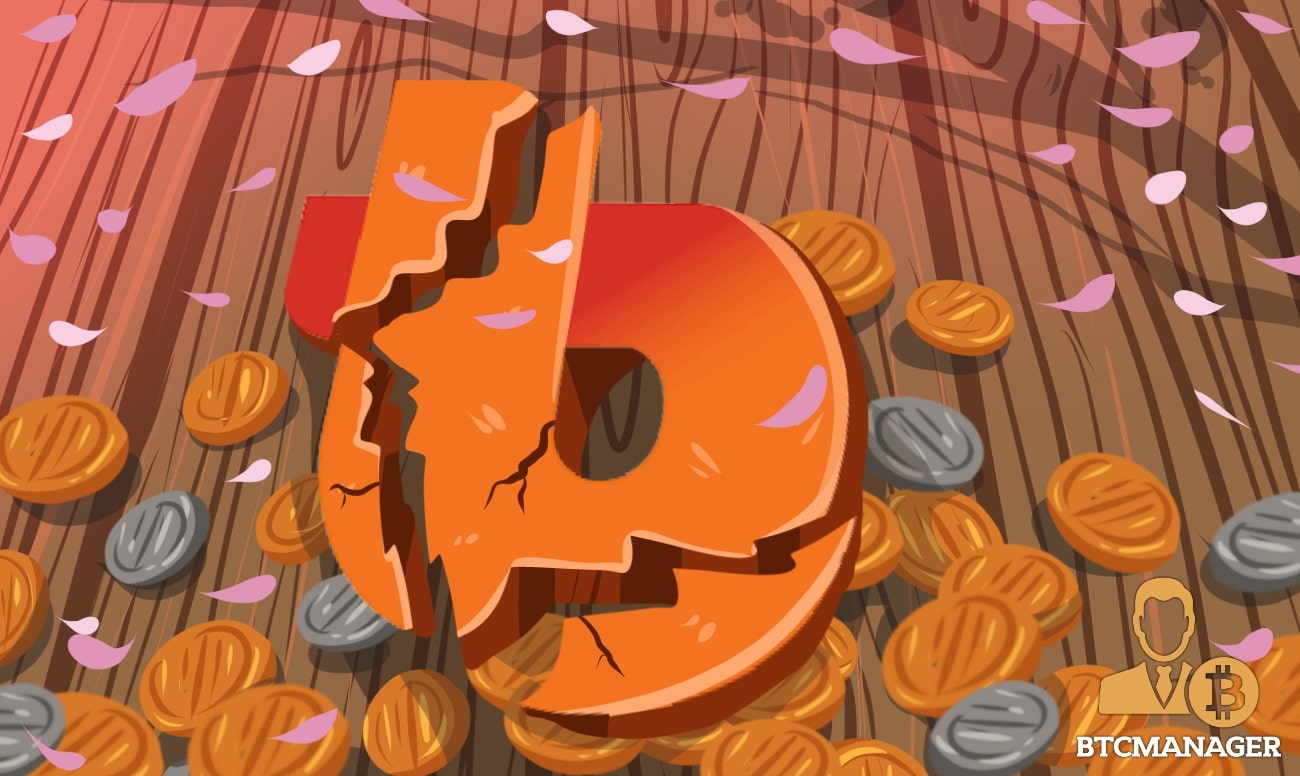 South Korea-based cryptocurrency exchange Bithumb suffered a mammoth loss of $180 million (205 billion Korean won) in 2018, reports The Korea Times, April 10, 2019.
A Series of Unfortunate Events
Although the current sentiment in the crypto market has a slightly positive shade to it, things were not so hunky-dory in 2018 and, the financial results reported by South Korean exchange Bithumb, are a testimony to the roller-coaster ride that was 2018.
According to a report by The Korea Times, Bithumb, South Korea's largest exchange by reported trading volume, witnessed massive financial losses in 2018 due to a combined effect of the rapidly declining value of digital assets and low trading volume.
Of a truth, wild price swings in cryptocurrencies' prices can have a huge adverse impact on the exchange's profitability. This is because exchanges collect a fee from users in crypto for every transaction they make. One could argue that with a constant decline in the price of cryptocurrencies, exchange's profits might also run thin.
Further, Bithumb also found itself on the receiving end of a massive hack attack which took place on April 1, 2019. Per sources close to the matter, the attackers stole EOS and XRP tokens worth $12.5 million and $6.2 million, respectively. Unfortunately, the recent hack took place just ten months after the exchange had recovered funds from another attack that it succumbed to in June 2018.
In January 2019, Bithumb's operator, BTCKorea.com axed 30 out of its 340 employees on the back of declining trading volume and the free fall observed in the price of digital currencies.
However, one tiny positive takeaway from the report comes in the form of sales recorded by the exchange. An official from Bithumb said:
"In terms of sales, we saw a 17 percent increase, and we continue to increase overseas investments."
DEX to the Rescue?
With the increasing number of instances of exchange hacks and 51 percent attacks, the anticipation for decentralized exchanges (DEX) has reached an all-time high. Unfortunate stories surrounding exchanges like Cryptopia, QuadrigaCX, and DragonEx have highlighted the urgent need for fully decentralized and incorruptible exchanges.
As reported by BTCManager on April 4, 2019, Binance, the world's largest exchange by trading volume is set to launch its highly-anticipated DEX later this month. Only time will tell how big of a success story DEXs will prove to be.