South Korea Set to Impose Crypto Tax on Trading Profits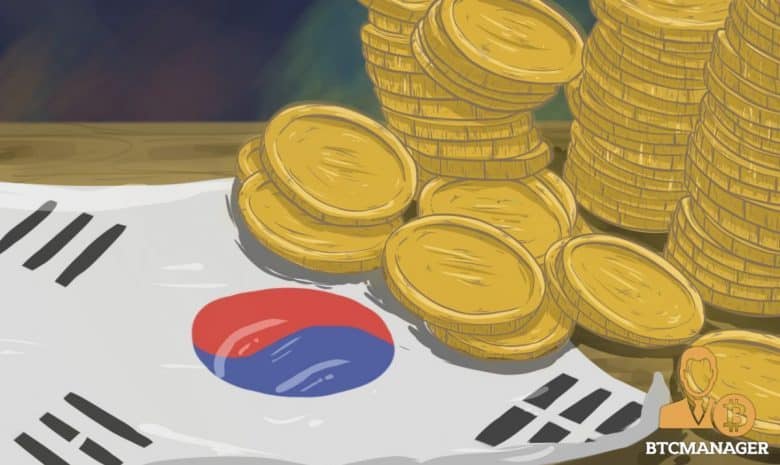 The South Korean government is making plans to implement a 20 percent crypto taxation policy on income and profits made from crypto trading and transactions.
20 Percent Crypto Tax Coming to South Korea
According to reports from PulseNews, the South Korean government is making plans to implement a new crypto tax policy on gains from crypto trading. Previously, the country's Ministry of Economy and Finance had its office of property tax review a crypto taxation plan.
The crypto tax policy will classify gains from crypto trading and crypto transactions as 'other income' and not 'capital gains'. Under the country's current tax policies, other income is subject to a 20 percent tax on 40 percent of total other income. The remaining 60 percent is tax-deductible.
According to reports, an anonymous South Korean government official said:
"The finance ministry is yet to finalize its direction but it surely has become more likely for the income from virtual asset trading to be labelled as other income, not as gains from transfer of capitals like real estate properties."
Upon the implementation of the crypto tax plan, the South Korean tax authority, the National Tax Service (NTS) will be given full authority to tax crypto gains with immediate effect. The country's government has reportedly been planning to impose a crypto tax since December 2019.
Despite the policy not being in effect yet, the NTS has already begun labeling gains from crypto trading and transactions made by foreigners as taxable income.
In December 2019, the NTS slammed a withholding tax of $69 million on the popular crypto exchange Bithumb, as reported by BTCManager. After paying the full fee, the crypto exchange has reportedly filed a court complaint claiming that the tax bill is unlawful. The case is currently awaiting judgment from the Tax Tribunal.
Tax Offices Going After Crypto Gains
South Korea's planned crypto tax is in keeping with the growing trend across several jurisdictions to impose taxes on cryptocurrency gains with many authorities going after virtual currency tax evaders.
In April 2019, the U.S. Congress urged the Internal Revenue Service (IRS) to update its crypto tax guidelines to clarify the requirements for bitcoin (BTC) and altcoin traders to fulfill their tax obligations.
It was also reported in June 2019 that Japanese and Australian tax authorities were doubling down on crypto tax evaders. Reports said the countries began to closely monitor cryptocurrency transactions looking for tax cheats.