Steemit Lays Off Over 70 Percent of Staff Due to Cryptocurrency Market Crash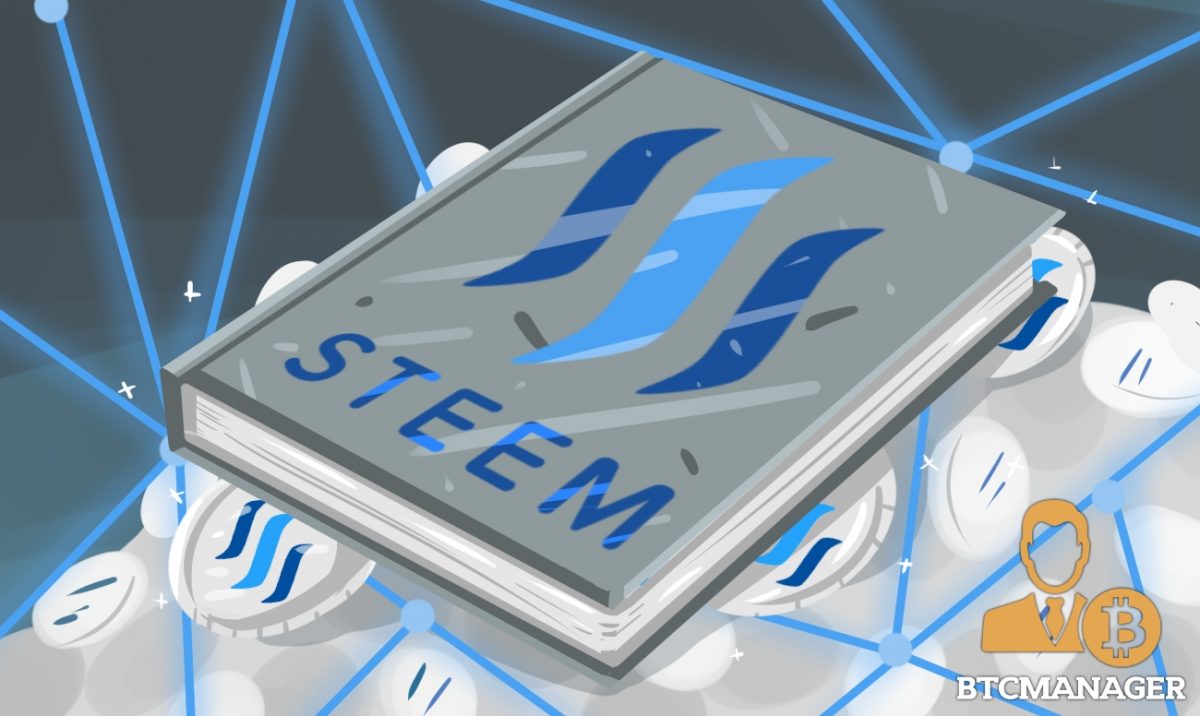 Steemit, a decentralized social media platform has laid off 70 percent of its staff due to the prolonged bearish cryptocurrency market. According to a Youtube video posted on November 29, 2018, Ned Scott, the CEO of Steemit mentioned that the company will prioritize a restructuring and undergo further cost reduction strategies to ensure that the company remains economically sustainable.
Steemit Experiences Poor Returns on STEEM tokens
Steemit is a blockchain startup that that uses the Steem blockchain to reward their publishers and curators. Like other social network sites, users can upvote posts and comments. Content creators who get upvoted receive a monetary reward in the form of a Steem token and Steem Dollars. Steemit functions like a community where people who curate popular content also earn rewards for their efforts.

According to a Steemit Update Blog post, Scott shared with the cryptocurrency community that, due to the weak cryptocurrency market leading to poor returns on their automated selling of STEEM tokens and the growing costs of running full Steem nodes, Steem has had to prioritize short-term cost reduction strategies.

"The cryptocurrency market has bottomed out in a big way, far further than we expected," said Scott in the Youtube video. "While we were building up our team over the last many months, we have been relying on projections of basically higher bottoms from the market." Scott added that unfortunately, since cryptocurrency prices have fallen significantly,  Steemit has been forced to lay off close to 70 percent of their organization and undergo a restructuring of company roles.
Steemit Prioritizes Cost Reduction Strategies
The remaining Steemit team's focus is to reduce the costs of the infrastructure currently running steemit.com and their public APIs, and continuously inform the cryptocurrency community of any new developments.

The team has undergone all the important all-hands meeting and are prioritizing these achievable cost reduction solutions. These include replacing steemd plugins with hivemind, pitchforking Steem to prune the chain state size from 160gb to 0 gb, having AWS usage projections, DevOps solutions, reducing staging and testing nodes, and eliminating any redundancies.

Despite Steemit's recent economic situation, Scott remains highly optimistic and believes that Steem can become the best and lowest cost blockchain protocol for decentralized applications. He noted that the Steemit team has created many new assets that will help the company with their mission. The Steemit team will share these new assets in the next several weeks.