Swiss Government-Owned Bank to Offer Bitcoin Lending and Custody Services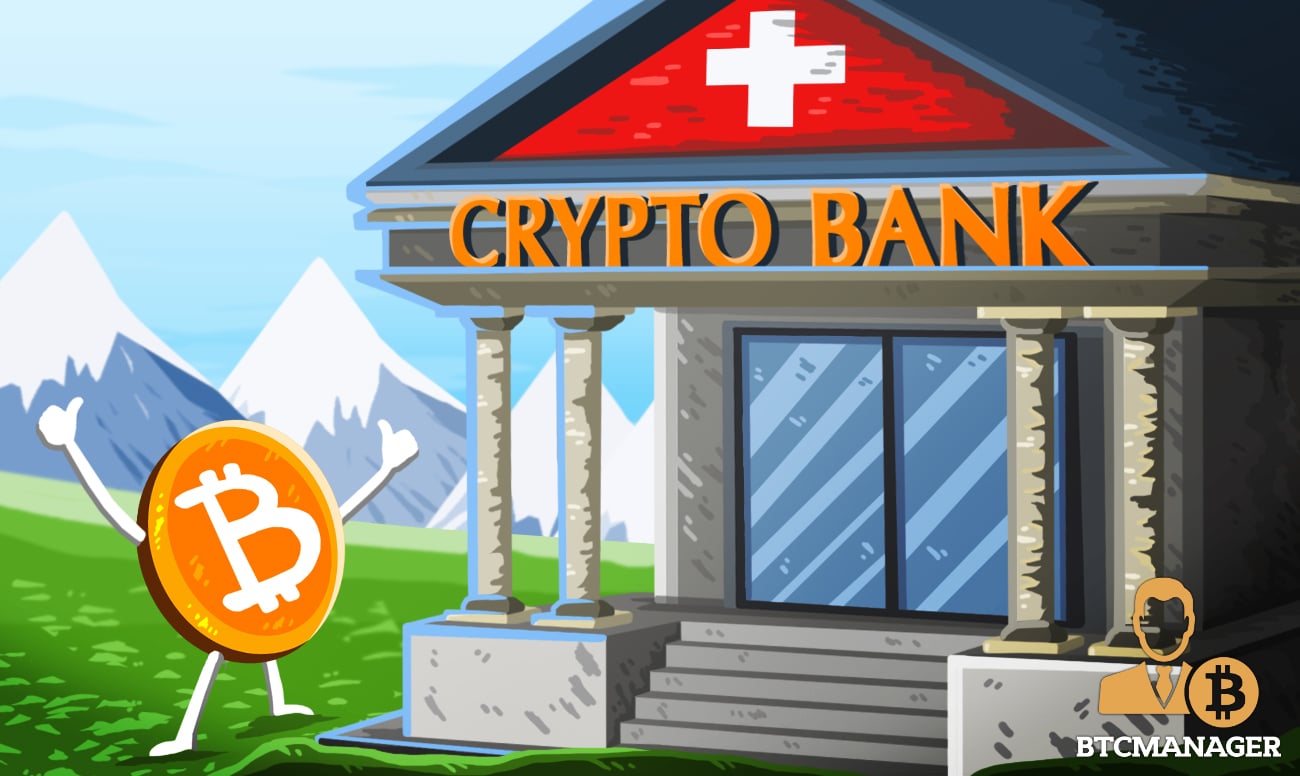 Basler Kantonalbank, one of the 24 cantonal banks dedicated to serving the 26 Swiss cantons, has announced plans to start offering its clients bitcoin (BTC) trading and custodial services via its subsidiary, according to a press release on August 3, 2020.
Another Swiss Bank Adopts Bitcoin 
While crypto-friendly Switzerland has been home to a good number of bitcoin-focused financial institutions for quite some time now, Basler Kantonalbank is about to become the first state-backed commercial bank in the country to offer clients cryptoassets-related services.
Per sources close to the latest development, Basler Kantonalbank, a Swiss cantonal bank established in 1899 says it plans to launch bitcoin and altcoins trading and custody for its customers by 2021. If all goes as planned, the lender says it will launch the service via its subsidiary, Bank Cler.
Though Bank Cler has a separate banking license, BKB holds a majority stake in the bank and uses it as its digital competence centre. 
Commenting on the matter, Natalie Waltmann, Bank Cler spokeswoman said,
"We will introduce an offering for trading and custody of digital assets. Bank Cler'sthe digital competence centre of our company, to which parent BKB also belongs. We are also interested in offering crypto trading services."
Huge Demand for Bitcoin 
Explaining the reason behind its decision to integrate bitcoin and other cryptos into its product offerings, the bank noted that it is experiencing massive demand for digital assets from its younger customers. 
To make it work, Cler bank says it will engage the services of a crypto expert, Alain Kunz, who will function as the head of digital assets at Bank Cler. 
Despite the fact that Switzerland has put in place amenable regulations aimed at creating an enabling environment for bitcoin-linked businesses, digital assets still find it somewhat difficult to access banking services and with more state-owned banks adopting cryptos, itis expected that this issue will be solved permanently.
Switzerland continues to occupy the frontline of digital currency innovation, though several other jurisdictions are now paying more attention to the burgeoning technology. 
Earlier in January 2020, BTCManager informed that the Swiss town of Zermatt now accepts tax payments in bitcoin (BTC). 
Bitcoin seems to have regained its bullish momentum again, with some analysts predicting the price of the flagship crypto will approach $20k again this year. 
At press time, the bitcoin price sits at $11,278, with a market cap of $208.09 billion, as seen on CoinMarketCap.