Swiss Villa on Sale for 829 Bitcoin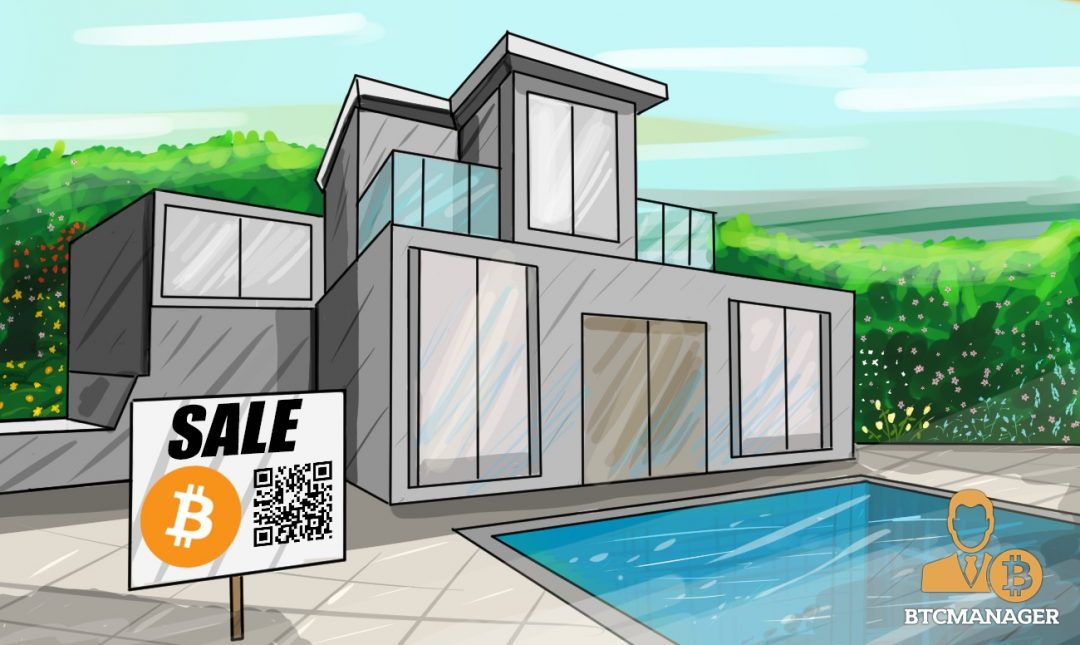 A Swiss real estate agent has offered a Villa in Ticino for 829 bitcoin. That's the first Swiss Villa sold for bitcoin – but just the tip of the iceberg. Is the leading cryptocurrency on its way to becoming the global currency of the wealthy?
Sometimes it is said, bitcoin is no money, because you can't buy X with it. X can be anything; coffee, food, towels, hookers, houses, whatever you want. After more and more shops around the world accepted bitcoin, and after you can buy more and more things with the cryptocurrency, it has become harder and harder to find an X you can't purchase with bitcoin.
Since recently you can not say any longer that bitcoin is no money because you can not buy a Swiss Villa with it. Because you can. The real estate agent and ex-software developer Stefan Christiani introduced the first Swiss Villa for bitcoin onto the market. The magnificent mansion is in the canton Ticino, the Italian-speaking region in the south of the country, was built in 1954 and distributes its living size of 165 square meters on four floors. It also has a swimming pool and a garden with view on the lake.
The price for the villa is 829 bitcoin, which equates to a price of five bitcoin for each square meter. Swiss ground is expensive. Christiani himself is a fan of Bitcoin and cryptocurrencies. He understands himself as a pioneer and wants to introduce the cryptocurrency onto the real estate market:
"The global trust in the innovative currency grows nearly daily,and it is just a question of time until the gross of electronic payments is processed with virtual currencies."
The Villa in Ticino is just one example of a long and growing list of high value items that can be bought with bitcoin. On BitPremier, the Bitcoin Luxury Marketplace, you find a lot of further examples; a forest in North Carolina, premiums cars like Mercedes, Porsche and Chevrolet, apartments in Paris and Brooklyn, villas, estate ressorts, oldtimers, diamonds and even islands off the coast of Croatia. Many of those offering these items against bitcoin might have thought that the cryptocurrency is a better investment than cars, forests or flats these times.
There are many reasons to try to get your luxury item on the Bitcoin market. First, the owners of virtual currency are, thanks to the exploding prices, often rich enough to afford it. Second, you can reach an international audience of buyers, without the need to pay some percents of the price to banks and financial intermediaries, among other things for the currency exchange.
These factors might become a reason for the global wealthy elite to use bitcoin as their prime money at some time, if it has not happened already.