Switzerland's Security Token Regulation Norms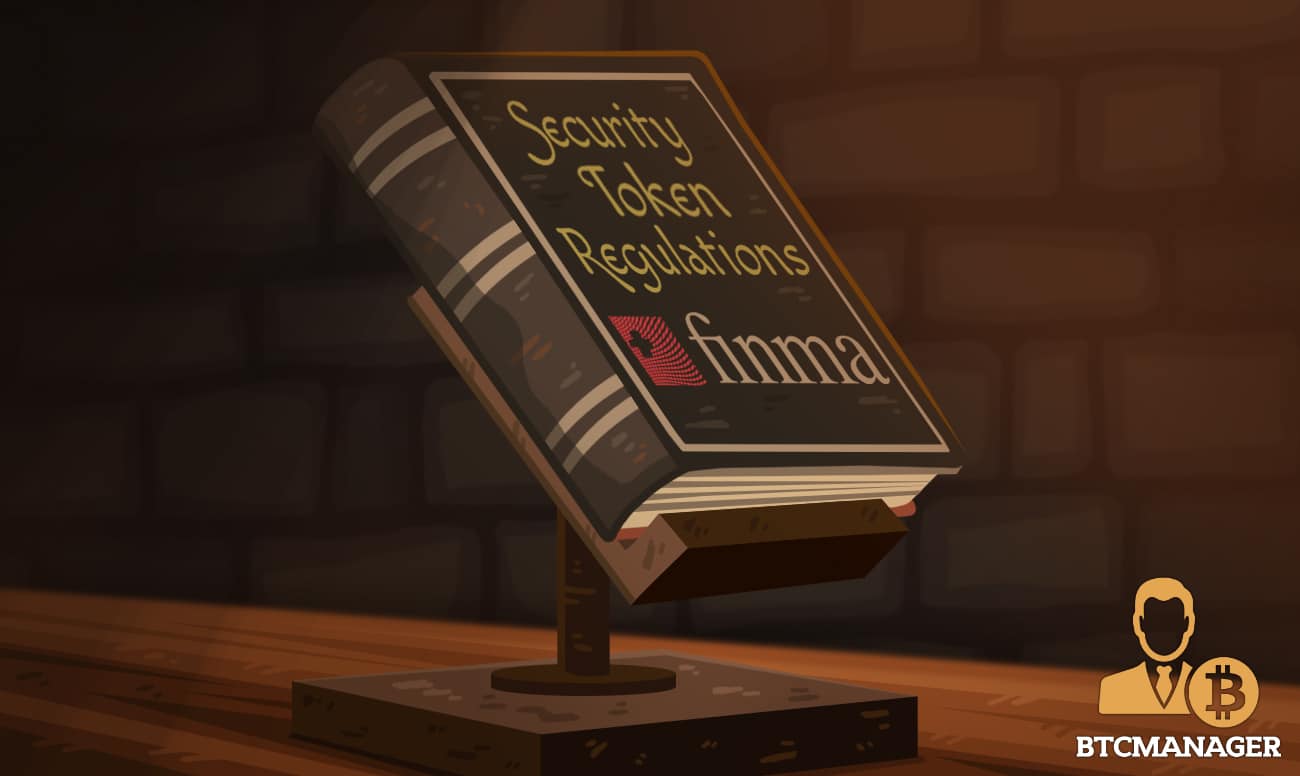 Switzerland has joined the likes of Malta and Gibraltar to become the third country in the world to introduce security token regulations. As reported by Blueshare, on May 23, 2019, the laws are stringent, but they offer clarity on the issuance process.
Cashing in on the Security Token Storm
Switzerland is known for its robust and open banking system that allows for maximum efficiency despite strict regulation and monitoring. The global hub for cryptocurrencies, Zug Valley, is located 35 kilometers outside Zurich and has continued to attract blockchain and cryptography talent.
Switzerland is further cementing its place as the global hub by regulating security tokens, which have been garnering huge investor interest lately.
The Financial Market Supervisory Authority (FINMA), was responsible for setting up the framework for legal security token offerings. Switzerland classifies tokens into three categories: cryptocurrencies, utility tokens, and asset (security) tokens.
The asset token regulation aims to make sure investors receive reliable and detailed information as to what they're investing in.
Under FINMA's guidance, asset tokens are described as securities issued in vast amounts of equal value. Under the code of obligations, it is necessary for issuers to record all transactions. This has been simplified thanks to the use of blockchains.
Asset tokens are considered on par with traditional financial securities, so it is necessary to issue a detailed prospectus as is done with conventional public offerings. The most important aspect of the framework is the anti-money laundering (AML) compliance procedure.
This is included in the STO/ICO code of conduct and is necessary to evaluate and assess mechanisms for fraud protection.
Certainty Is Valued more than Potential
Many blockchain projects have been shut down due to regulatory uncertainty; from Basis Protocol to several Indian exchanges, regulation is easily the biggest impediment to adoption.
With the latest STO buzz, Switzerland has set itself up perfectly to capture a lion's share of new security issuance models. The focus on security tokens is further exemplified by the announcement of Polymesh – a security issuance blockchain created by IOHK and Polymath.