Taiwanese Government Amends Cryptocurrency Laws for Privacy-Focussed Transactions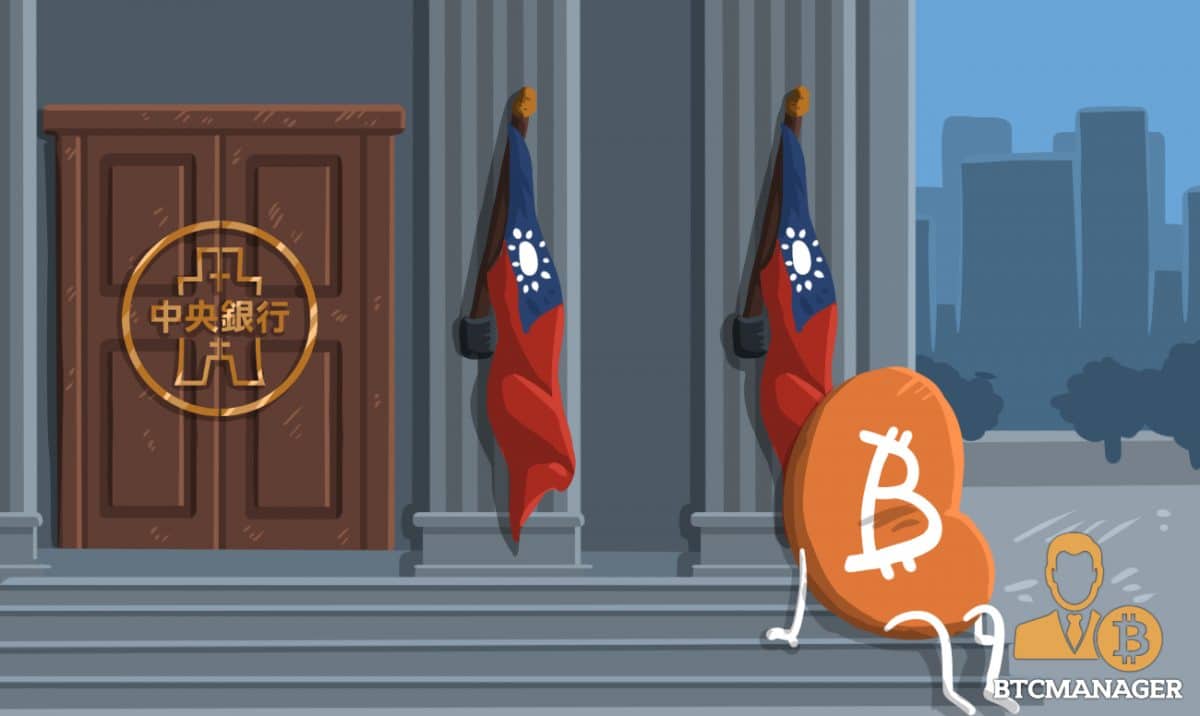 The Taiwanese Government recently amended their anti-money laundering and Countering Finance Terrorism (AML/CFT) laws concerning cryptocurrency regulations. According to an Asia Times article published on November 5, 2018, these revisions and changes will give Taiwan's Financial Supervisory Commission (FSC), the ability to crack down on any anonymous cryptocurrency transactions.
The Legislative Yuan Passes Cryptocurrency Laws
On Friday, November 2, 2018, Taiwan's top legislative body, the Legislative Yuan passed amendments to the existing cryptocurrency regulations. The change provides the FSC greater power over anonymous cryptocurrency transactions, such as the authority to demand that cryptocurrency exchange operators implement real-name systems, which require users to register their real names. If users do not provide their real name, banking organizations can reject the cryptocurrency transaction and even report them to the FSC if the transaction appears suspicious.
According to the new laws passed, non-financial enterprises that violate Taiwan's money-laundering rules will incur fines from 50,000 yuan (approximately $7,156) to 1 million yuan. Financial institutions will, however, incur a higher penalty, from 500,000 yuan (roughly $72,161)  up to 10 million yuan.
The Ministry of Justice (MOJ) also mentioned that these new amendments would not only help Taiwan align closer to International standards but will also help foster a more supportive environment and culture that supports legal compliance. According to Focus Taiwan, the MOJ added that creating a compliant culture and mindset is critical to fighting against money laundering and terrorist financing.
The FSC Drafts ICO Regulations
The Taipei Times reported on October 23, 2018, that Taiwan's FSC is also in the process of drawing up national standards for initial coin offerings (ICOs), to ensure that they are safe and secure to invest for retail investors.
Wellington Koo, the FSC Chairman, mentioned at a meeting at the Legislative Yuan Finance Committee that the draft for Taiwan's ICO national standard will be completed by June next year. Koo noted that, while the FSC will regulate ICOs, any tokens exchanged for goods are not covered by the FSC standards.
"The more we regulate, the more this new economic behavior wanes," said Koo. While the FSC is drafting up ICO regulations, they have no intention of curbing or stopping the cryptocurrency industry's growth.  If the token in an ICO, however, functioned as a security, the FSC would, however, define the coin as a securities token and it would be liable to the Securities and Exchange Act.