Taiwanese Lawmaker Urges the Government to Create a New Business Category for Crypto FirmsTaiwanese Lawmaker Urges the Government to Create a New Business Category for Crypto Firms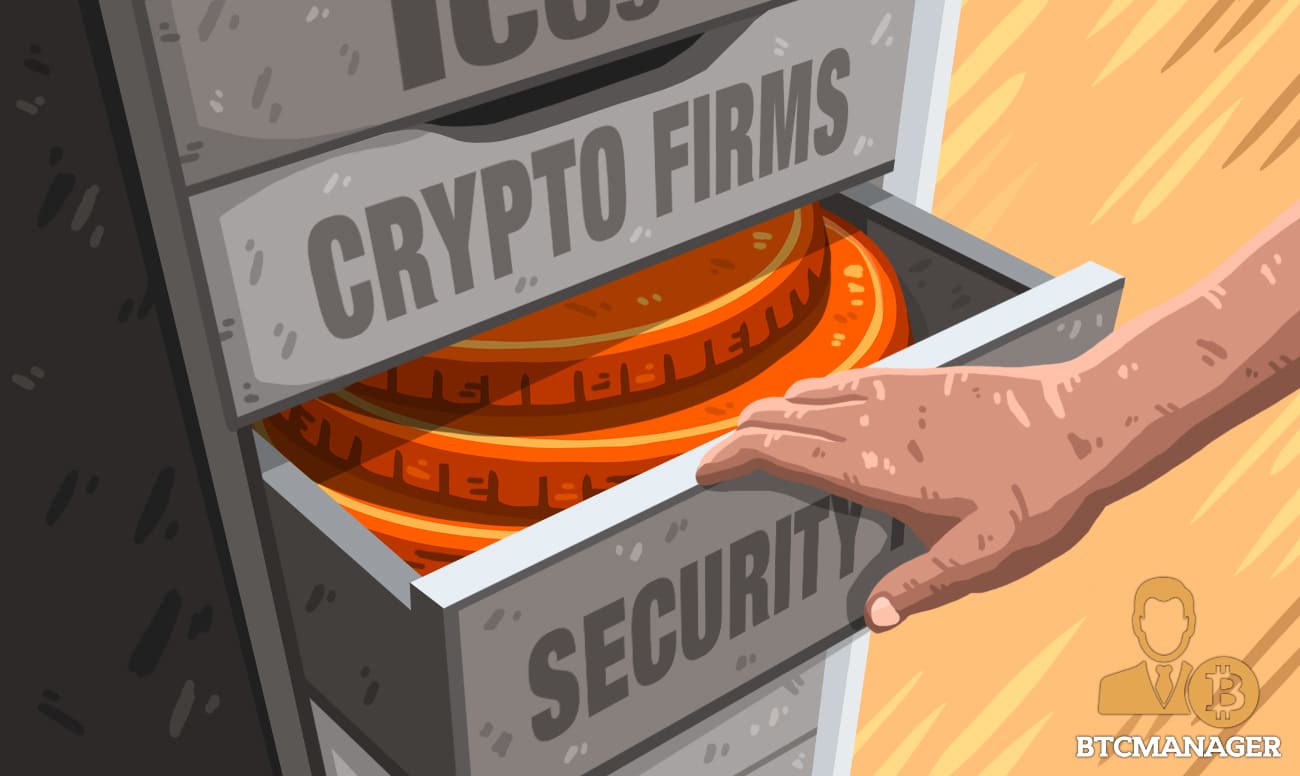 According to October 29, 2018, report published by Technodes, Taiwanese lawmaker Jason Hsu has asked Taiwan's Ministry of Economic Affairs to create a new business category and legal framework for security tokens.
An Attempt to Clear the Legal Dust
Published on October 26, the list of policy recommendations made by Jason Hsu is aimed at propelling the local cryptocurrency industry in Taiwan.
Other than creating a new business category for security tokens, the lawmaker also urged the government to issue clear guidelines on initial coin offerings (ICOs) to ensure the safety of the customers.
Notably, Taiwan's financial watchdog, the Financial Supervisory Commission, stated on October 23 that it is in the process of designing national standards for ICOs. The decision was lauded by many, as it aims to simplify the process of investing in digital currencies, making it just as convenient and liquid like regular stocks.
Chairman of the FSC, Wellington Koo told a meeting of the Legislative Yuan's Finance Committee that a draft of new regulations will be completed by mid-2019.
It's worth highlighting that although Koo announced the treatment of tokens as securities, he pointed out that digital currencies being used to buy goods and services or in any manner not related to securities offerings will not be governed under the umbrella of the new regulations.
Hsu's proposed policy recommendations also urged the Ministry of Economic Affairs to constitute new taxation guidelines. As things stand, there exists a lot of ambiguity concerning the tax treatment of cryptocurrency gains in all the countries the world over.
Significance of the Proposal
While neighboring countries like China and India have suppressed the local cryptocurrency industry to the point of absolute stagnation, the materialization of Hsu's proposals into law could see Taiwan take a giant leap forward in the crypto space.
It is speculated that once the token focused laws come into existence, Taiwan could see a regulatory mechanism akin to the U.S. and France.
Having an efficient regulatory infrastructure will help mitigate the reluctance among investors who are shy of investing in the crypto market due to its volatile nature.
Taiwan has been relatively lenient towards cryptocurrencies compared to some of its Asian counterparts. BTCManager reported on September 22, 2018, how a Taipei City Council (TCC) candidate was able to receive the country's first political donation in bitcoin (BTC).