Tata's New Developer Kit Helps Streamline Smart Contract Deployment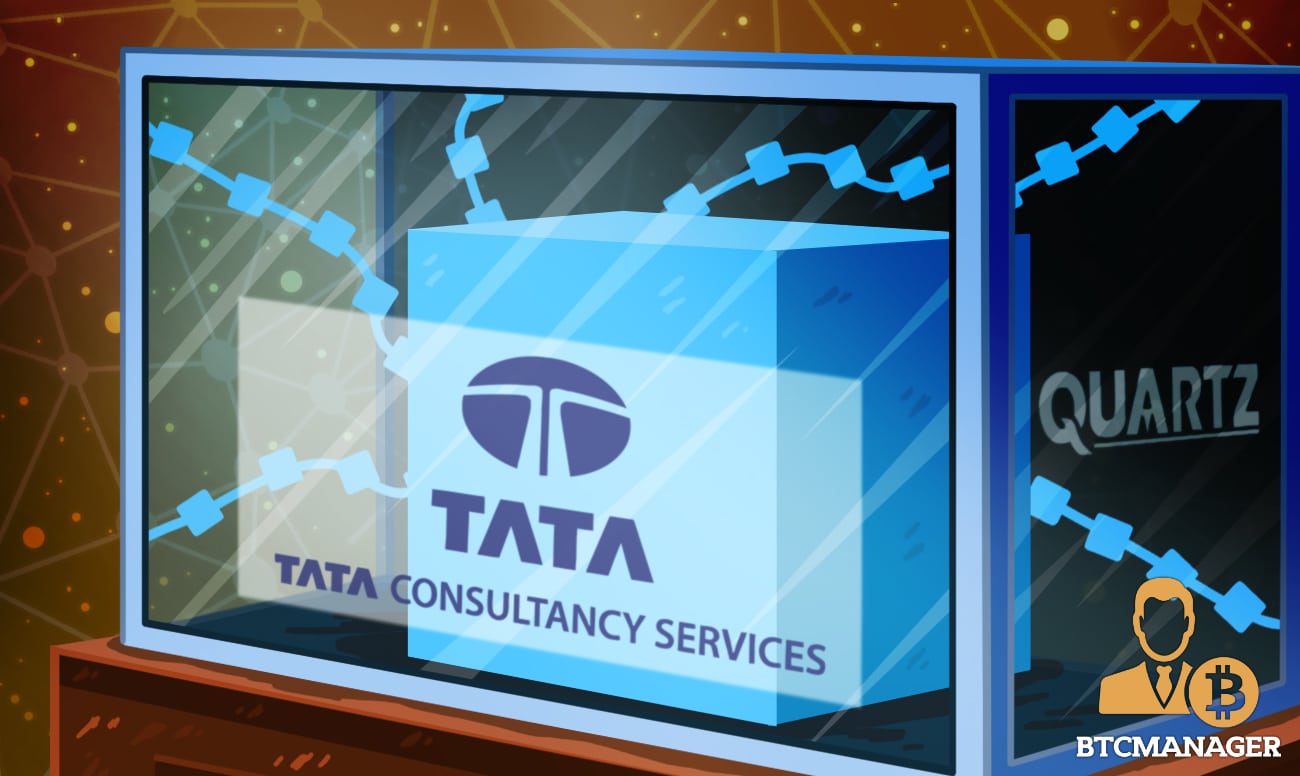 Tata Consultancy Services (TCS), the largest Indian IT company, announced the launch of the Quartz DevKit, an open proprietary solution that helps developers streamline deployment by removing the complexities associating with blockchain and providing a base upon which applications can be launched with added ease, December 16, 2019.
Corporate Blockchain Solutions for Smart Contracts
Now that there are tons of solutions that help corporate entities leverage the power of blockchain by abstracting the difficulties of deployment, there has been an evident increase in the number of companies coming up with their own blockchains and simplified solutions to run a blockchain.
Standing on a couple of years of product development, TCS' Quartz promises a "low code approach" to building blockchain-based applications. Developers have the option of choosing which blockchain protocol they want to deploy their contract and work on. Ethereum, Hyperledger, and R3's Corda are a few protocols supported by Quartz.
This sync between various protocols is feasible because of the template Quartz uses to deploy what could be considered a 'minimum viable ledger'. By simply creating the base with pre-built components, it opens the door for developers to add code-based extensions as required by the base protocol.
TCS claims that Quartz helps developers enforce better security, encryption, and node management; all this with the added claim of deployment being 40 percent faster than that of a regular smart contract.
Traditional Tech Eyeing Blockchain
Most of the narratives in this space revolve around finance, so it seems to be a no-brainer that a majority of the discussion is regarding traditional financial institutions integrating blockchain and studying digital currencies. All of this in the face of the fact that Congress, at one point, wanted to pass a bill to ban big tech from finance, thanks to Facebook and Libra.
Traditional technology companies from IBM to the likes of AT&T have had their focus set on blockchain with razor-sharp focus. Companies from across the globe seem to be more interested in blockchain rather than cryptocurrencies because of the costs savings that arise from data management and transfer.
While everyone has watched J.P. Morgan and SocGen enter crypto and blockchain, the spotlight has shifted away from big tech, giving them the room to work in the shadows.