Telegram shared private data after court order in India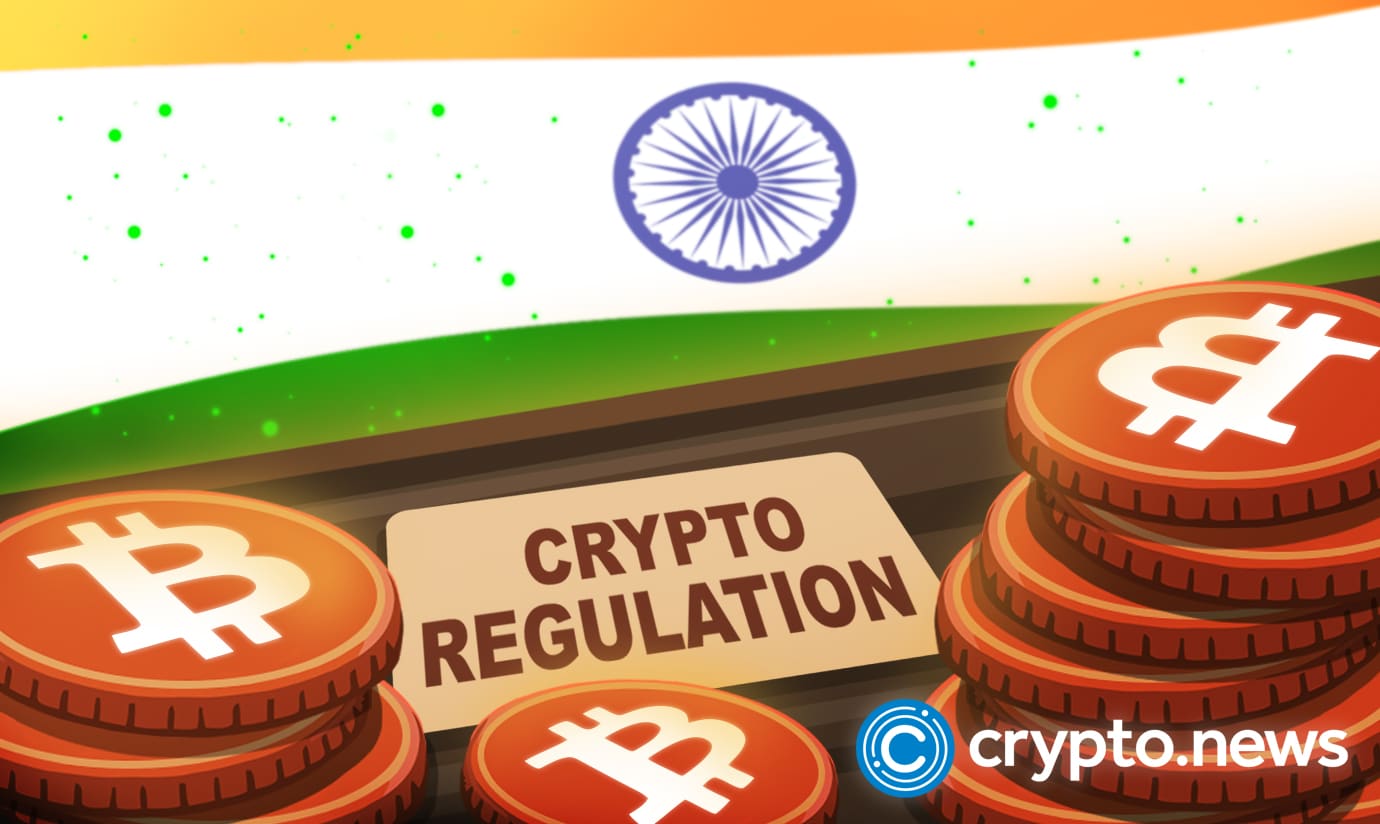 In a Twitter thread, Telegram founder Paul Durov criticized the prevalence of centralization in the crypto industry. He went further to increase the calls for decentralization and revealed that he is working towards doing the same in Telegram.
Paul Durov said:
"The time when the inefficiencies of legacy platforms justified centralisation should be long gone."
However, his statements elicited a lot of reactions from the public as they criticized Telegram for complying with an Indian court order and sharing private data.
Telegram's position on decentralization
In a November 30 tweeter thread, the telegram boss said the blockchain industry started with the promise of decentralization but ended up losing its way, with power ending up concentrated in the hands of a few.
In his words;
"The blockchain industry was built on the promise of decentralisation, but ended up being concentrated in the hands of a few who began to abuse their power."
Durov reiterated his belief in blockchain technology with a call to all blockchain project developers to go back to their "roots" of decentralization, in other words. In addition, he asks for users to switch to trustless transactions and self-hosted wallets.
"The solution is clear: blockchain-based projects should go back to their roots – decentralization. Cryptocurrency users should switch to trustless transactions and self-hosted wallets."
He added;
"We, developers, should steer the blockchain industry away from centralization by building fast and easy-to-use decentralized applications for the masses. Such projects are finally feasible today."
The Telegram boss also talked about the capabilities of Fragments, a fully decentralized auctioning platform built by a team of 5 people within 5 weeks because of the leveraged on TON (an open network blockchain platform that is fast and efficient enough for hosting applications).
He finally ended his thread by stating telegram plans as regards embracing decentralization.
He said:
"Telegram's next step is to build a set of decentralized tools, including non-custodial wallets and decentralized exchanges for millions of people to securely trade and store cryptocurrencies. This way we can fix the wrongs caused by the current excessive centralization."
The Indian court order
Telegram had allegedly complied with an August 30 ruling in an Indian court. The court directed the company to disclose the Names, Phone Numbers & IP Addresses of users accused of sharing infringing material.
Justice Prathiba M. Singh at the Delhi High Court said;
"Let copy of the said data be supplied to the. Counsel for Plaintiffs with the clear direction that neither the Plaintiffs nor their counsel shall disclose the said data to any third party, except for the purposes of the present proceedings. To this end, disclosure to the governmental authorities/police is permissible."
On August 30, Telegram argued that it could not share the personal data of its platform because It stored the data in a Singaporean server. The law prohibits such disclosure, but the court still rejected their position.
The court went further to justify its earlier position when it said:
"Courts in India would be perfectly justified in directing Telegram, which runs its massive operations in India to adhere to Indian law and adhere to Indian law and adhere to orders passed by Indian Courts for disclosure of relevant information relating to infringers. Infringers cannot be permitted to seek shelter under Telegram's policies merely on the ground that its physical server is in Singapore,"
.