Terraform Labs Accuses South Korean Authorities of Overreach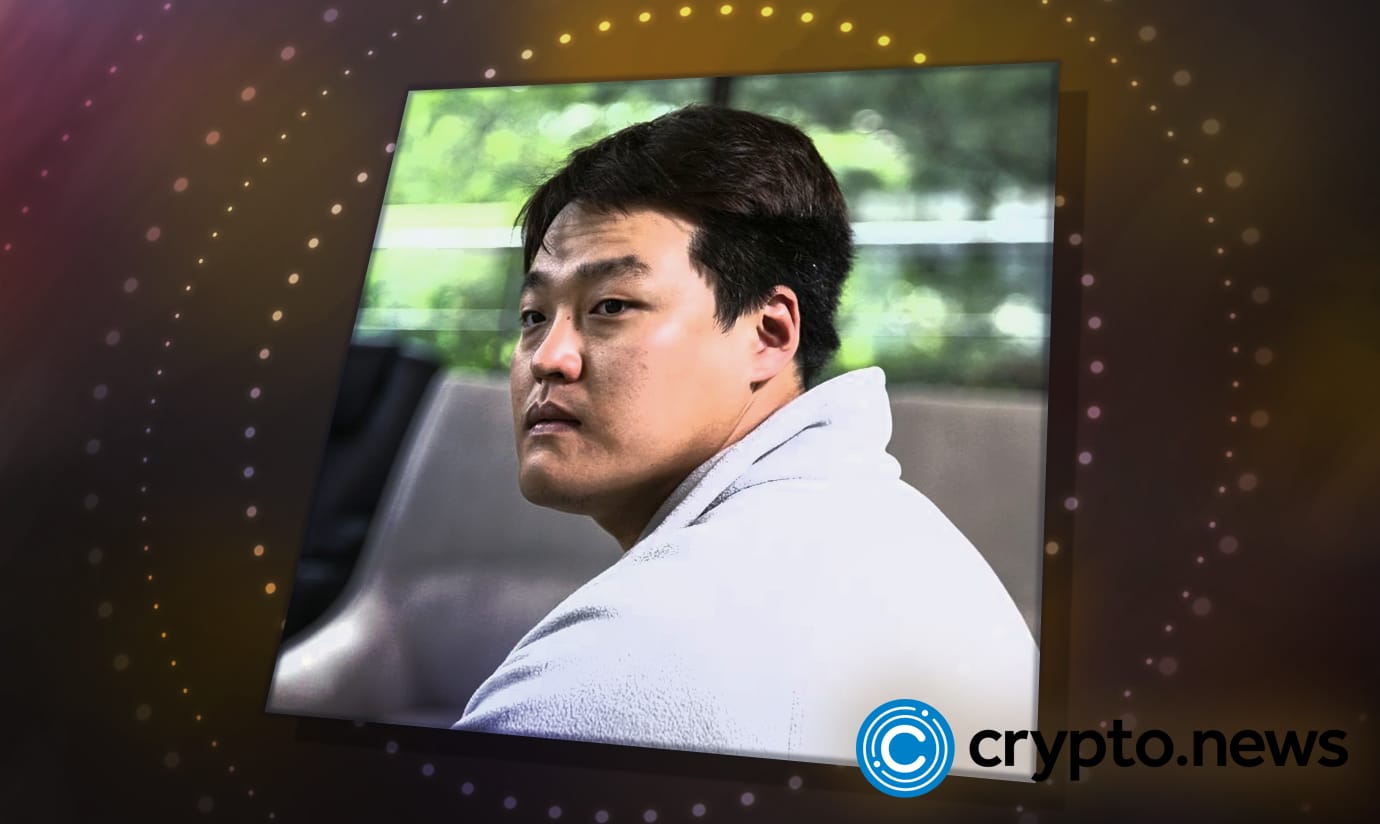 Terraform Labs, the creator of failed cryptocurrencies Luna and TerraUSD, has criticized South Korea's authorities for overreaching them, saying the case is 'highly politicized. The concern comes two weeks after it was issued an arrest warrant for its co-founder and CEO, Do Kwon.
'Luna was not Security'
A spokesperson for Terraform Labs stated that Luna was not a security in legal terms and, therefore, could not be brought into South Korea's capital-markets laws. "We believe that this case has become highly politicized and that the actions of the Korean prosecutors demonstrate unfairness and a failure to uphold basic rights guaranteed under Korean law," the spokesperson said.
The collapse of the prices of TerraUSD and Luna earlier this year wiped out almost $40 billion from the cryptocurrency market. That led to the bankruptcy of Three Arrows Capital, a crypto hedge fund. Following the project's rebranding, TerraUSD Classic and USC were still not well received by investors due to trust concerns. Terraform Labs' spokesman said.
"We believe, as do most in industry, that Luna Classic is not, and has never been, a security, despite any changes in interpretation that Korean financial officials may have recently adopted."
Do Kwon Still at Large After the Interpol Red Notice
Interpol, an international law enforcement agency, issued a Red Notice on Tuesday for Do Kwon. South Korean prosecutors confirmed Do Kwon's Red Notice on September 26. However, they declined to comment further on the matter.
Notably, the Interpol Red Notice is the most powerful request that Interpol can issue. Law enforcers can use it in almost any country to locate and provisionally arrest the individual in question.
The Seoul Southern District Prosecutor's Office Financial and Securities Crime Unit asked Interpol last week for help locating and apprehending a suspect after issuing an arrest warrant earlier this month. The nation's foreign ministry has also taken action to try and cancel his passport to enforce deportation. 
Earlier, Do Kwon had allegedly fled to Singapore with five Terraform executives, bringing along his family later. However, Singapore authorities have since confirmed Kwon was not in the city-state.
Later, Kwon tweeted he was not on the run and said, "Yeah, as I said, I'm making zero effort to hide. I go on walks and malls; no way, none of CT hasn't run into me the past couple of weeks."
"As a result of ongoing security risks to Do Kwon and his family, we have been keeping his location a secret for months," the firm's spokesman said. In addition, he confirmed that the Terraform Labs head's houses were broken into in both South Korea and Singapore.
Freezing Do Kwon's Assets
South Korean prosecutors have asked two cryptocurrency exchanges, OKX and KuCoin, to freeze the assets of 3,312 bitcoins, valued at around $67 million. They claim that Kwon directed the transfer.
In response, the Guard said it has not transferred or created new wallets for the users of LFG. It also claims that it has not held any new tokens or bitcoins since May 2022.
The spokesperson for KuCoin confirmed that the exchange cooperated with the prosecutors and froze 1,354 bitcoins, which were worth around $26.8 million. On the other hand, OKX did not respond to the prosecutors' request.