The SEC Slaps Scam ICO Organizer with $30,000 Penalty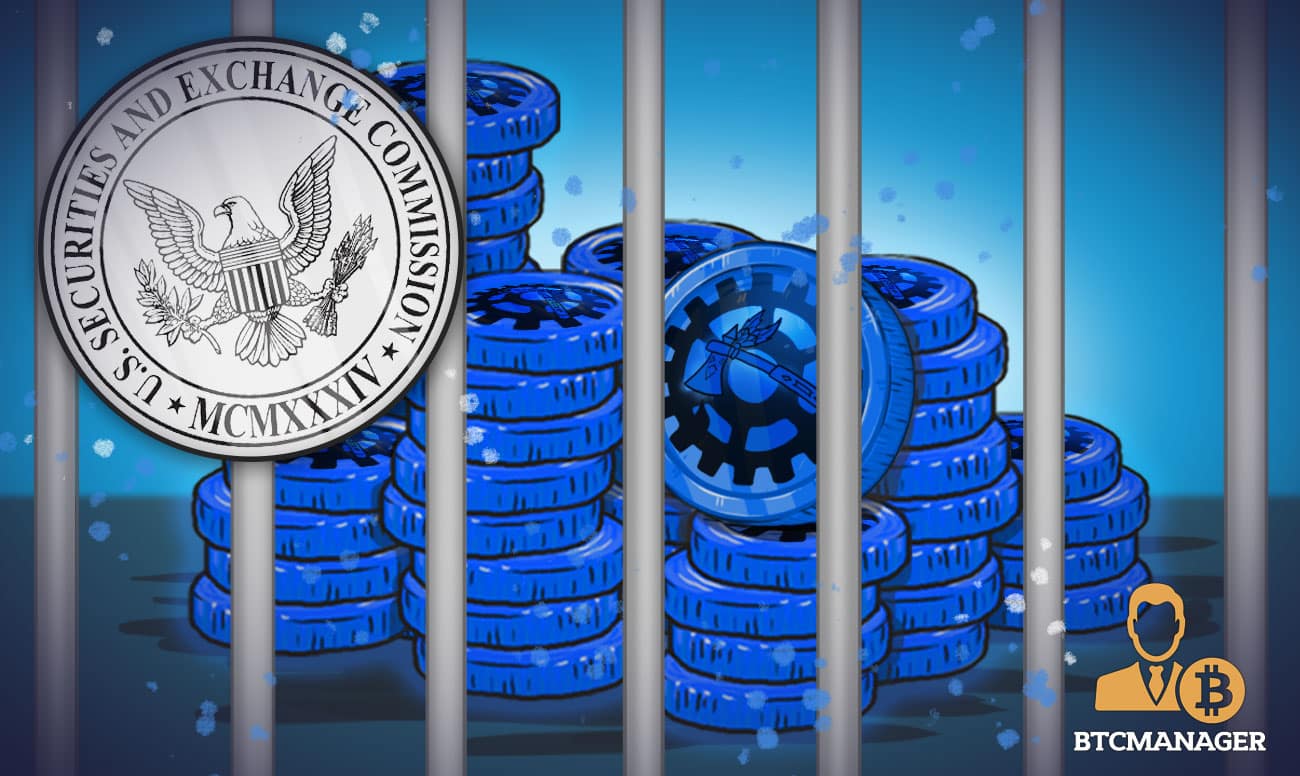 According to a statement released by the United States Securities and Exchange Commission (SEC) on August 14, 2018, David T. Laurance, the organizer of a fraudulent initial coin offering (ICO) that issued Tomahawkcoins to California residents, has been penalized by the regulatory watchdog.
Tomahawk Scam ICO Crushed
Per the SEC order, Laurance sold Tomahawkcoins claiming to raise funds for oil exploration and drilling in the state. More importantly, he promised investors massive returns on their holdings when the oil exploration activities of his firm Tomahawk Exploration LLC got underway.
The company also deceived investors into believing it had "leases" for oil exploration sites and also painted Laurance in excellent light without stating his previous criminal record of offering fake securities.
Tomahawk reportedly claimed that holders of its altcoin would be able to convert it into equity and reap huge rewards from secondary trading of the Tomahawkcoins. As stated in the press release, the ICO failed to meet its fundraising targets; however, the founders issued the "shitcoins" via a Bounty Program in exchange for online promotional services.
For the crypto newbie, an ICO bounty is a way by which projects with little marketing and PR budgets publicize their ICO. Interested participants who help the startups to spread the word about the project get rewarded with the coin.
Barred for Life, SEC Warn Investors
For violating the registration and antifraud provisions of the federal securities laws, the SEC has issued Tomahawk, and Laurance a cease and desist order. The financial authority has also mandated that Laurance pay a fine of $30,000.
Chief of the SEC's Cyber Unit Robert A. Cohen has admonished investors to be wary of fake oil and gas investment schemes masquerading to be DLT-based ICOs.
On August 14, the SEC's Office of Investor Education and Advocacy (OIEA) has also advised investors to always carry out background checks on organizers of investment projects they wish to invest in, by using the free search tool on investor.gov.
In related news, BTCManager reported that the SEC had issued fresh warnings to investors who are pumping funds into crypto-based self-directed IRAs, so as not to fall victims to bad actors.
"Now that some self-directed IRAs include digital assets – cryptocurrencies, coins and tokens, such as those offered in so-called initial coin offerings – we think it is important to alert investors about the potential risks and fraud involved with these kinds of investments that may not be registered," said director of the SEC's Office of Investor Education and Advocacy Lori Schock.