Tim Draper still insists on bitcoin hitting $250,000 before halving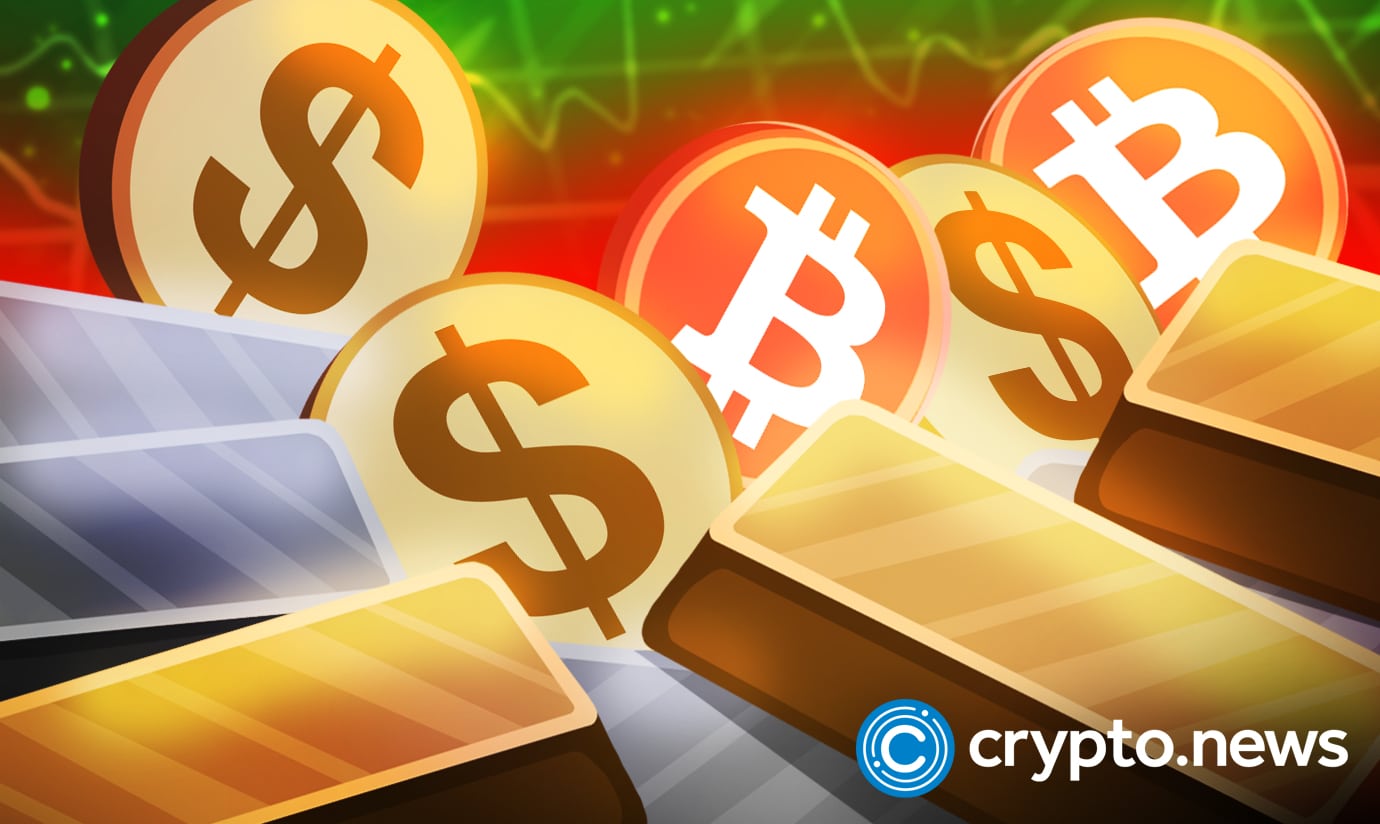 Tim Draper, a long-time bitcoin proponent, venture capitalist, and advocate of decentralized finance (DeFi), recently addressed his oft-repeated prediction of bitcoin reaching $250,000 in 2023. 
Draper revalidated his 2023 optimism for bitcoin. He wore a T-shirt that illustrated his faith in BTC hitting $250,000 before the next halving. 
Bitcoin halving happens every four years. Each one cuts the rewards for miners, therefore increasing BTC's scarcity and, as noted by many experts, positively affecting its price. 
In 2018, Tim Draper projected that bitcoin would hit the $250,000 milestone by the end of 2022. However, it was a horrible year for the crypto market which was trending downward in 2022. The industry blunders like the infamous FTX exchange collapse did not help.
The venture capitalist is also one of the earliest investors of bitcoin. He bought over 30,000 BTC during the US Marshal service auction program in 2014. 
Draper thinks that by integrating the "unbanked" into the global economy, bitcoin can help people gain more control over their finances. He also repeatedly stated that women would be at the forefront of pushing BTC to $250,000 in 2023.