Dapp industry survives FTX disaster, report shows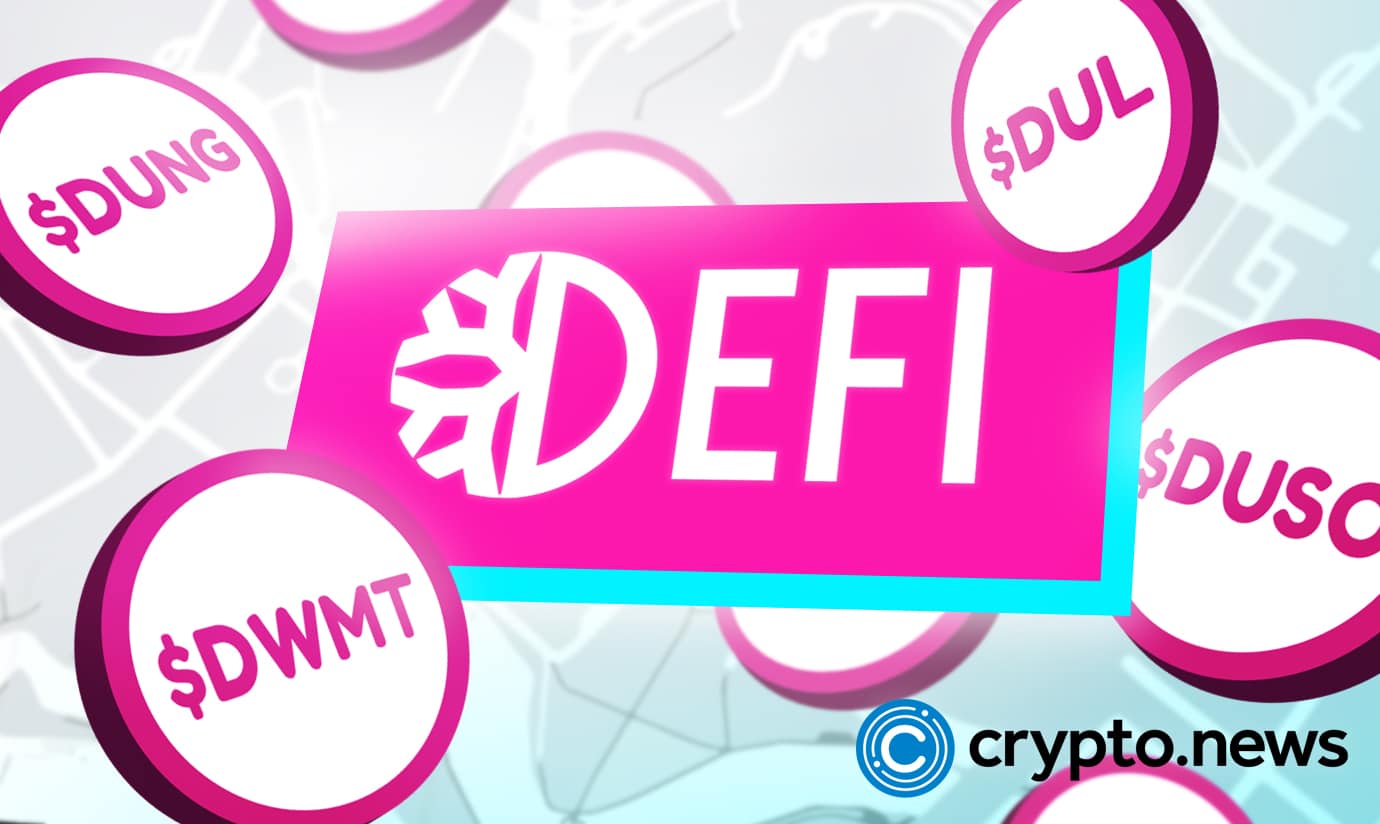 DappRadar's November report reveals that DeFi and DApps are still strong, despite the centralized crypto projects collapse.
According to a recent DappRadar report shared with Crypto.news, the crash of FTX and other centralized crypto projects touched the DeFi industry on a tangent. While some projects close to the infamous Sam Bankman-Fried's empire were affected more visibly, others remained intact.
TVL volume: the most impacted in November
In November, the total value locked (TVL) in the DeFi sector decreased by almost 20% to $66 billion.
Ethereum still dominated the industry with $32.1 billion TVL. However, the infrastructure has lost 24% since October. BNB Chain and Arbitrum were the least affected protocols, with 3% ($7.95B) and 5% ($1.43B) in TVL, respectively.
Having been so close to FTX, Solana suffered a lot more with a 71% decrease and its TVL dropping to $366 million.
Unique active wallets are almost intact
According to the DappRadar, the number of daily unique active wallets (UAW) in the business was only 5% lower in November, or down to 1.9 million.
The most active protocol was BNB Chain with an average of 651,669 dUAW. Gaming platform WAM saw a giant boost to its activity of 9,185% with 5,113 dUAW as an average.
NFT is in a downward trend
The NFT trading volume dropped by 17.5% in November, reaching $546 million. The amount so far is the lowest registered in 2022. Moreover, the sales count decreased by 22.2% as compared to October.
However, the month brought two new NFT marketplaces, ApeCoin and Uniswap NFT, to the industry.