TMB Partners with Theta Labs to Launch "The Pet Collective" NFT Collection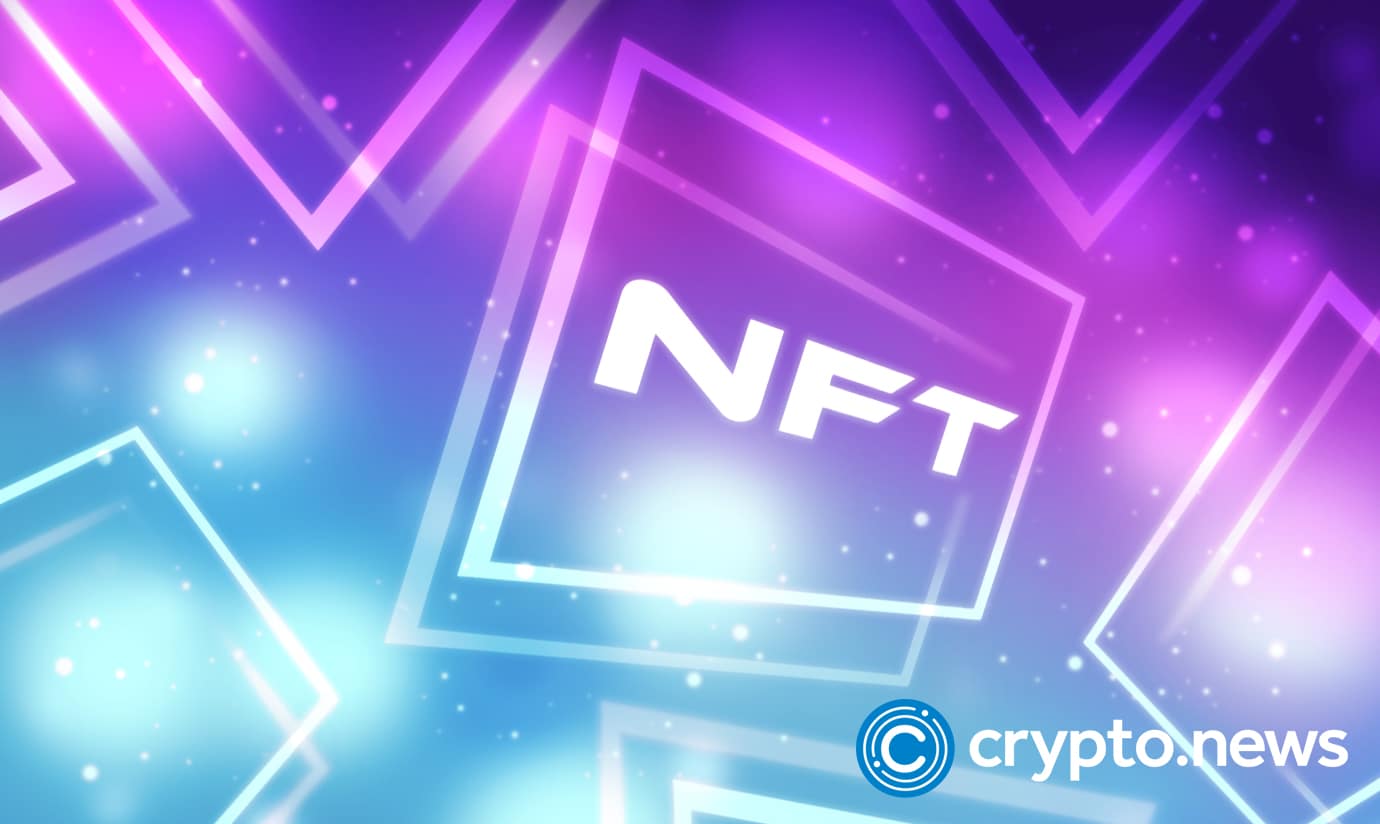 NFT awareness among brands is high as firms seek to attract new customers with their ranges of digital products. Accordingly, TMB is set to debut its exclusive NFT collectibles in collaboration with Theta Labs alongside the animal-centric media platform, The Pet Collective.
TMB and Theta Labs Unveils NFTs for Pets
The Pet Collective is one of the world's biggest media entities dedicated entirely to pets. It enjoys massive social media followings and has the most extensive pet fan base on TikTok, one of the world's largest video sharing platforms with billions of users. 
With its partnership with TMB and Theta Labs, the pet platform will now have its first non-fungible tokens (NFT). The digital collectibles are available on Theta Lab's marketplace, ThetaDrop.
Furthermore, the latest release comes at the heels of TMB and Theta Labs' first NFT collectibles for FailArmy.
However, the latest collections are targeted at modern pet owners. It comes with the most excellent and heartwarming animal features ever developed for pets.
Commenting on the recent development, Jacob Salamon, a vice president at TMB, said that the evolution of the media business calls for digital storytelling. As a result, media platforms are constantly seeking new ways to enhance their operations.
Salamon further added that using Theta Labs' blockchain, a video-based platform is essential for media brands' integration of NFT.
With ThetaDrop, TMB could source and mint users' memorable moments on the internet for them to own and purchase. As a result, the video creators would also earn from the activities, said Salamon.
TMB Pushes for Content Monetization
As one of the leading content monetization firms, TMB seeks to provide opportunities for video owners to earn. They do this by using cutting-edge technologies to innovate in immersive digital storytelling.
Moreover, TMB's NFT drop utilizes Theta Labs' Web3 video systems and platforms to create iconic videos for The Pet Collective. So far, it has developed a limited edition of 1,023 digital assets for its diverse fans.
According to Mitch Liu, CEO of Theta Labs, it is an exciting move to partner with TMB. Theta Labs will help video owners increase fans' engagement, view time, and brand patronage.
The CEO noted that the previous engagement with TMB's FailedArmy had been an impressive outing that had pushed its collectibles and services into people's consciousness.
Liu disclosed that Theta is out to fuse media and entertainment into the Web3 ecosystem for future projects.
Introducing The Pet Collective
As an animal-first entity, The Pet Collective aims to offer pet owners and parents joy by providing immersive pet videos, products, and services.
It is the leading pet-based platform, with millions of animal lovers as fans across the top streaming services. Users can stream The Pet Collective services on Samsung TV Plus, Pluto TV, Vizio WatchFree, The Roku Channel, and Freevee.
Its latest collaboration with TMB and Theta Labs is to curate visitors' best pet videos in the ongoing contest. Pet owners will get to submit their best pet videos to stand the chance of winning the competition.