TON Foundation and Mantle Network partner, to advance EVM-compatible layer-2 solutions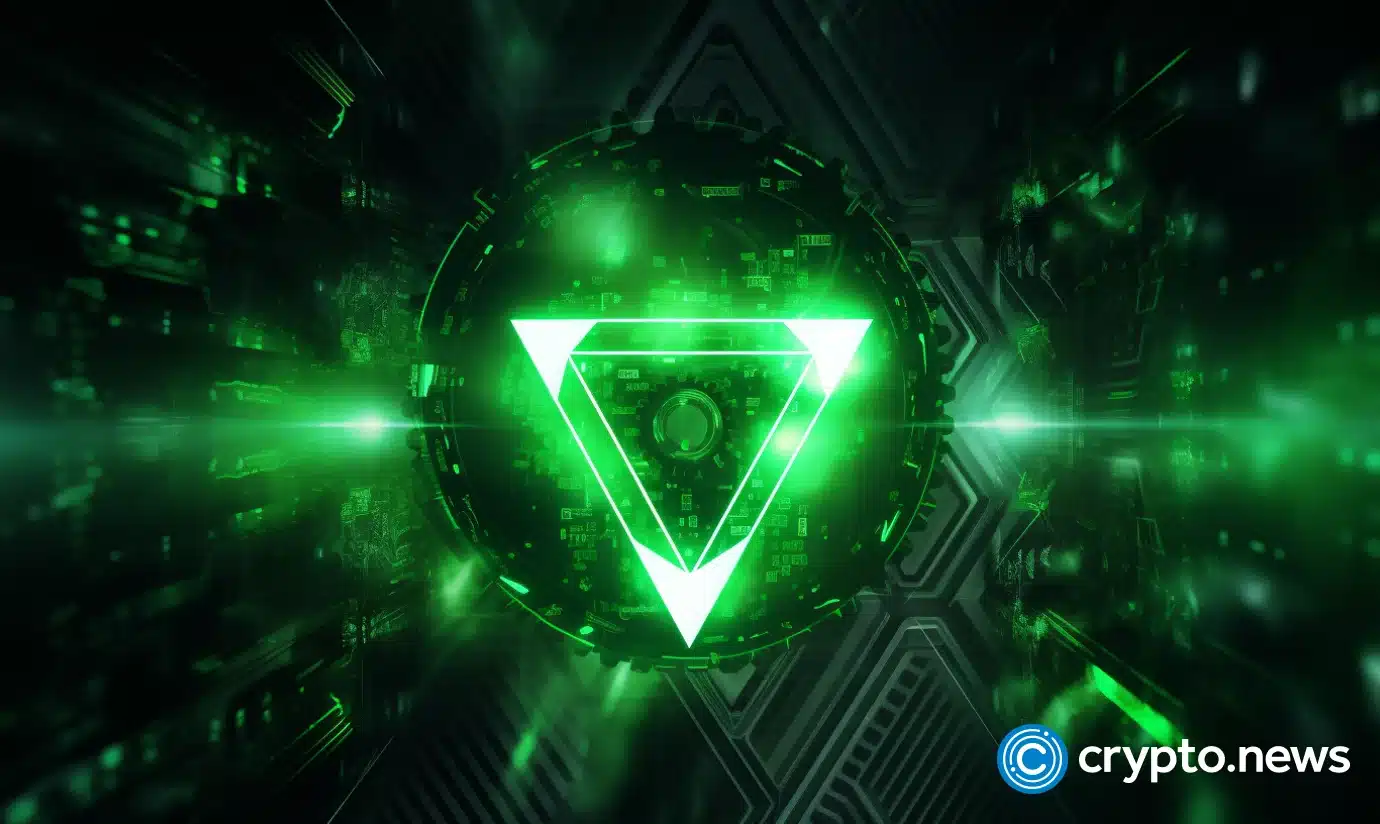 Zug, Switzerland, Oct. 25, 2023, Chainwire
On Oct. 25, The Open Network Foundation (TON Foundation) announced a strategic alliance with Mantle Network, an Ethereum Virtual Machine (EVM) layer-2 solutions provider. This agreement establishes Mantle Network as a key partner of TON Foundation in achieving greater interoperability and EVM compatibility for layer-2 blockchains on TON.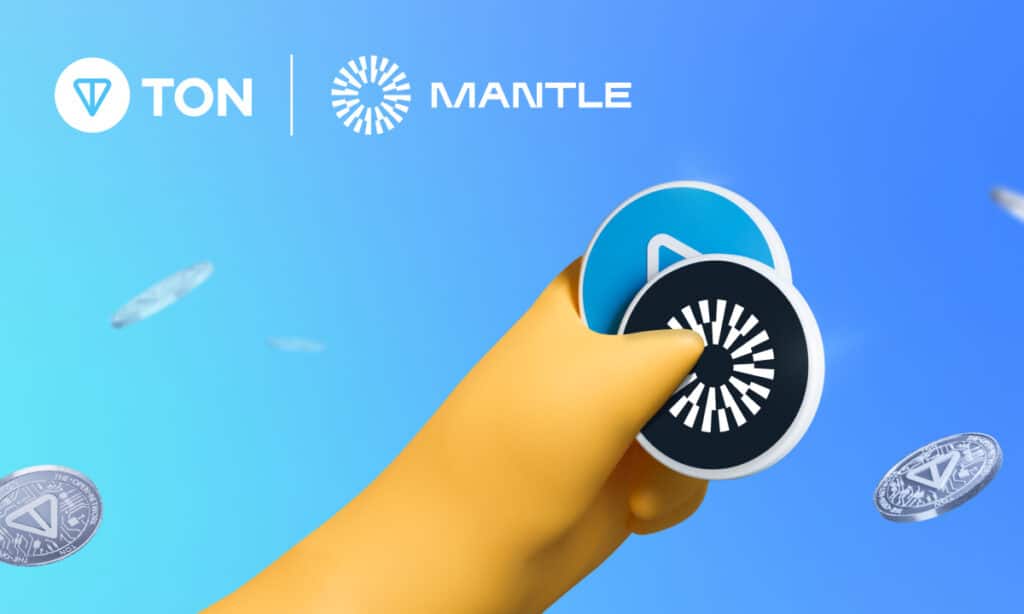 A wrapped version of MNT, jMNT, is now accessible for trading and liquidity provisions on STON.fi, a cross-chain decentralized exchange (DEX). The token allows for more accessible interactions and integrations between Mantle and TON. It also streamlines access for fluid and expansive trading capabilities between networks.
The agreement goes beyond token integration. The two entities will utilize the @community_bot, a Telegram-native tool-set for communities, to serve as an education and information distribution platform. 
This initiative aims to connect users from Mantle's Telegram and Mantle Ecosystem project channels to the thriving TON community on Telegram. By promoting mutual information exchange and enhancing community interactions, both communities can benefit while building a web3 ecosystem in Telegram for over 800 million monthly active users of the messaging platform.
"This initiative with Mantle Network bridges the gap between our communities, establishing a more interconnected and interoperable web3 ecosystem for Telegram's large user base, said Justin Hyun, director of growth at TON Foundation. "Together, we are equipping users across both ecosystems with the most simple cross-chain experience possible."
"We are thrilled to find a common purpose with TON Foundation through a strong alliance that will allow the core competency of each to shine and bring the greatest benefits to both communities," said Jordi Alexander, chief alchemist of Mantle. "As TON Foundation's principal ally towards advancing EVM-compatible layer-2 blockchain capabilities on TON, we will work hand in hand with TON to help realize the vision of an interoperable multichain future that puts the users at the center."
About TON Foundation
The Open Network Foundation (TON Foundation) is a non-profit organization founded in Switzerland in 2023. It is 100% funded by the community and supports initiatives aligned with The Open Network's mission.
Learn more at https://ton.foundation.
About The Open Network (TON)
The Open Network (TON) is putting crypto in every pocket. By building a web3 ecosystem in Telegram Messenger, TON allows billions to own their digital identity, data, and assets. See more at https://ton.org/.
About Mantle
Mantle Ecosystem is a collection of products built on Ethereum, including Mantle Network, Mantle Governance, Mantle Treasury, and Mantle LSD. MNT is the ecosystem's unified product and governance token. Mantle Network is the first core product of the ecosystem. It is an Ethereum layer-2 that aims to be compatible with the Ethereum Virtual Machine (EVM). It has a modular architecture that separates transaction execution, data availability, and transaction finality into modules that can be individually upgraded. Ethereum secures Mantle Network through its roll-up architecture. MNT powers Mantle Network as its native gas and ecosystem growth tokens and serves as the governance token of Mantle Governance. Mantle is also growing its ecosystem via the Mantle Grants Program and Mantle EcoFund, a $200 million capital pool to support the next generation of innovators, builders, and developers.
For more information, please visit:
Website | X/Twitter | Devs X/Twitter | Discord | Telegram | YouTube | Blog | GitHub
Contact
TON Foundation
Disclosure: This content is provided by a third party. crypto.news does not endorse any product mentioned on this page. Users must do their own research before taking any actions related to the company.