TRON Becomes the Latest Token to join BitGo's Roster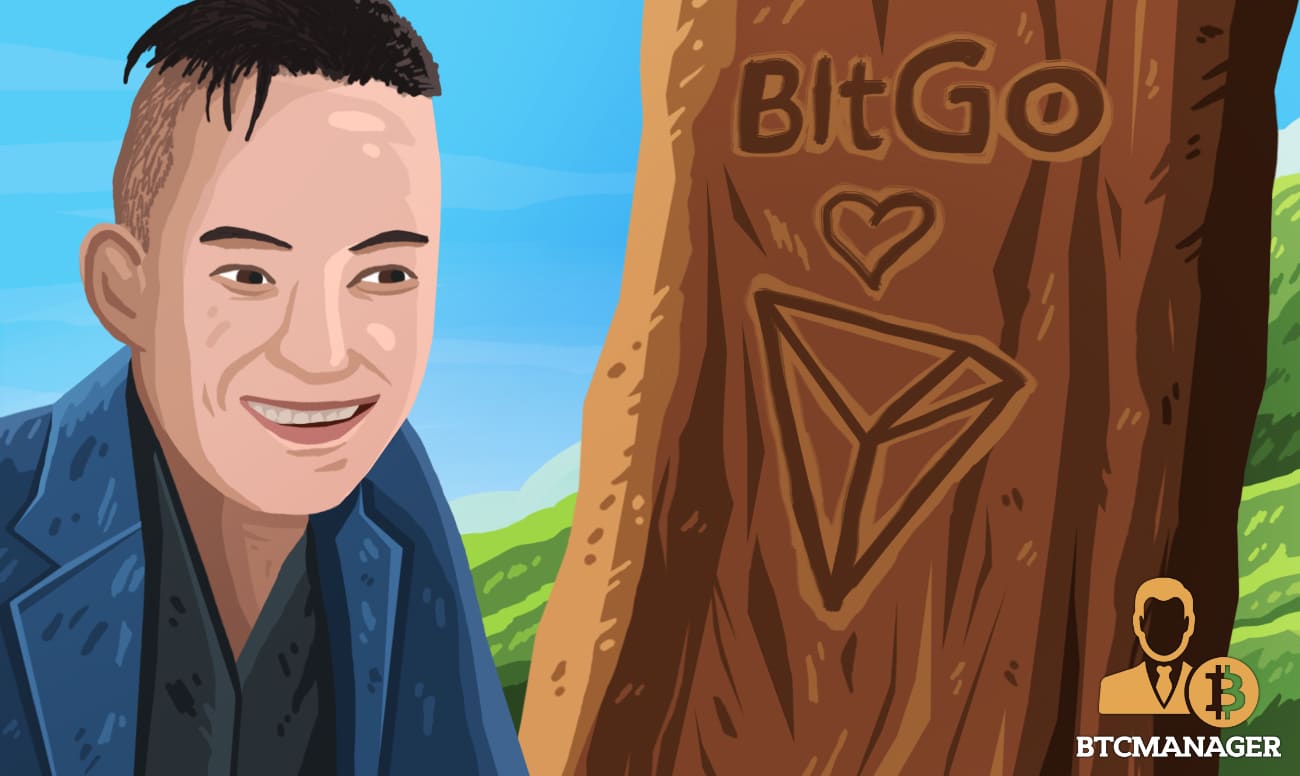 TRON has become the newest token in BitGo's roster as it was announced on February 19, 2019, that BitGo will be offering TRON to its institutional investors in 2019.
Welcome to the Team
Big news for both TRON and BitGo as the latter announced on February 19, 2019, that they intend to add support for TRON native currency by the end of 2019.
Right around the time the press release was published, BitGo made their own announcement on Twitter, putting the focus on the new institutional investments that TRON will receive as a result.
"Institutional investors want a wallet provider and custodian who can support a full range of digital assets so adding support for TRX later this year is an important step." – BitGo CTO @bencxr https://t.co/UhGG3n2p6u @Tronfoundation

— BitGo (@BitGo) February 20, 2019
With this, TRON will join the over 100 currencies that BitGo offers to institutional investors such as bitcoin and ethereum. Wallet and custody support will now be offered for TRON as well.
This comes just after BitGo announced a partnership with Lloyd's of London which offers crypto private key insurance for their customers.
An Institutional Arrangement
It would seem that TRON, like many others in the industry, seeks to benefit from large scale institutional investment to help expand its reach.
"This partnership with BitGo will let institutional investors trade TRX with the confidence," said Justin Sun, founder of TRON and CEO of BitTorrent. "As TRON and its subsidiary BitTorrent work toward our vision of creating a new internet economy that is fast, secure, and cost-effective, we need to work with the companies that can provide that secure foundation. With BitGo, TRX investors will have the most secure wallet and custody options."
While digital assets have made progress, breaking the barrier of getting institutional investment can mostly only be done under the right conditions. It is important to note that many investors still distrust cryptocurrency and so, would only feel comfortable putting their money into the digital asset maker when under the supervision of a third party with a proven track record.
BitGo, on their part, pioneered multi-signature security and now provides security, compliance, custodial, and liquidity services for institutional investors. Needless to say, dealing with institutional-grade investors and guiding them into the digital asset market is their forte.