Twitter, MicroStrategy BTC Purchase Show Institutional Confidence in Bitcoin (BTC)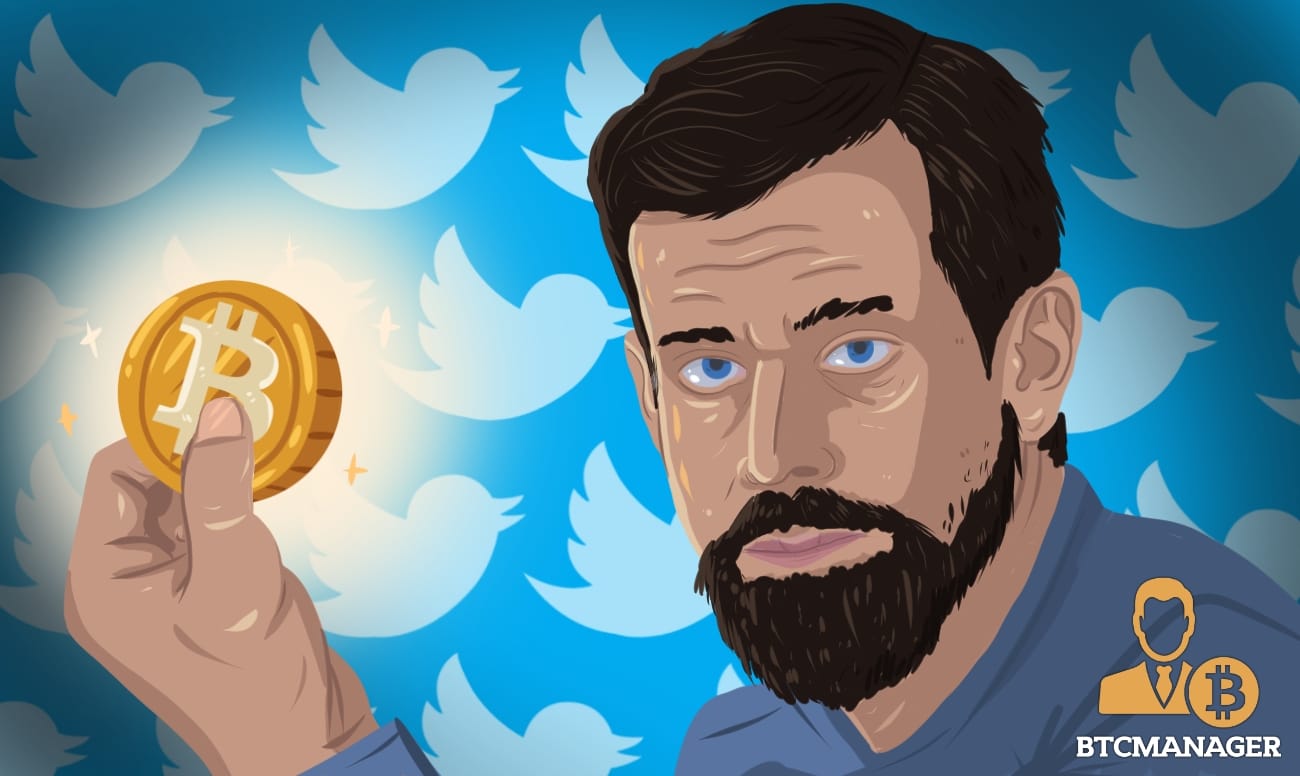 U.S. payment processing company Square has made another bitcoin buy, investing $170 million in the biggest crypto by market capitalization. Meanwhile, bitcoin's recent price dump does not seem to scare away institutional investors. 
Square's Bitcoin Purchase Represents 5% of Liquid Assets
Square made the announcement in its recent bitcoin investment in its Q4 2020 financial report on Tuesday (Feb. 23, 2021). According to the report, the company added about 3,318 BTC to its portfolio for $170 million.
As previously reported by BTCManager, Square bought $50 million worth of bitcoin back in October 2020. Adding the previous and current purchases, the payments company noted that the bitcoin investment amounted to five percent of its liquid assets as at the end of 2020.
Speaking on the reason for the recent BTC purchase, Square said:
"Aligned with the company's purpose, Square believes that cryptocurrency is an instrument of economic empowerment, providing a way for individuals to participate in a global monetary system and secure their own financial future. The investment is part of Square's ongoing commitment to bitcoin, and the company plans to assess its aggregate investment in bitcoin relative to its other investments on an ongoing basis."
Apart from its bitcoin buy, Square's Q4 2020 financial results showed that Cash App made $1.76 billion in bitcoin sales, with a gross profit of $41 million. While in the whole of 2020, the bitcoin revenue generated was $4.57 billion, with a gross profit of $97 million. The bitcoin revenue generated in the fourth quarter is an increase from its Q3 result of $1.63 billion.
Square's CEO Jack Dorsey, who doubles as the CEO of social media giant Twitter, has also been a long-time advocate of bitcoin. The BTC proponent predicted that bitcoin would eventually be the world's single cryptocurrency.
Earlier in February, Dorsey partnered with American rapper Jay Z to donate 500 BTC to set up a new endowment called Btrust. The project which would support bitcoin development, would initially focus in Africa and India.
Institutions Unfazed by Recent Bitcoin Price Dump
Major business intelligence company Microstrategy also announced a billion-dollar BTC purchase. According to a press release, the company stated that it bought 19,452 bitcoins for $1.026 billion.
Microstrategy also said that it bought the bitcoin at an average price of  $52,765 per coin, including expenses and fees. The latest BTC purchase brings the total number of the company's total holdings to 90,531 bitcoins.
Meanwhile, the entire crypto market recently suffered a bloodbath, which saw bitcoin trading below $45,000, after previously recording an all-time high (ATH) of over $58,000. While the market seems to have slightly improved, Square and Microstrategy's BTC current purchases reveal that institutional investors were not shaken by the price correction.