U.K. Lawmakers Believe Britain's Cryptocurrency Market Should Be Regulated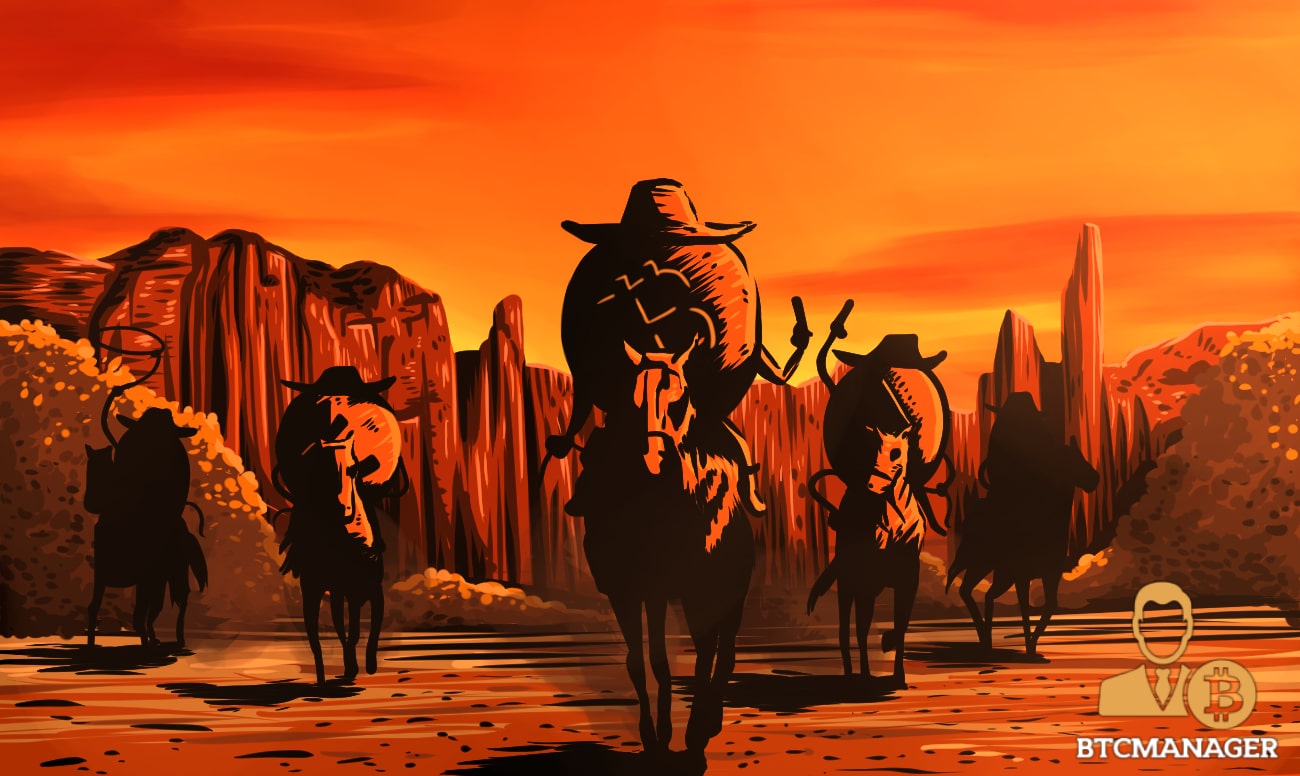 British lawmakers mentioned on September 19, 2018, that the cryptocurrency market needs urgent regulations. The Government should take action to protect retail investors from volatile prices, technical vulnerabilities, and position U.K. to become a global leader in the cryptocurrency industry, given its position as a financial hub.
Lack of Comprehensive Rules for the Crypto industry
According to the Parliament's Treasury Committee report, the Government's approach is vague and unclear.
"It's unsustainable for the Government and regulators to bumble along issuing feeble warnings to potential investors, yet refrain from acting," said Nicky Morgan, the chair of the Parliament's Treasury Committee.
"Given the high price volatility, the hacking vulnerability of exchanges and the potential role in money laundering, the Treasury Committee strongly believes that regulation should be introduced."
Cryptocurrency asset investors are currently not provided much protection from potential risks. There are also no proper mechanisms for consumer redress or compensation. According to Reuters, regulation in the U.K. cryptocurrency market would protect consumers and prevent any illegal uses of cryptocurrencies like money laundering or terror financing.
CryptoUK, the self-regulatory trade association for U.K.'s cryptocurrency industry also welcomed the idea of regulations. Ideally, the U.K. Government would introduce laws that is a right balance between, allowing the country to thrive as an international leader in the cryptocurrency sector whilst safeguarding consumers from potential scams and Ponzi Schemes.
Unfortunately, "as the government and regulators decide whether the current Wild West situation is allowed to continue, or whether they are going to introduce regulation, consumers remain unprotected," said the Treasury Committee as seen on the BBC.
Countries Remain Confused on How to Regulate Cryptocurrencies
The UK is, however, not the only country uncertain of regulatory laws concerning the digital currency industry. Reuters reported that there is a lot of differences between different nations when it comes to regulating cryptocurrency.
Japan, a more cryptocurrency-friendly nation was the first country to regulate and oversee cryptocurrency exchanges. Their goal is to implement regulations to leverage the cryptocurrency industry's potential future growth. On the other hand, strict Asian countries like China have a blanket ban over cryptocurrencies and initial coin offerings (ICOs) in the country.
Western countries have, however, taken little action towards the cryptocurrency industries. The U.S. Securities and Exchange Commission (SEC) have however toughened their stance, as they explore how cryptocurrencies should be defined and whether they should be seen as securities. The European Union has completely avoided regulation due to the size of the cryptocurrency market.